Watch: Venomous2000 – Force of the Orisha – (@venomous2000)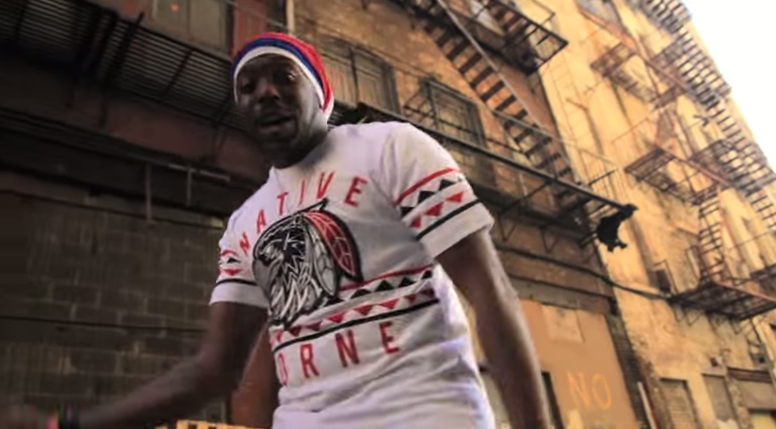 New Jersey's own Venomous2000 dropped the realest, hardest, neck cracking HipHop joint late last week called "Force Of The Orisha"!! Venomous spits some fire conscious bars over a sick beat crafted by DJ Manipulator and  you gotta hear it. If you ever wondered what real HipHop sounds like….this is it!!!
Force of the Orisha if off Venomous2000's new album "Will to Power" which is released on the UK label Pragmatic Theory. Please go cop this album to get your real HipHop fix, Venomous is one of HipHop's best kept secrets!
The video/song depicts Venomous2000′ connection to his African roots (Ancestral Veneration, Orisha Devotion, and Ifa Divination), detailing his embrace of the Yoruba Religion and Orisha(Orisa) worship as he demonstrates that his life is guided by unforeseen Forces in the world. The video was filmed at the Ifa Temple of Light, located in East Orange, New Jersey, lead by Babalawo Akinkugbe Karade.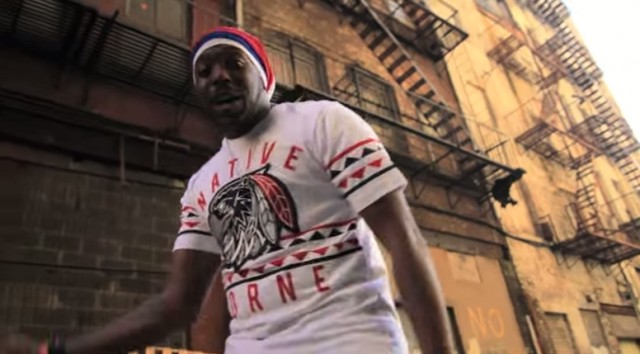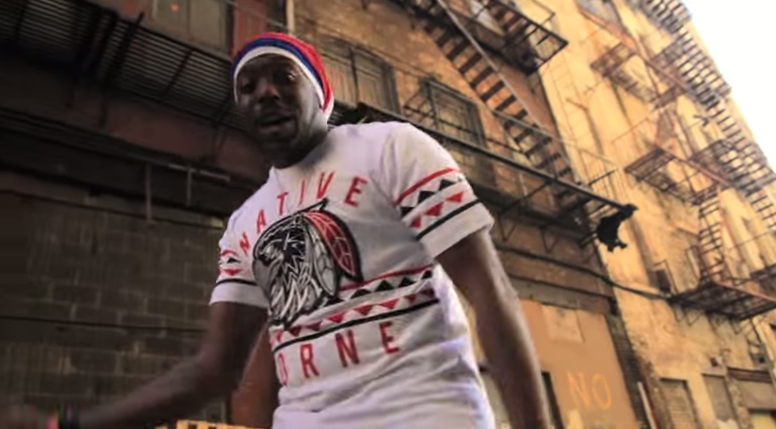 @SareemPoems & Terem "Tic Toc & Stro Elliot remix" Official Video
Sareem Poems and Terem's "Tic Toc" is an audio and visual HipHop treat for the heads! The soulful boom bap beat is crafted by Terem with Sareem spitting some tight "Grown Man" bars over it.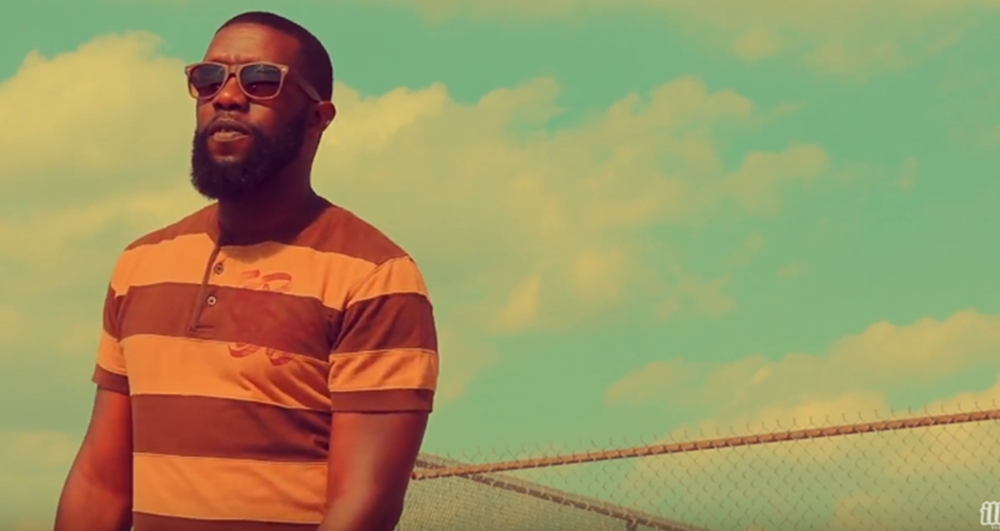 Sareem Poems and Terem's "Tic Toc" is an audio and visual HipHop treat for the heads! The soulful boom bap beat is crafted by Terem with Sareem spitting some tight "Grown Man" bars over it. The original track is visually displayed in black & white. For the "remix" 2nd half of the video, a Stro Elliot crafted, uptempo R&B soul style beat is used. This is HipHop dopeness!!
"Tic Toc" is featured on Sareem Poems & Terem collaboration album "A Pond Apart" on Illect Records. Check it out below

Dj low Cut "Ambition Of The Shallows" feat. Napoleon Da Legend & Paloma Pradal (Dirty)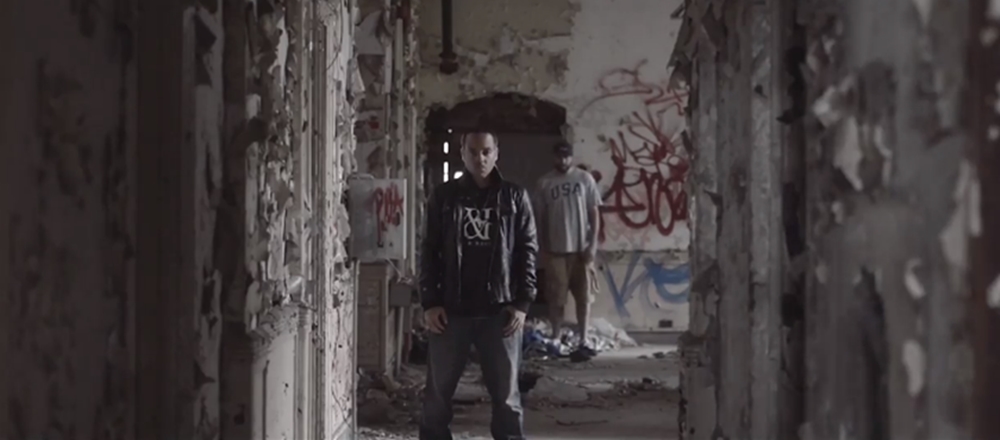 Spittin In Da Wip alumi Napoleon Da Legend linked up with Dj Low Cut and Paloma Pradal for HipHop banger called "Ambition Of The Shallows". The beat is crafted by Dj Low Cut and the visuals are directed by Eric D.
About Dj Low Cut:
"Stuck in the depths of a dark alley, blocked by yet another breeze, hitting a stone wall, road sign ahead: Dead End.
Impasse. "Cul-de-sac".
Hip‐hop. The original, some would say, official music of the late 20th Century Bronx. Some say it has endured it's fair share of distractions, detractors and defectors. Some say it has murdered itself, having been abandoned by its so‐called best men, those who have gone off in other directions, or who have, simply, just beat‐retired. Yet, there are plenty of Soldier Monks still out there, prepared to sweat it out in the Temple of Machinery and Mics.
Low Cut honored this cause four years ago, with his MPC crafted minimalist version of NY Minute and he's back to ring the bells and unsheathe the samples!
The starting point of Dead End's production remains the 90's boom-bap, but the will to carry it even further brings it to its destination. By decorating it with rich samples flushed out after digging through vinyls pressed several decades ago, it is guided by a compass pointing deposits to the East. With sound quality inherited from a fastidious composition and mix works, using inspiration rather than just being a copycat, Dead End celebrates it without setting it up as a museum piece."
Kooley High IS Back With New Visuals "Ceiling"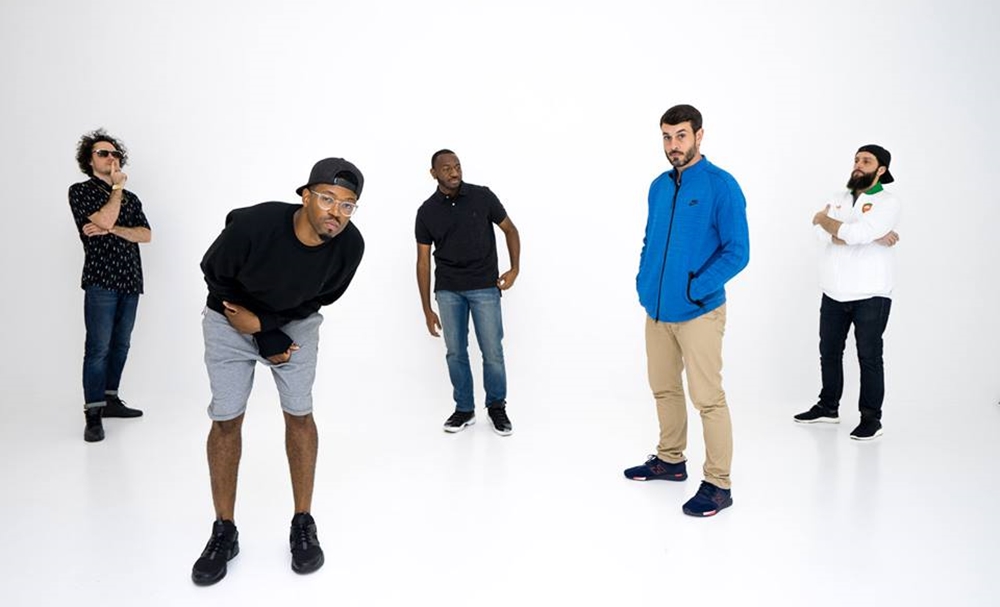 We're hyped to see North Carolina Hip-Hop crew Kooley High back at with new treats! Their latest single "Ceiling" features a piano driven sample, a light boom bap beat pattern, a dope bassline and a Outkast "Aliens" sample in the hook. Tab-One and Charlie smarts spit some tight bars about elevating to higher heights, hence the name Ceiling ;).
"Ceiling" will be featured on Kooley High's upcoming album "Never Come Down" which will be executive produced by 9th Wonder. As you may or may not know 9th Wonder scooped up Rapsody while she a part of Kooley High back in the day so it's pretty dope that he's now executive producing their new album. Will we see a Rapsody cameo on the new album??? We hope so, that would be epic!!
In case ya'll forgot ("Kooley Is High" 2009)