Mecca:83 – Let's Get It – Feat. Grap Luva (@SolarSounds)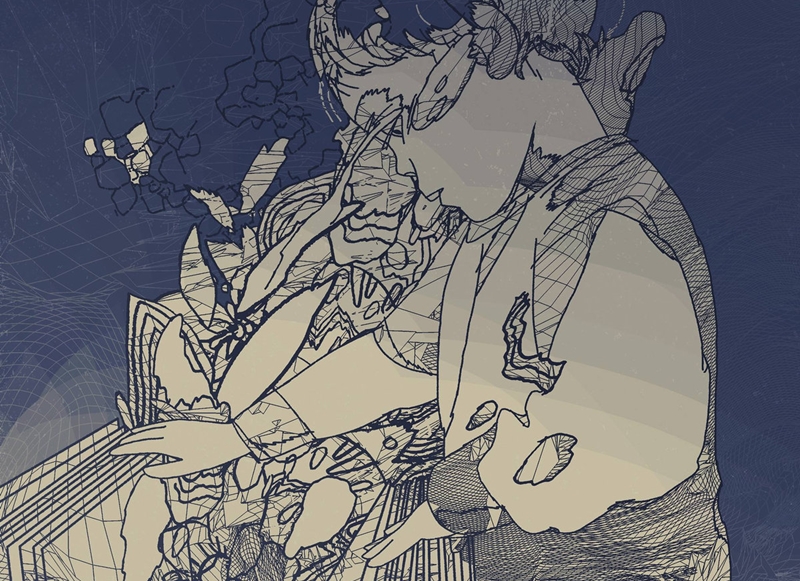 Manchester based producer Mecca:83 is dropping a new album called "Life Sketches Vol​.​3" on September 18 so leading up to the release he's been dropping singles every week. We're really diggin this one "Let's Get It" featuring bars by Grap Luva. The beat Mecca:83 crafted for this joint is so hypnotic. The sound is definitely reminiscent of a Pete Rock produced treat. Grap Luva rides the beat with his flow perfectly…This is definitely repeatable HipHop music right here!
About Let's Get It:
"Another week, another single from Life Sketches Vol.3!
Honestly i've been a Grap Luva fan since my teenage years. Ever since Pete Rock introduced the world to INI via 'Fakin Jax' i've been devouring every beats & rhyme the younger soul brother has provided. I never imagined that 20 years later i'd have the opportunity to work with him and be a part of his musical history. I'm still soaking it in. Honestly, I can't say much more about this track other than LISTEN!"
Infinite love to Jabba Tha Kut for firing up his turntablism, Donald Malloy for his horn work and Joel VDK for keeping the visual fresh.~ Mecca:83
Marlowe (L'Orange & Solemn Brigham) – Lost Arts | Official Video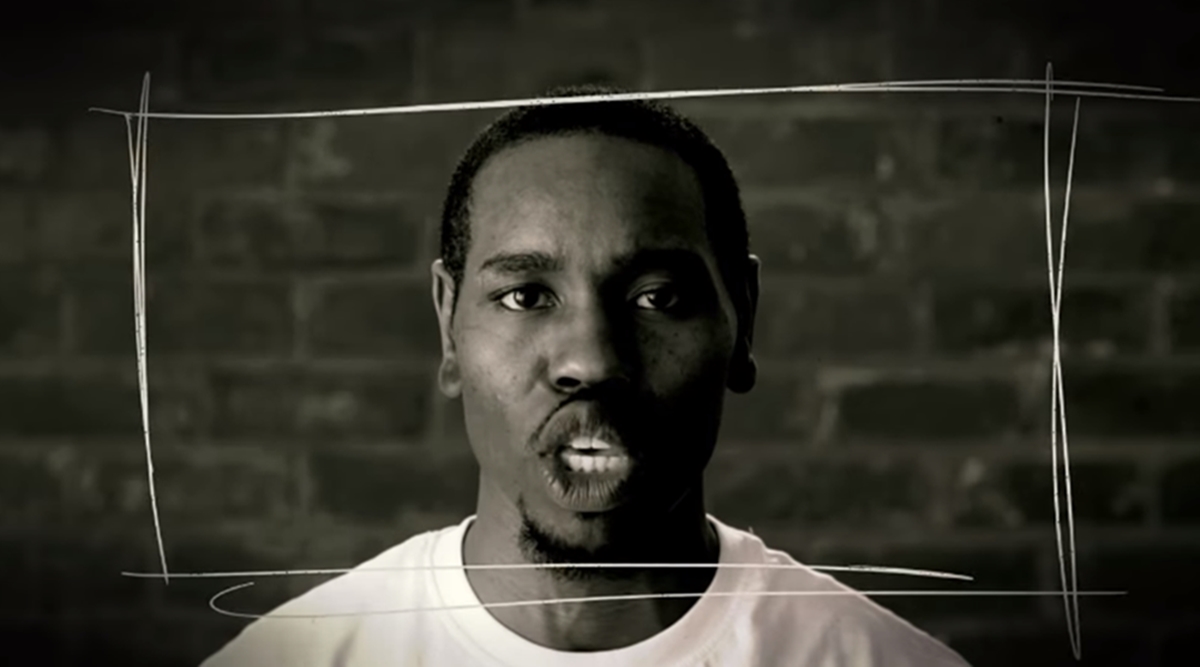 New dope new treats coming from one of our favorite HipHop labels Mello Music Group with "Lost Arts"! It's a conscious, lyrical banger by L'Orange and Solemn Brigham AKA "Marlowe". Lost Arts is the first release from Marlowe's self titled album "Marlowe". THIS IS HIPHOP!!
Press Release:
L'Orange & Solemn Brigham are the hard-boiled duo behind the fun house fever dream, Marlowe. The unveiling started today with the video for the first single Lost Arts. The album will be in stores July 13th.
Released on Mello Music Group, Marlowe is a triumph of ambition, a rap bricolage blending prohibition and civil rights-era samples with Asian psychedelic rock flourishes. Solemn is an artist perennially seeking something to fight for, channeling energy from the music of the civic rights era, stealing timeless rhythms and inflection from classic funk and soul. An old soul with original ideas, tapping into the eternal reservoir of Sam Cooke to Ice Cube, Otis Redding to Chuck D, Curtis Mayfield to KRS-One.
With dazzling cinematic mise en scene, L'Orange crafts a world that sounds like an old-time medicine show dropped into 90s Brooklyn, with Solemn summoning the holy spirit of Big L. Cymbals crash, drums pound, fuzzy guitars ride out, a bronze rain of horns cascade. This is gorgeous celestial dust, high-powered fuel with every syllable meticulously ordained. Marlowe cracked the case, but how they did it can only become clear under deeper investigation.
Below is the track list of the album below.

Y.F.N.D.D. – Soviet – Boom Bap HipHop Instrumentals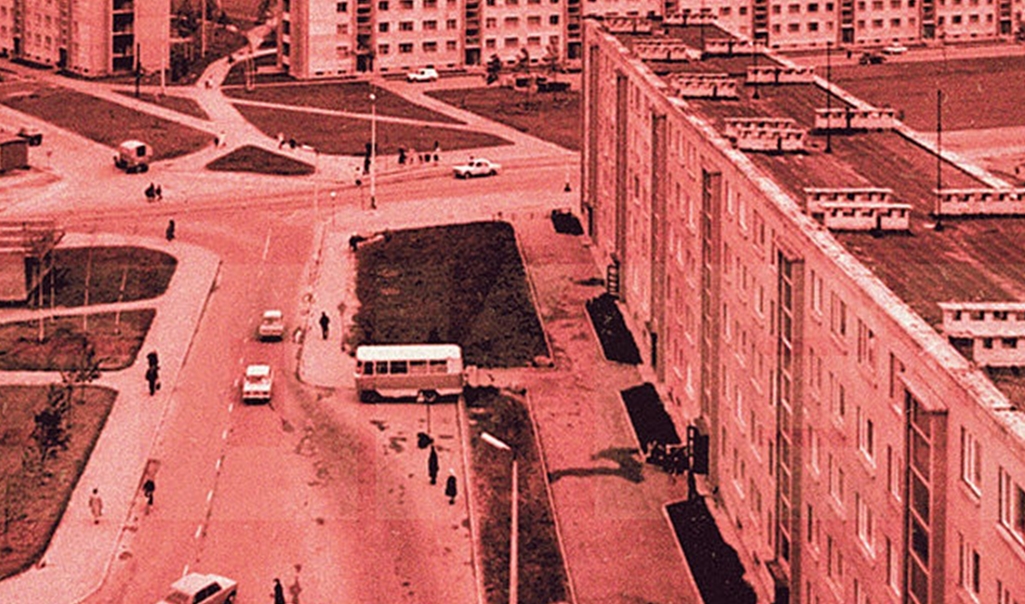 Sydney, Australia producer Y.F.N.D.D. of O-Nei-Ric Tapes dropped 10 boom bap HipHop instrumental gems on "Soviet"! All the beats on this joint are thick, dirty and make you want to snap ya neck! Y.F.N.D.D. has some interesting sounds and tunes on this project. It's definitely something the real underground HipHop head! This Is HIPHOP!!
Check out more selections from O-Nei-Ric Tapes on Facebook
Listen to more tunes by Y.F.N.D.D on Soundcloud

Konducta Beats – Born To Life – #HipHop Instrumental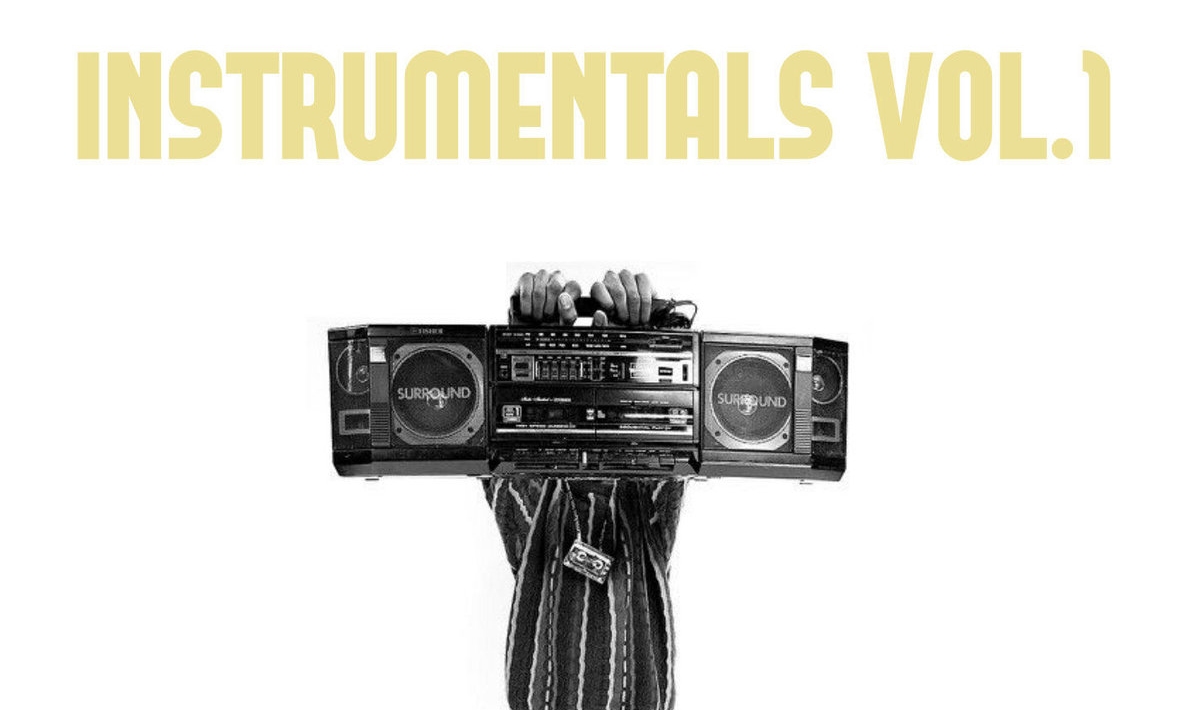 Barcelona, Spain HipHop producer Konducta Beats dropped a nice, instrumental album called "HipHop Instrumentals Vol1"! The album has a bunch of interesting beats on it.
Two of our favorite joints on the album are
"La Bestia"

And "Born To Life"

"Open Your Eyes" is a smooth gem too

Check out more of Konducta's music on Soundcloud