2 Beats Off Of Oxydz Beats – Hiphopopology – Album (@Oxydz)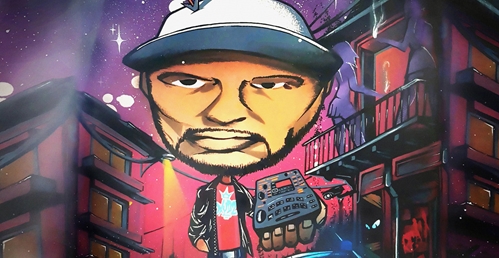 French record producer and Hip Hop artist Oxydz Beats is dropping a new instrumental album called Hiphopopology (Saveurs à l'ancienne vol 2) on September 20. And to get ya'll ready for the HipHop dopeness he has coming, Oxydz made 2 beats available for your listening pleasure, "Le Bras Gauche à Cobra" and "Brainloop".
"Le Bras Gauche à Cobra" is a track that sound like it came straight out of the early 90's with it's E.Piano loop, sax hits, bass line and steady boom bap drum pattern. Definitely a track you could hear Group Home, Mobb Deep, Common Sense or even today's dope HipHoP artist like Joey Bada$$ over this joint.
"Brainloop" is a dope sample driven beat. It has a theatrical string, horn loop which Oxydz filter and added a couple fading sax stabs and guitar riffs. He also threw in a few drum patter changes to spice things up.
Both beats are dope joints to vibe out to and when the Hiphopopology album drops we're sure there's gonna be 23 more dope tracks on there to keep our necks cracking for days. Can't wait!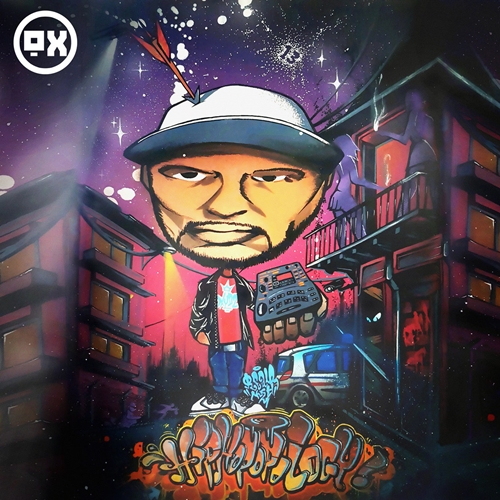 Y.F.N.D.D. – Soviet – Boom Bap HipHop Instrumentals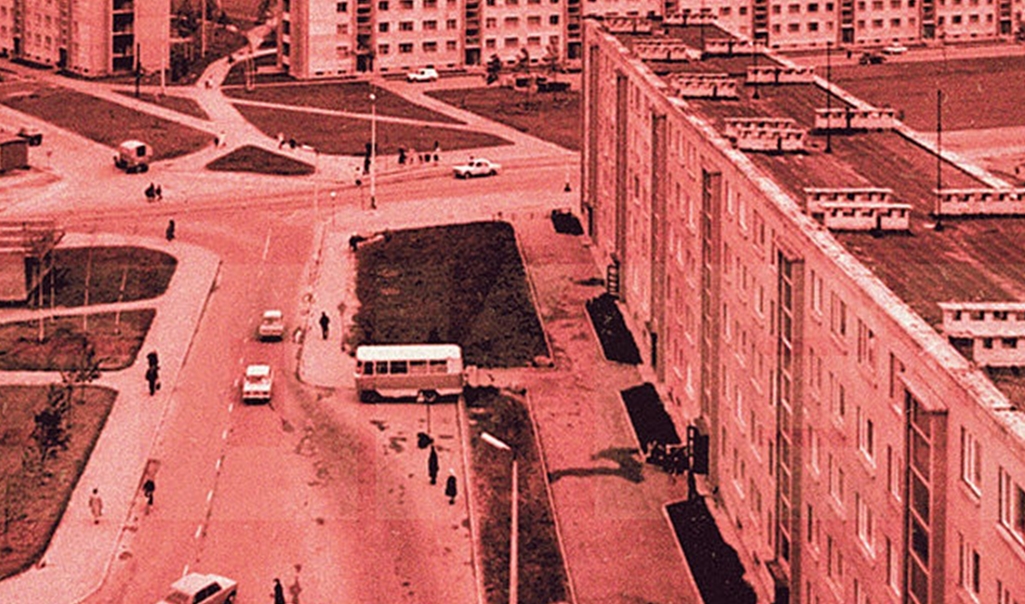 Sydney, Australia producer Y.F.N.D.D. of O-Nei-Ric Tapes dropped 10 boom bap HipHop instrumental gems on "Soviet"! All the beats on this joint are thick, dirty and make you want to snap ya neck! Y.F.N.D.D. has some interesting sounds and tunes on this project. It's definitely something the real underground HipHop head! This Is HIPHOP!!
Check out more selections from O-Nei-Ric Tapes on Facebook
Listen to more tunes by Y.F.N.D.D on Soundcloud

Konducta Beats – Born To Life – #HipHop Instrumental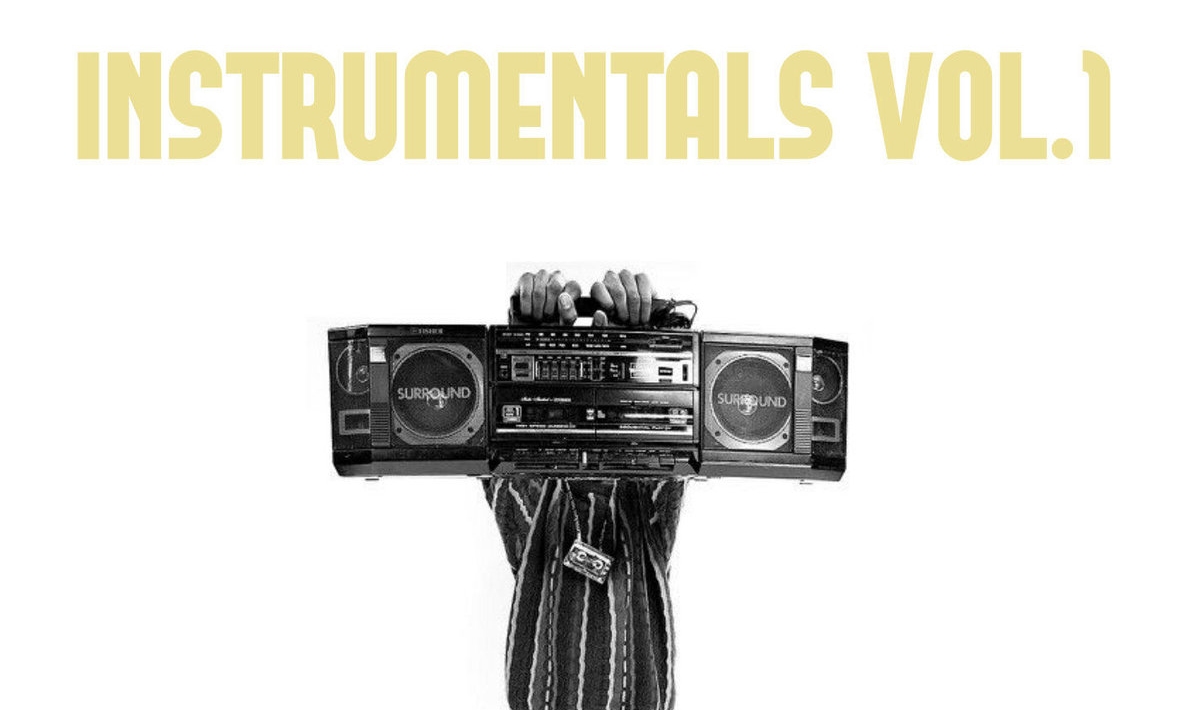 Barcelona, Spain HipHop producer Konducta Beats dropped a nice, instrumental album called "HipHop Instrumentals Vol1"! The album has a bunch of interesting beats on it.
Two of our favorite joints on the album are
"La Bestia"

And "Born To Life"

"Open Your Eyes" is a smooth gem too

Check out more of Konducta's music on Soundcloud
DSinclair Re-imagines 'For a Friend, My Brother' by Heatwave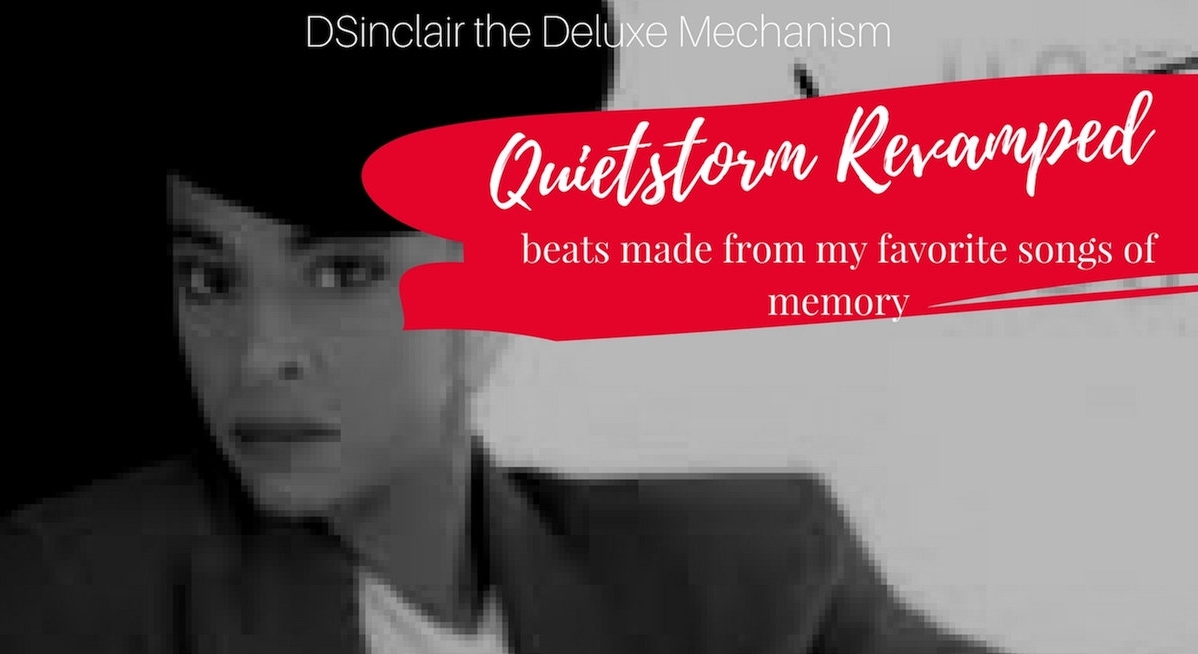 Oxon Hill, Maryland producer, D.Sinclair chopped up the classic Heatwave song "For a Friend, My Brother" and mad it into a smooth, head bopin HipHop beat for folks to vibe out to. The song is featured on D.Sinclair's instrumental album "Quietstorm Revamped".