One of the most iconic BMX Freestyle bikes ever made, the RL20-II Pro Styler, Is making a return in 2021!! That's right, Redline Bicycles and BMX Legend Linn Kastan are back together again to bring the classic RL20-II back to life! Now this is a bike that so many people have been wanting to see make a come back and we're super excited about this news!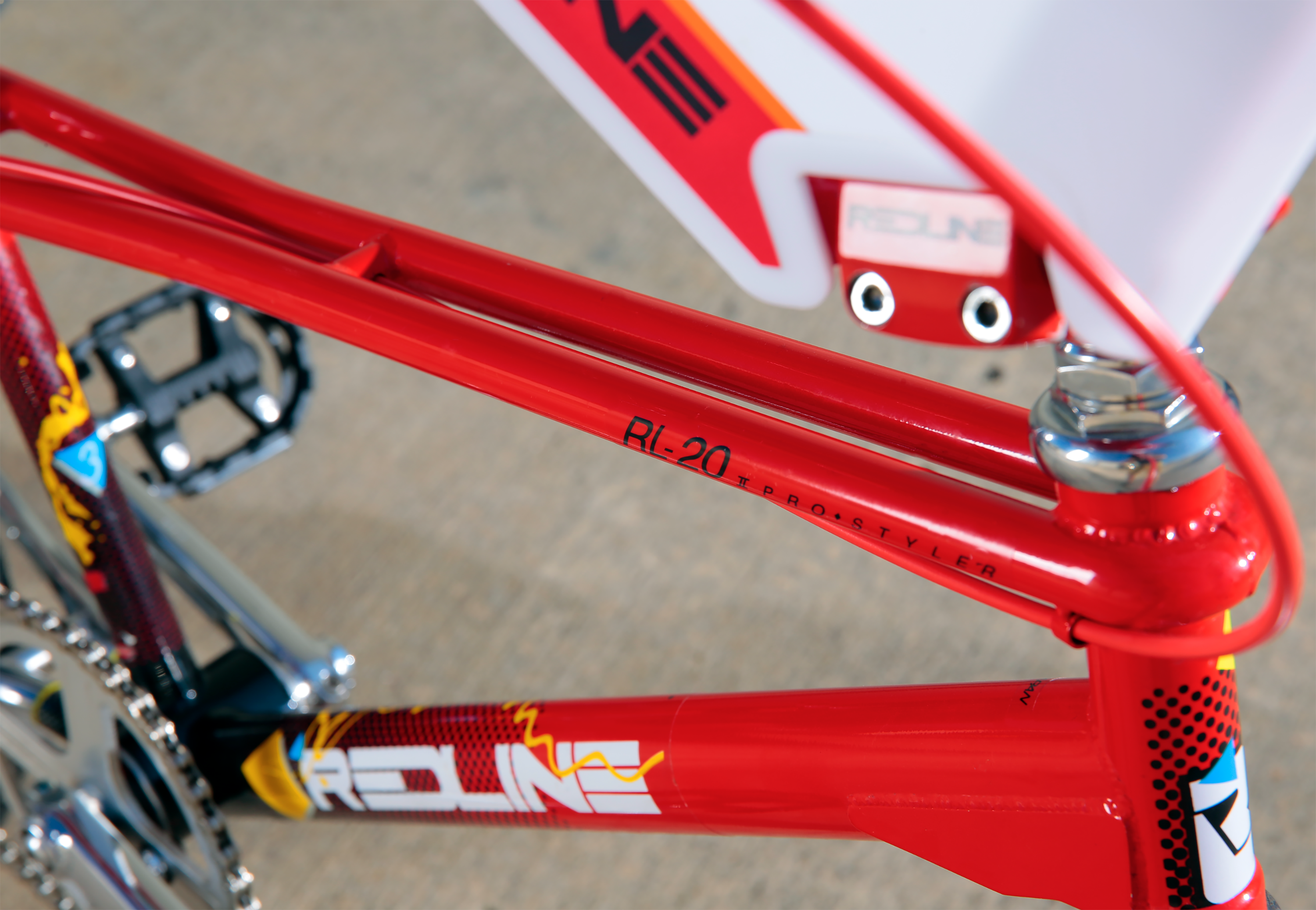 Press Release:
Designed by Redline company founder and Chief Engineer, Linn Kastan, the legendary Redline RL20-II Pro Styler, set new standards for style and innovation in the escalating 80s freestyle scene. Kastan's vision for product design delivered an uncompromising specification born from his unique understanding of Chromoly steel manufacturing.
We have selected the three most iconic color combinations from within the first two model years of the RL 20-II – Hazard Yellow and Radberry from the 1985 line-up, and California Red, from 1986.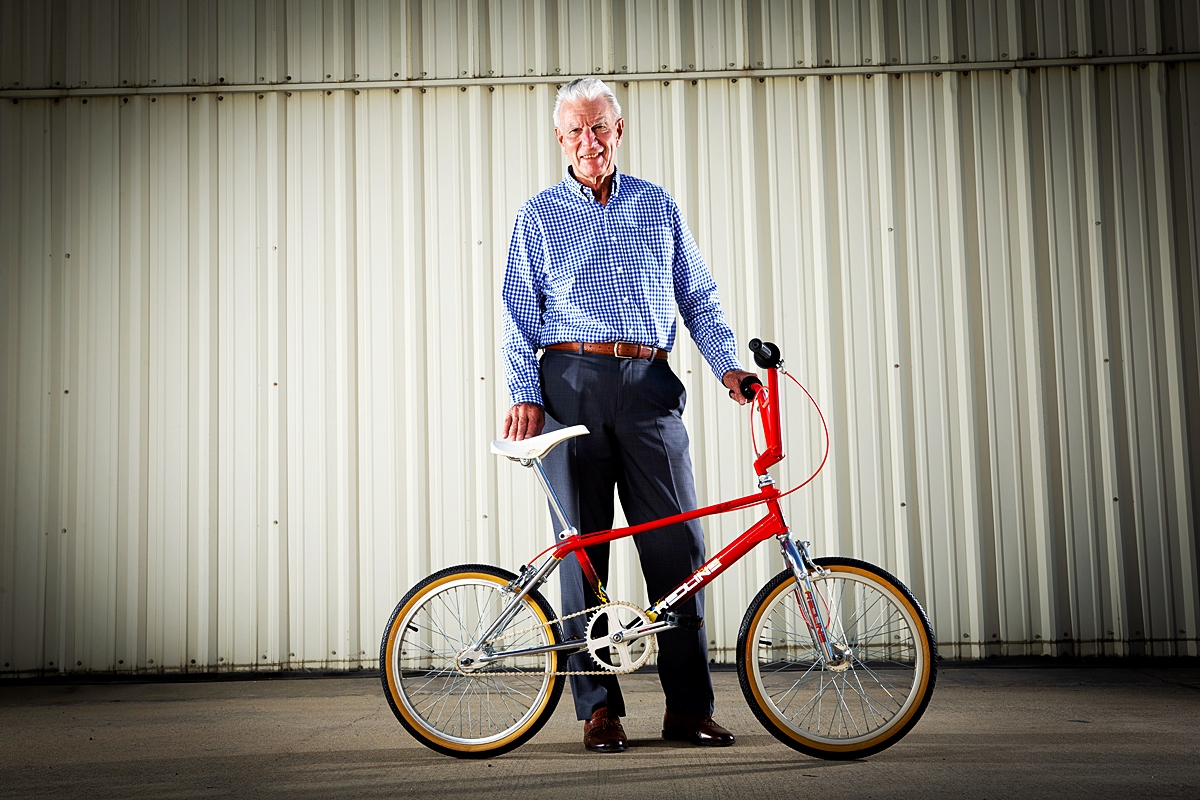 Using the original engineering drawings for tolerances and modeled on an original 1985 RL 20 II frame, fork, and handlebar from Linn Kastan's personal archive, this limited-edition project oozes authenticity and brings the most celebrated product designer in the history of BMX face-to-face with arguably his greatest creation. Kastan produces this limited-edition reissue Redline for delivery during summer 2021.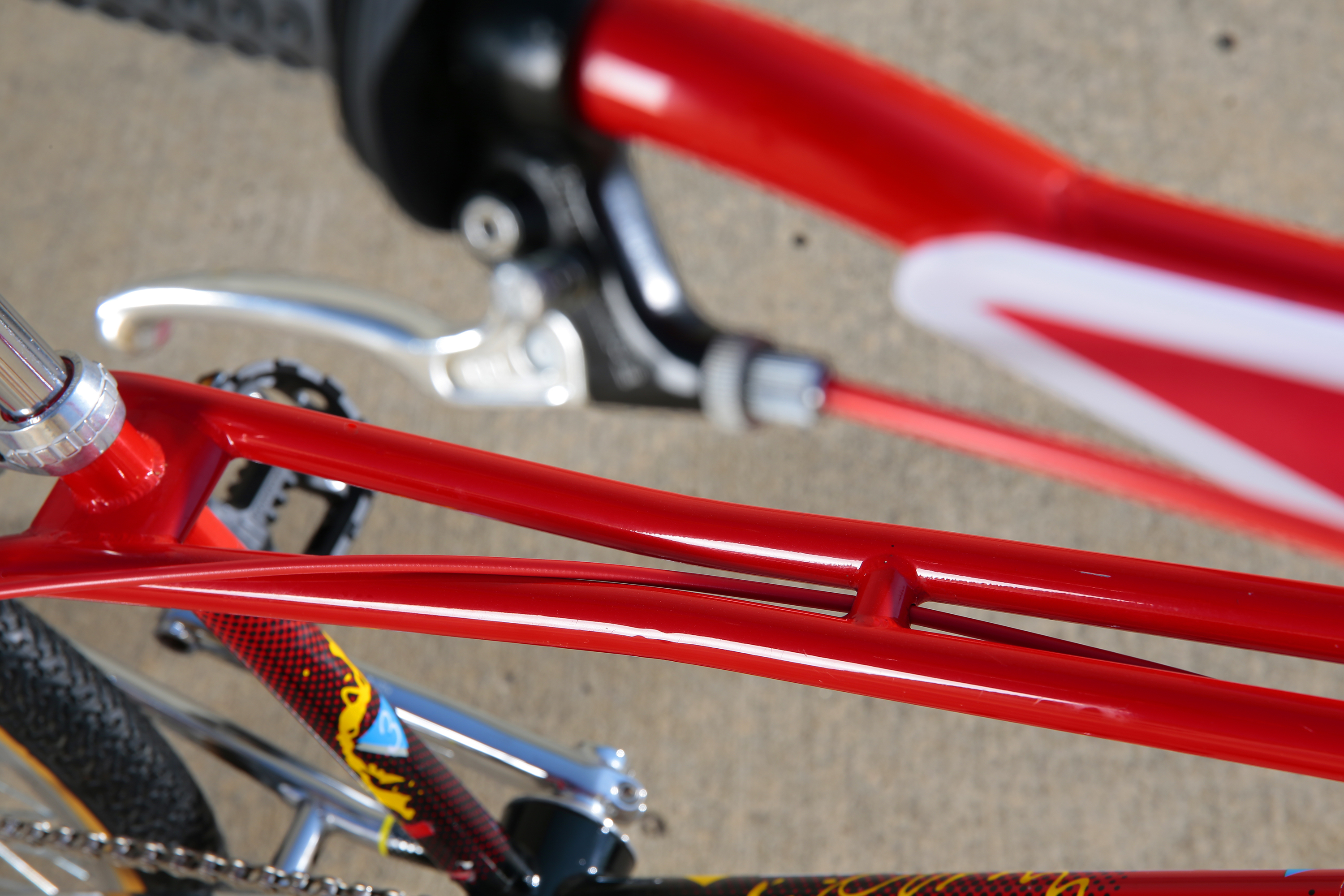 100 of each color is produced for sale in the United states, Europe and Asia. An additional 100 packages – split equally between the 3 colors – is produced for New Zealand and Australia and can be pre-ordered through local distribution at the link on the website store page.
Visit the website at RedlineBMXfoundations.com to access the RL 20 II Product page and learn more about Redline's iconic history in BMX.
Also follow Redline Bicycles on their official Instagram page