Young Heroes: Unlimited "Black Lightning" Illustration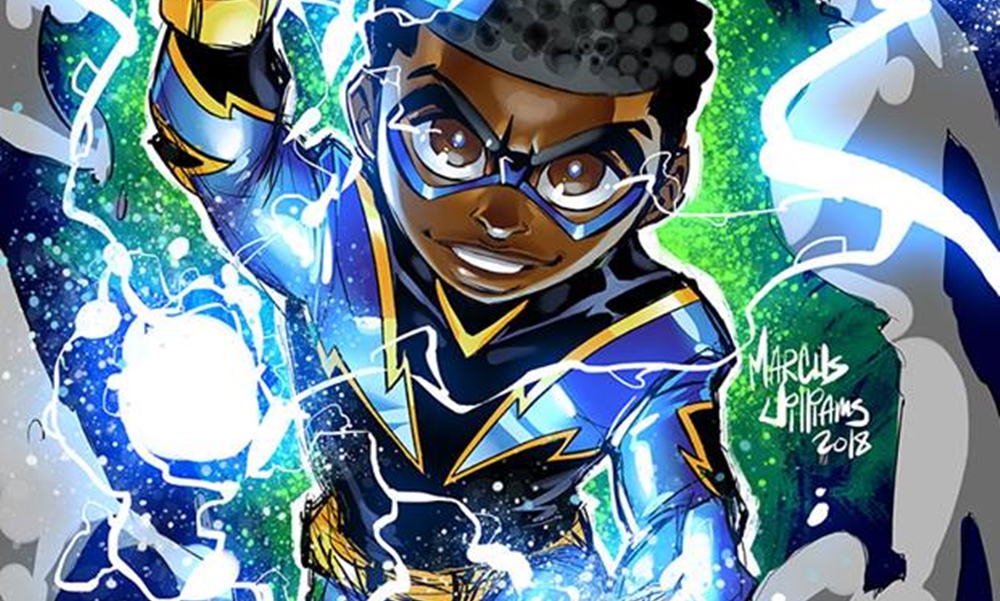 Super talented artist/illustrator Marcus Williams is non stop with his creative pieces. In the middle of his busy schedule he managed to craft this awesome illustration of a young Black Lightning for his Young Heroes Unlimited series. He did this one in celebration of the new Black Lightning TV series which recently premiered on the CW Network
Young Heroes Unlimited was created by Marcus as a way to showcase "strong young melanated heroes" In a world where representation of them is non-existent. This particular Young Hero is one of those rare occasions where they actually are showcasing one of the few older existing melanated hero 😉 .
Marcus's work on this Young Heroes: Unlimited "Black Lightning" is ridiculously awesome and we can't wait to see more from this series.
Be sure to follow the Young Heroes Unlimited Facebook Page to see more awesome images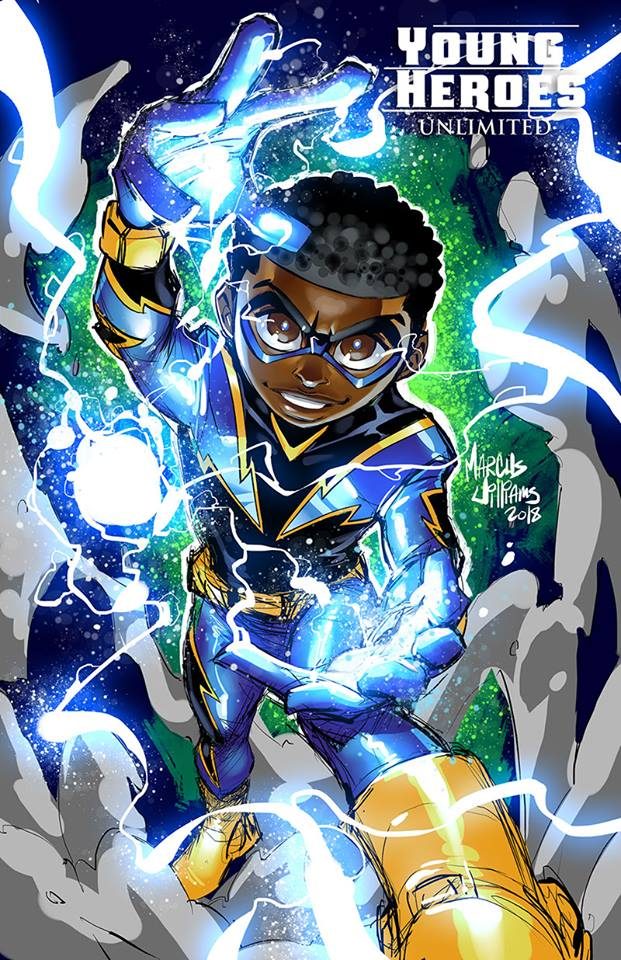 "The Search for Sadiqah" Cover Art By Marcus Williams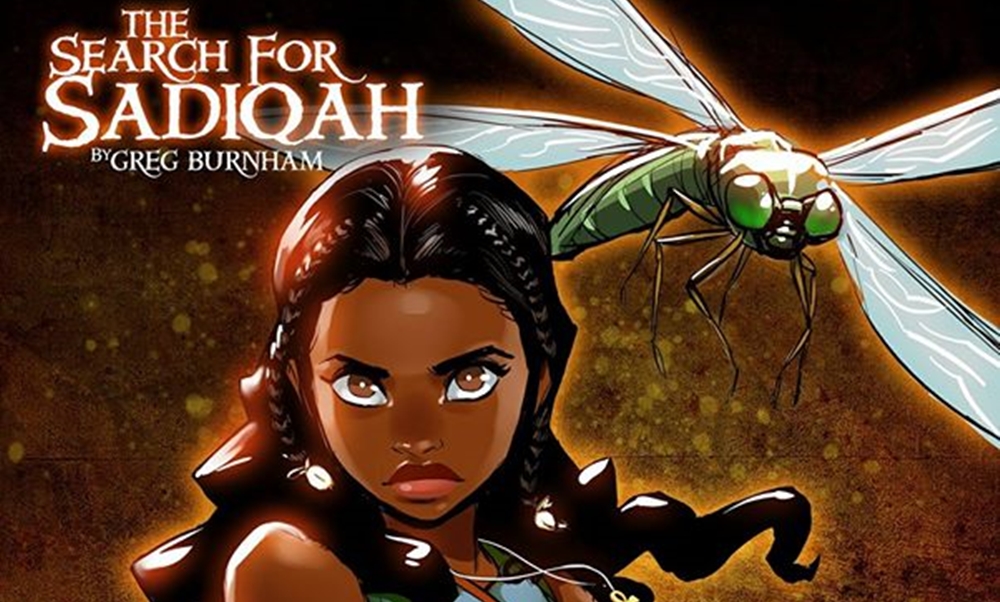 The creators of popular Tuskegee Heirs comic book series, Marcus Williams and Greg Burnham have collaborated on new series. This one is called "The Search For Sadiqah" and it was created by Greg. The artwork is done by Marcus and it looks incredible!!
Below is brief description About "The Search for Sadiqah":
"Year 1921–After her home and family are devastated in race riots, 13 year old Sadiqah is forced to flee Oklahoma and head west into the unknown. Little does she know, she's carrying an item so valuable, that adversaries will chase her to the ends of the earth to claim it. Accompanied by a most unlikely guide, Sadiqah will face many obstacles, make new friends, and a few enemies on her quest for the truth."
We're digging the concept of this series and of course we're loving the art. Follow Greg's "The Search For Sadiqah" Facebook Fan Page for the latest updates.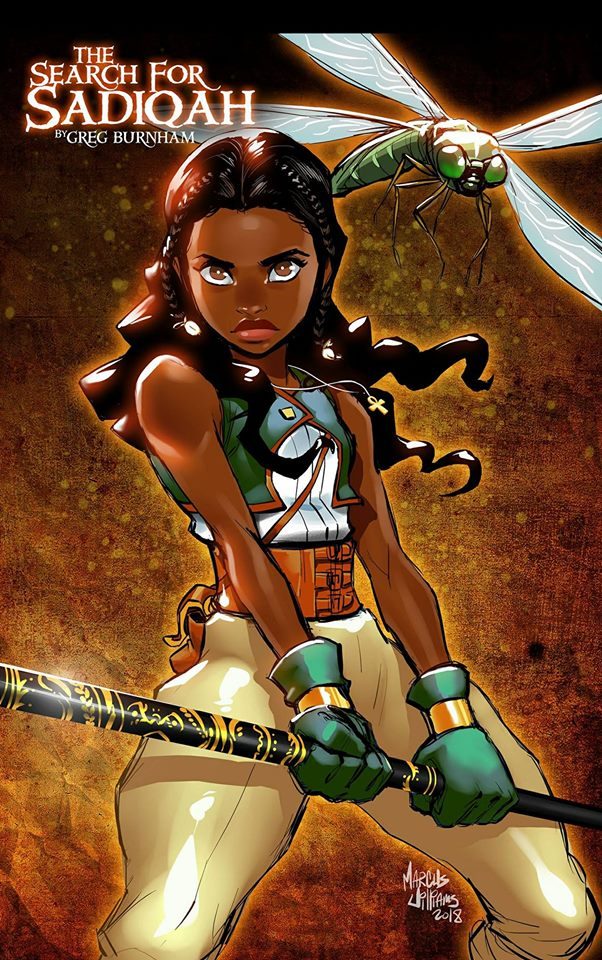 "Superfly" Illustration by Jay Reed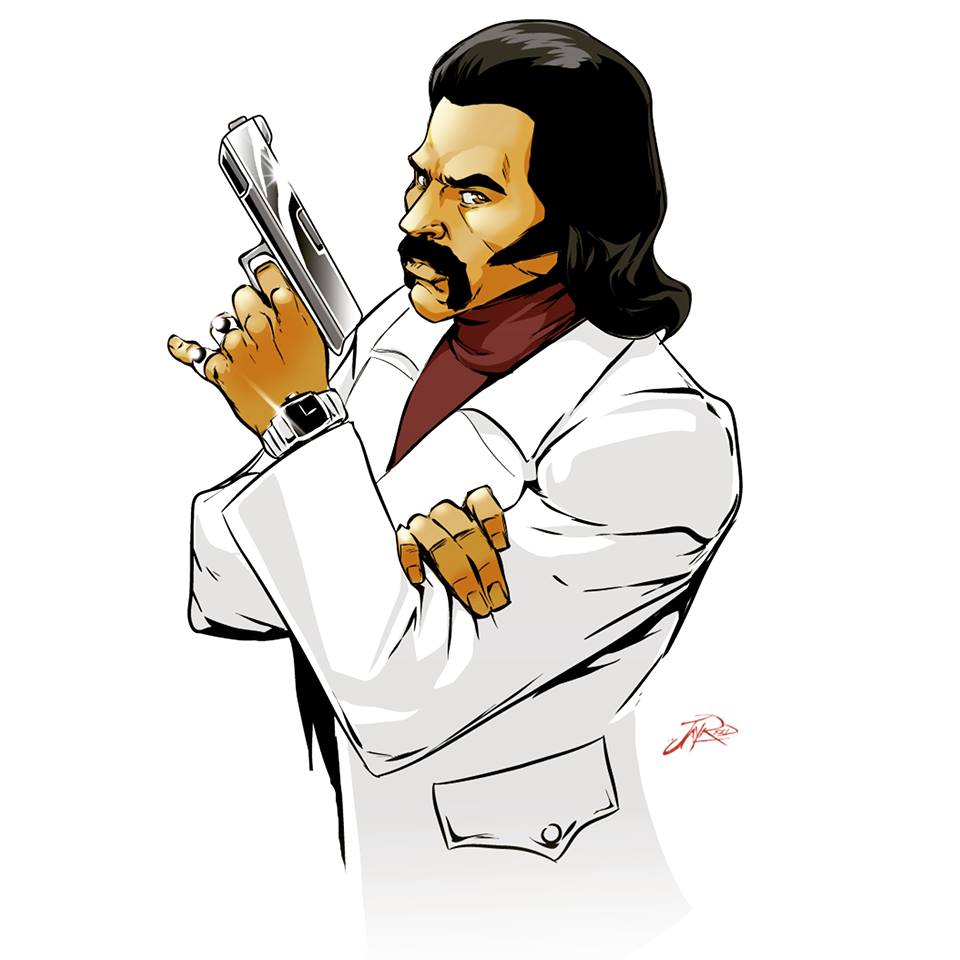 Super talented artist/illustrator Jay Reed is at again with another masterpiece! This time around Jay pays a tribute to Superfly! Superfly was a 1972 blaxploitation crime drama film directed by Gordon Parks, Jr., starring Ron O'Neal as Youngblood Priest(AKA Superfly). Jay captures the essence of the the classic character with his thick stash, side burns, long hair, turtle neck and white suit jacket.
Check out more of Jay Reed's work Jayreedportfolio.wordpress.com
Luke Cage #1 André LeRoy Davis Variant Comic Book Cover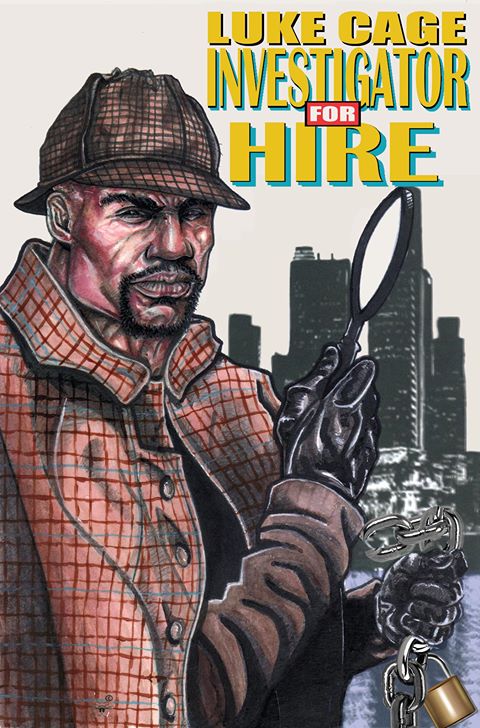 Legendary Hip Hop Illustrator Andre Leroy Davis got commissioned by Marvel to make some variant covers for their "Luke Cage" comic! Andre leaked one of the 3 variants he did on Facebook a few days ago and we're digging it. The latest rendition of the Luke Cage comic is written by the incredible David Walker. Be on the look out for it!!
If you don't already know Andre is the mastermind behind Source Magazine's "Last Word" illustrations.
Marvel Comics Cover Update: I don't know if I am going to create anymore in the future, but I can finally give you a peek at the finished version of 1 of the 3 variant covers that I was commissioned by Marvel Comics to illustrate, paint and create! ~Andre Leroy Davis