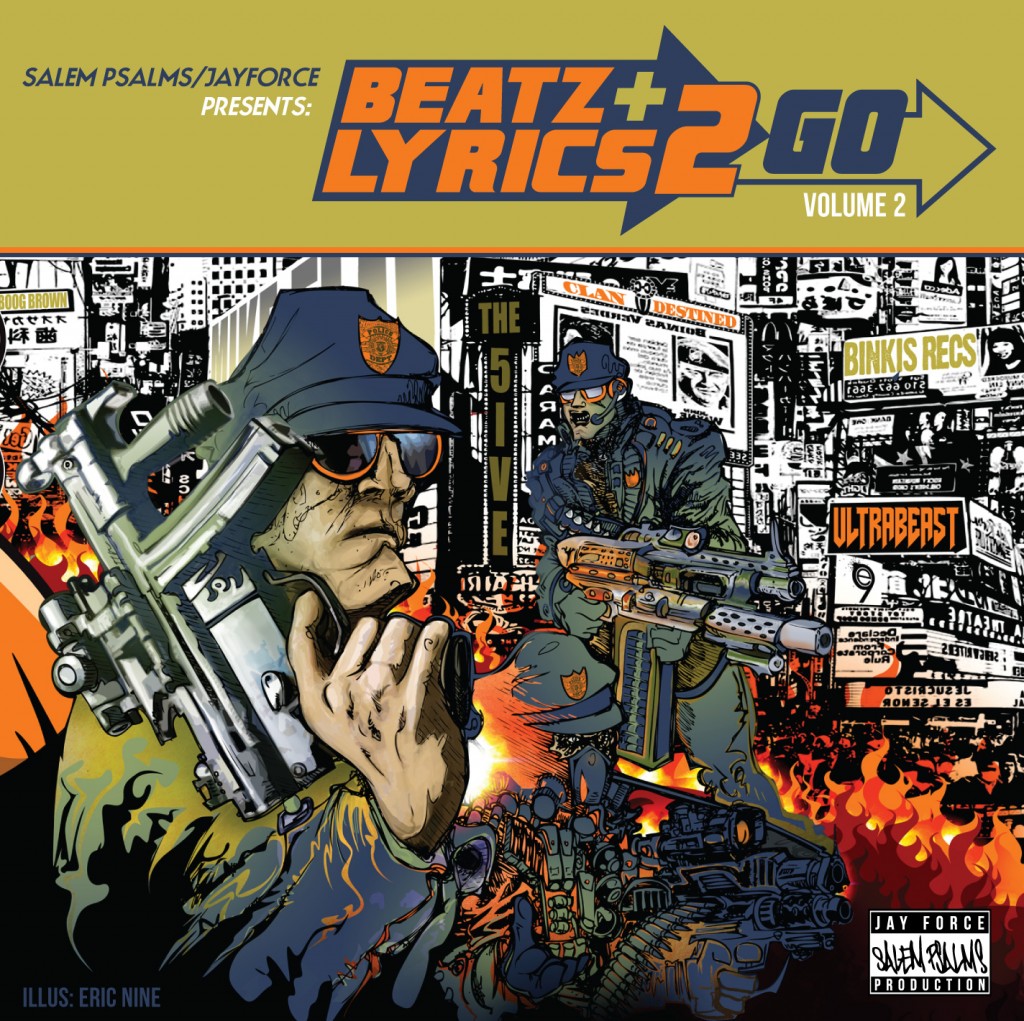 Yoooo I just go this in the email today. The official mixtape of last years A3C (@A3C) which was recorded at the event is one of the dopest Underground HipHop mixtape I've heard sofar this year. Beats and Rhymes are on point on this one, Real HipHop heads do yourself a favor and listen to this joint 4sho!!
The 22 track mixtape is a mash-up of new collaborations between artists and producers that previously may not have worked together.

The project features notables MC: J-Live, Reks, Termanology, Sha Stimuli, Focus…, Boog Brown, Stanza, Ultra Beast (Senor Kaos & 4ize), Laws, and many more. There is also a stellar line-up of producers featured on the project. Beats fromFocus…, Illastrate, King I Divine, D.R.U.G.S., Shade Cobain, Nefarious!, and many more!
~A3C