Sick revolutionary/socially conscious rap in this joint by Franco76 and Beyondah Lookout called "The Warning". I'm loving this joint, we need more joint like this out in this day and age.There are so many more things that emcees can be talking about besides the usual stereotypical coon ass shit. I gotta give a big up to Franco76 and Beyondah Lookout for dropping this 4sho!! I'm alos loving the visual on this, the animation is on point, I'm a big fan of animation/art and HipHop being blended together.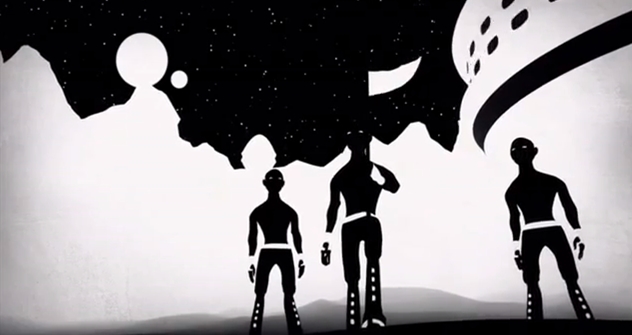 Below is a description for this video from Beyondah's Youtube page:
This record was recorded at 5100 feet up in the mountains in Fermathe Haiti, pinnacle of the new world. This song is for all freedom fighters and believers that strive for a better world. The significance of the Malcom X speech as an intro and the powerful message of Charlie Chaplin at the end mixed with Wilson Pickett soul power for the chorus, set's the tone for this amazing visual. Franco76 and Beyondah Lookout delivers strong lyrics that will satisfy any HipHop's purist.