Nelson, Rambo And Danny At #Afropunk 2012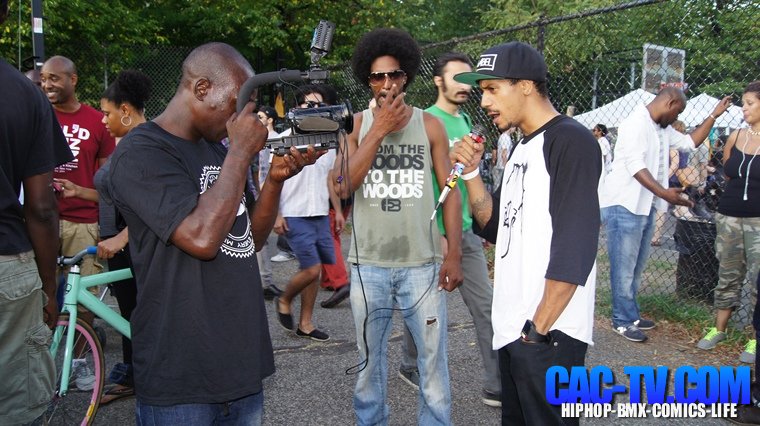 Billy Griggs Talks About New Razor Products And BMX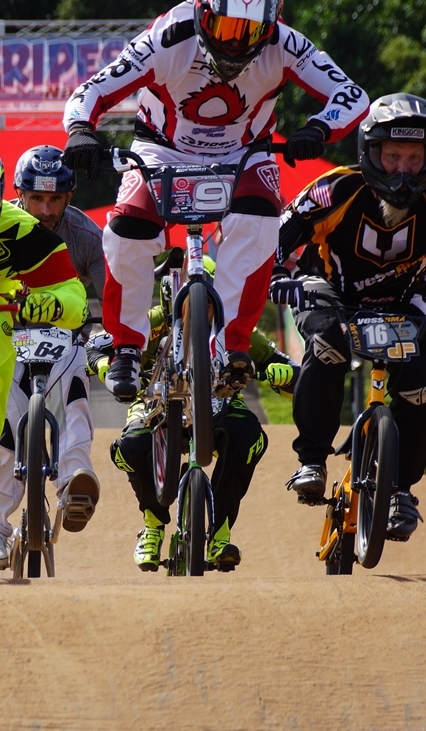 Earlier this year Crazy Al Cayne did his annual coverage of Toy Fair New York but this year was a special one for him because BMX Legend Billy Griggs was there for Razor Worldwide. Billy has been a design engineer at Razor for 12 years and recently decided to get back into BMX racing. What's really cool is Razor Worldwide is also sponsoring him! How cool is that!
Crazy Al caught up with Billy AT The Razor booth and they talked about everything from the new Razor Street Fighter 650 E-Bike and other new Razor products and of course all things BMX. 😉
Definitely check out this interview, it's a good one!!!
Also coming soon Billy does a bike check of his Chase RSP 3.0, Stay tuned!
Big Shout out and thanks to Billy for doing this interview, much appreciated!!!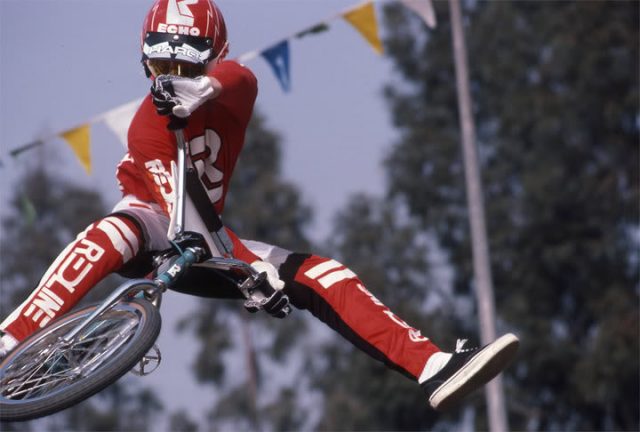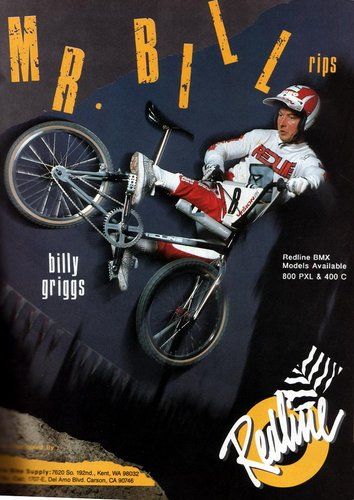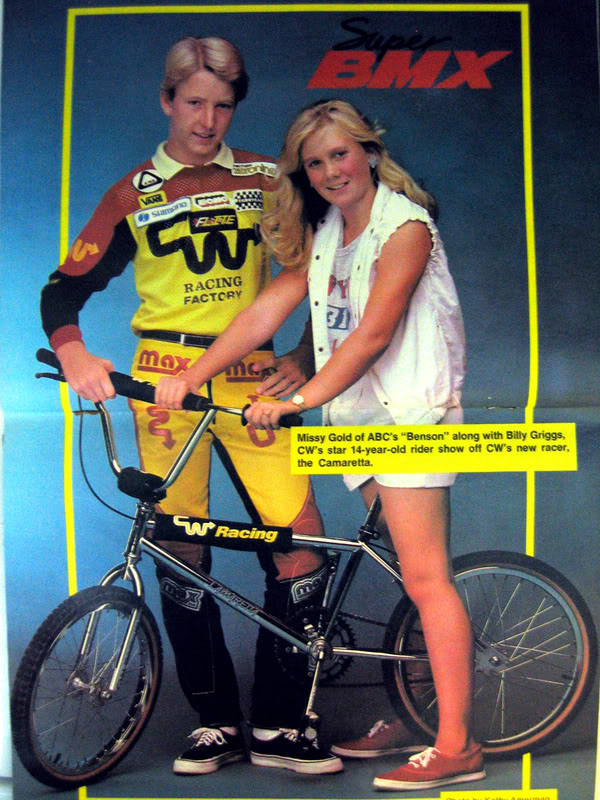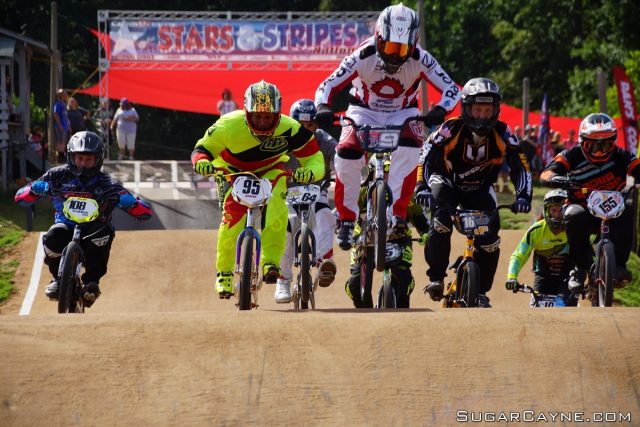 Olijuwon Davis, Luke Roarty Chilling At The Ssquared Trailer #BMX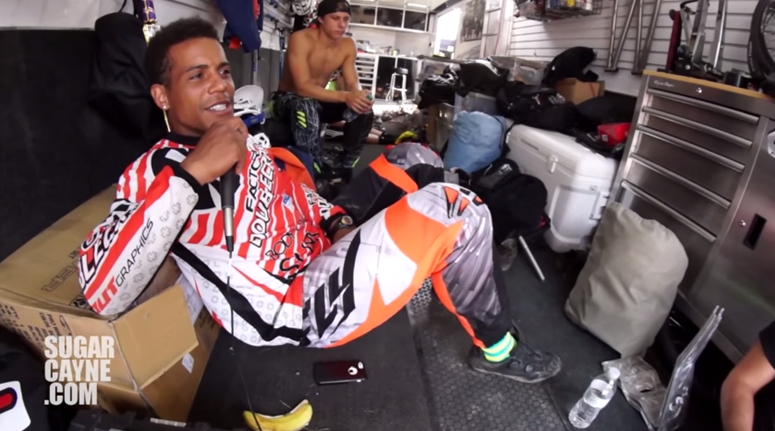 Crazy Al Cayne went over to the Ssquared trailer to get some behind the scenes vibes at the Stars N Stripes Nationals earlier this year. In this clip Olijuwon Davis, Luke Roarty, Tyler Smith, Ryan Senzo and Nolan kick it with Crazy Al about chilling with friends at the races. Good times!

Crazy Al Cayne Interviews Chris C. Olivier Of @plussizebmx

Friend to SugarCayne.com and Sugar Cayne Bike Fest sponsor Chris C. Olivier of PlusSizeBMX was down at the Red Bull Berm Burners pump track competition in Richmond VA running the show and after all the madness of the event was said and done we got up for a quick interview! Chris is alway on the go running events, posting to PlusSizeBMX, running his skatepark and traveling the world to bike events. we talked about that and more in this video clip plus we do a video "Look Away", Check it out!!