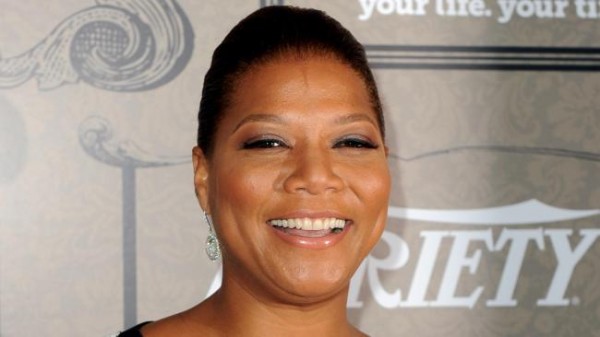 Actress, Singer, Producer and most importantly HipHop Legned Queen Latifah is back on her TV and Film production grind by teaming up with the good folks at Netflix for a lucrative, multi-year deal. Netflix will have first dibs to Flavor Unit content and will be able to stream any of the company's movies on their Internet subscription service..that's wassup!!!
"We are delighted to work with Queen Latifah to be the exclusive destination for what are sure to be relevant, entertaining movies," said Ted Sarandos, Chief Content Officer of Netflix in a press release. "Queen Latifah has a long track record of creating hits and Flavor Unit Entertainment is a fresh and exciting voice in the industry."
"Shakim and I are thrilled to do business with Netflix. Netflix is such a strong brand and the perfect place to showcase our projects," said Queen Latifah in a statement.
This Spring, Netflix users can look forward to Flavor Unit's "House of Bodies," a thriller starring Terrence Howard and "Percentage," which stars Ving Rhames, Cam'ron and Macy Gray.
How effin dope is that?!?! I really happy for Latifah and Shakim, they came a long long way and continue to do big things! BIG UP…um…I mean… All hail the queen!!!! 😉