Martha Knuckles (@marthaknuckles) -Give Me Room- #HipHop Dopeness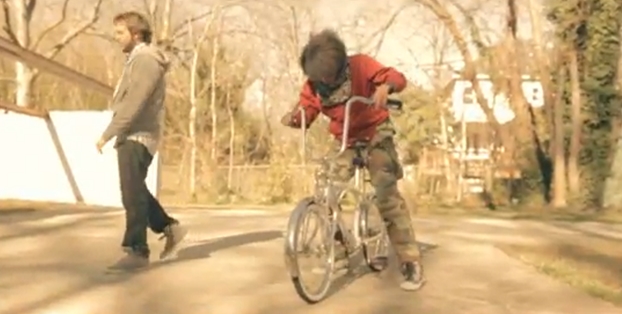 Now this song "Give Me Room" is a nice dose of some good HipHop to start to the day with."Give Me Room" is off of Martha Knuckles self titled 4song EP. I never hear of Dillon but I like the way he set it off with his vers and Boog Brown is always nice with the bars, they were perfect for this beat. I live the ODB cuts at the end of the track too, nice touch! The video is directed by Chad Hess.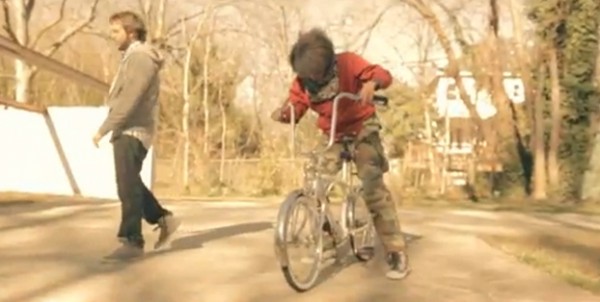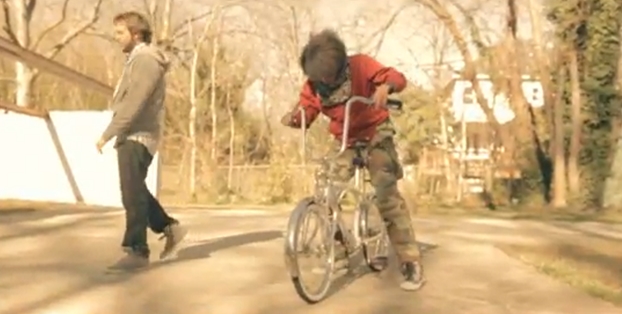 Diamond D – I Can't Lose – Feat. Elzhi (Dirty)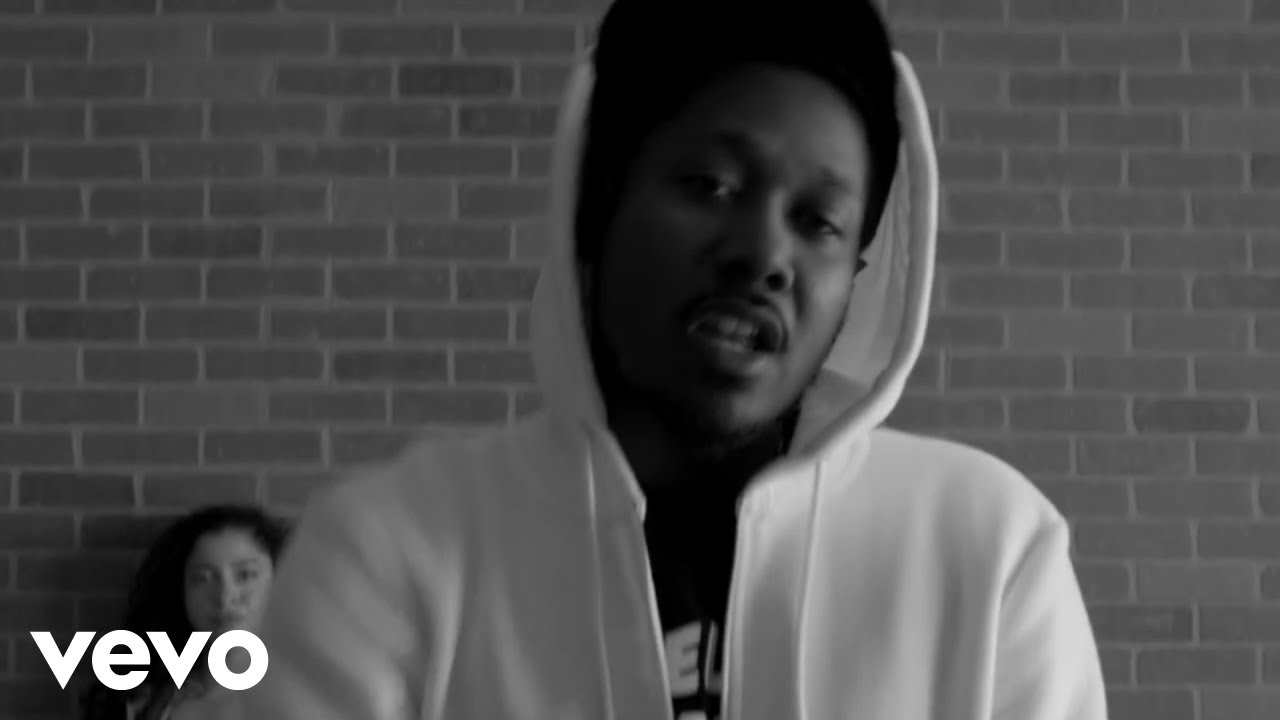 HipHop Legend Diamond D enlist master wordsmith Elzhi for "I Can't Loose". This is a gem for folks who love that real boom bap, East Coast, lyrical HipHop.
Diamond D crafted a banging neck cracking beat adn Elzhi delivered that lyrical heat. This song has us wanting to hear a Diamond D/Elzhi album. This is HipHop!
Jay Lonzo – Dream World – [Prod. By Marco Polo] @jaylonzoo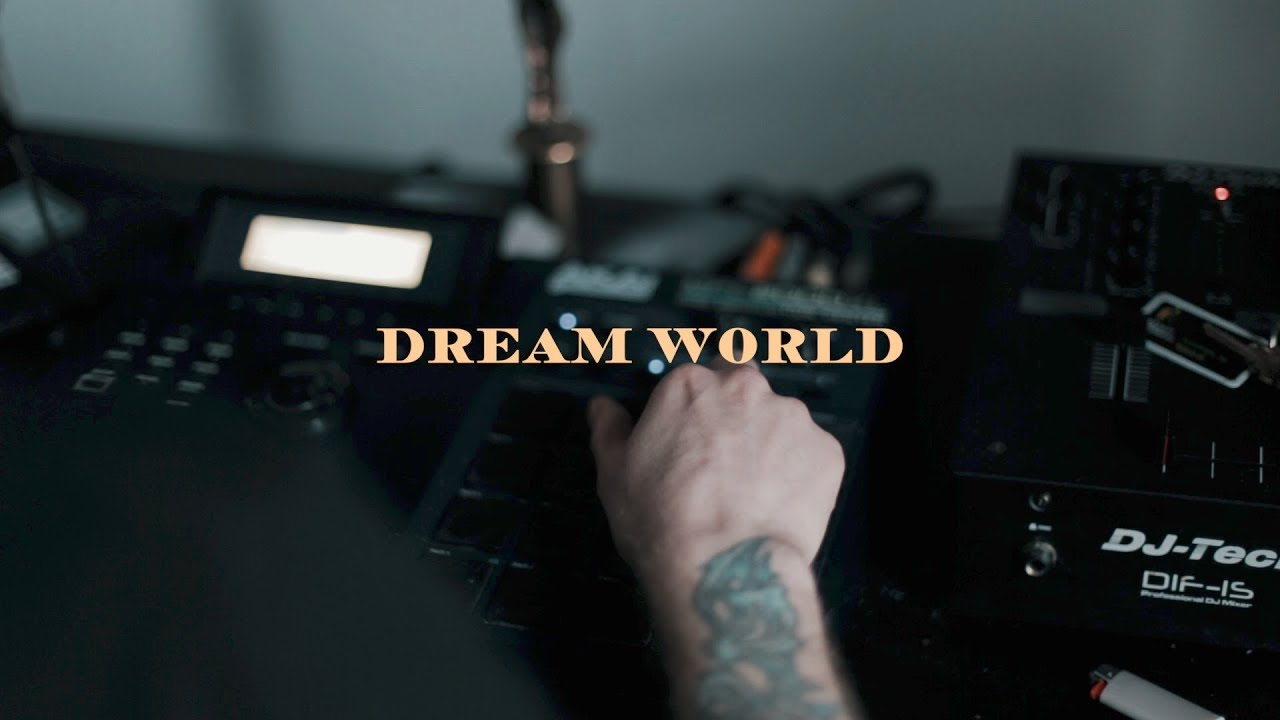 Brooklyn emcee Jay Lonzo dropped a dope HipHop joint last year that we missed so we're posting now. The song is called "Dream World" and it's produced by the great Marco Polo so you already know it's official. In the joint Jay spits bars about how his dreams are coming true. We'll definitely keep our eye's on Jay 4sho! This is HipHop!
Follow Jay Lonzo on Instagram @JayLonzo
Marlon Craft – Do The Work – (Dirty)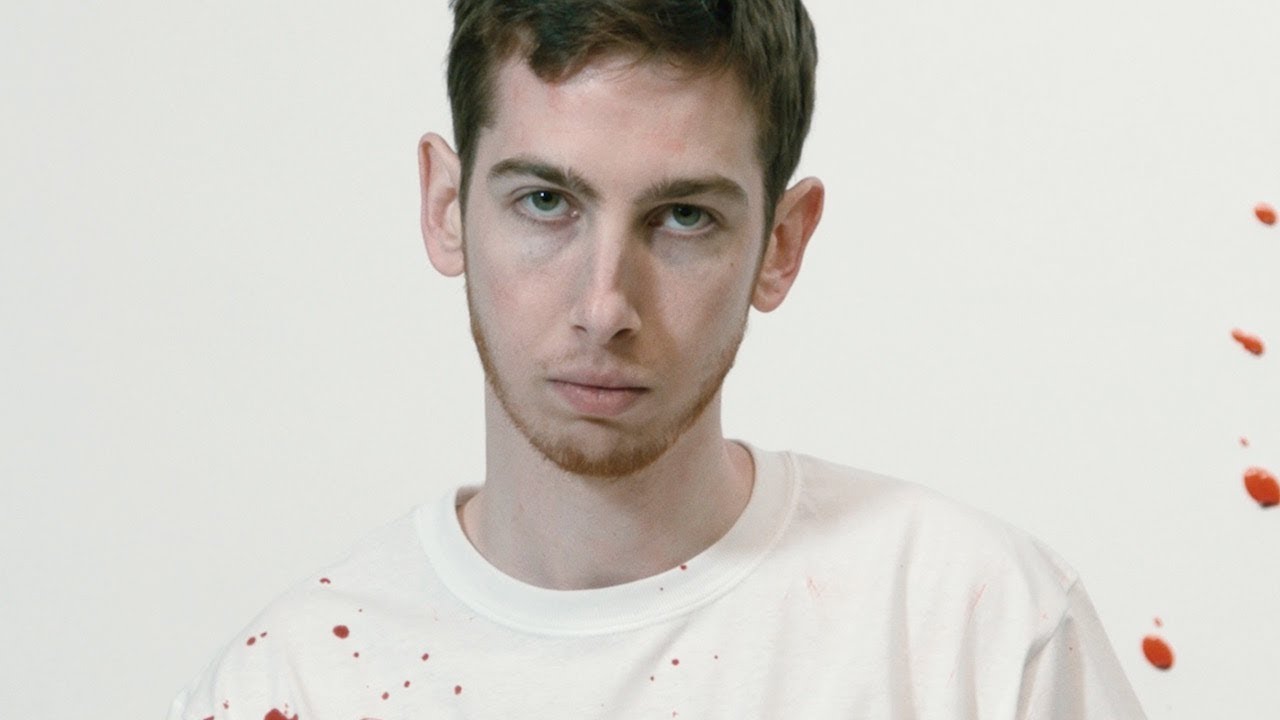 Marlon Craft spits some heavy bars on this joint "Do The Work". Please give this one a listen and pay attention to those bars. The beat was crafted by Marco Polo.
"DO The Work" Lyrics:
"I don't wanna do the work, i could turn off my cable, stop the fables but I ain't tryna do the work I could give away my clothes and pick like fives shirts but that'd change the way i view my worth/ and i don't wanna do the work, don't wanna make a change could move all my money into a bank that don't invest it into oil into weapons into tanks but i might have to walk farther to the atm for change/ and yo I ain't tryna do the work, homie I could keep it vegan but f*** free range I need free-range feasting on anything need my dollar fries and i won't apologize I'm tryna economize and I ain't tryna do the work/ i could go to community college stay my ass out of debt be hellbent on pursuing knowledge do me some fellowships find a route that don't cost so much but i need the best four years now even if all four suck/ yo its complicated i could learn bout your people's history and bout all the rights that were confiscated from you, i could understand my privilege consider it daily but see i won't cuz that would so require me to face these/ insecurities, and i don't wanna man its work to me I'm tryna chill, what is this surgery, homie pass the blunt see I could smoke less, but then I'd think more and i ain't hopeless, i just think you're / a little immature if you think i could make a change i'm just tryna make some change homie i ain't tryna do the work i'll make a Facebook status when i want to be heard I ain't do the research to back it up ain't no goofy nerd here/ i could be kind to folks i could volunteer i could block time out time each week to contribute to all the neighborhoods i live near, but i ain't tryna do the work I'm just tryna party dab milly rock and do the jerk/ i could move to a city contribute to culture but I ain't tryna do the work, ain't tryna get to know ya rather vulture what i want and drive the prices up thank god they put these high rises up/ cuz I ain't tryna do the work, and police brutality's wack but I don't got time for a protest, sons of anarchy's back and I'm tryna watch it, could stand up to my white friends on topics and try to reframe their optics but i don't wanna do the work/ it's hard its taxin' searching for the facts and retracting the past and accepting I'm walking on the backs of mad peoples who laid the tracks for me I'd rather have a brew and do all the things that i wanna do, who the f*** are you/ to tell me otherwise, I'm not a bad man don't make me feel this way, i ain't ask for this, don't wanna do the work but don't call me passive s***, I could fight but my ambition a pacifist/ I could respect women I could assess her soul first and her ass second, ask questions I ain't tryna do the work though, i could appreciate her strength instead of letting it make me feel weak and inhumane/ but i ain't tryna do the work, homie i got pain too I was raised a certain way too, I'm ashamed too I know deep down that i was gave too much but if I admit it then i don't know how to face you/ so i don't wanna do the work i protect my own feelings and i watch you get hurt cuz there's nothin I can do, there's nothin I can do that I can add, but there's just so much that I can lose. lose" ~Marlon Craft
There's nothing better than thought provoking HipHop.
Follow Marlon Craft on Instagram