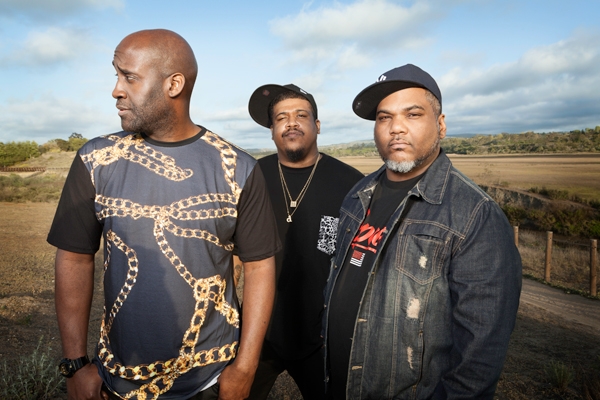 Long Island HipHop Legends/Icons De La Soul just dropped some new heat with their single "Get Away"! I always get happy when De La drop new stuff, peep the description on how Pos put the song together below via Rolling Stone Magazine:
"I've always loved the 'Intro' on Disc Two of Wu-Tang Forever – this erie sample with no beat, that they only talked over," De La Soul's Posdnuos tells Rolling Stone. "I stumbled on the original sample while crate digging one day, took it straight to the lab and added drums. The feel is definitely gritty, hard and sounds like a Wu record, so out of inspirational respect, we included featuring 'The Spirit of the Wu' in the song title."
"Get Away" will be on De La Soul's forthcoming album, "You're Welcome", due late fall. If this song is any indication of what's to come from their album..It's gonna be a great Fall! I can't wait!