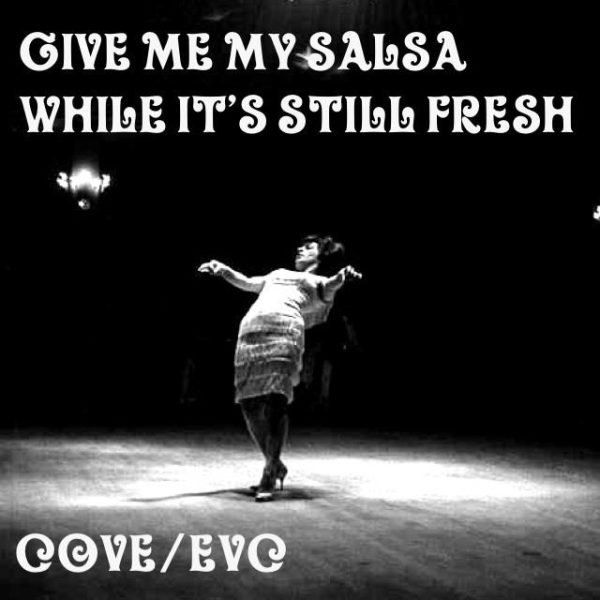 It's been a min since I posted a beat tape and this new 18 track release by Buffalo NY production collective EVC( Essential Vitamins Crew) came at the perfect time! The name of their latest beat tape is called "Cove – Give Me My Salsa While It's Still Fresh" and it's…
a spicy, salsafried flavored boom bap mix spawned from my pop duke's collection . . . and all latin records collected since then. aight? chill. los vemos.
Alright all my spitters get ya pens, pencils and pads and hit the play button!