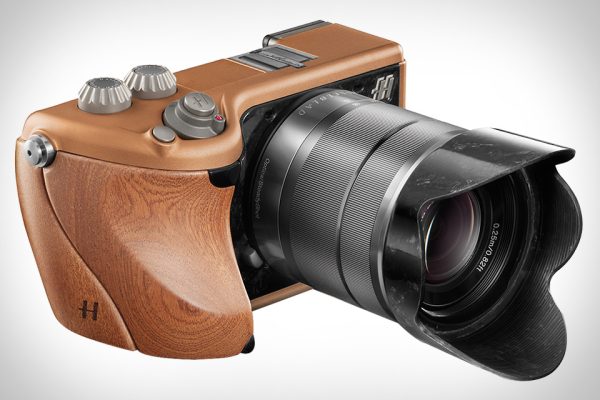 As my love for photography grows and as I learn more about taking good pictures, I get really excited when I see cameras come out but this new lunar DSLR camera by Hasselblad is takes it to the next level. Now up until this point I didn't really care about how a camera looks, I'm more into the features of a camera but what attracted me to the Hasselblad Lunar was the looks right away…..you can't beat that wood grain look of this camera! What's even better is they have a few different styles of wood and the more traditional DSLR camera look.
Incase you didn't know The Hasselblad Lunar Camera pays tribute to the 500C of 1957, the first camera ever in space! It has a 24 megapixel CMOS sensor and the the exterior is fitted with a Italian design using luxury materials such as mahogany, leather and even gold.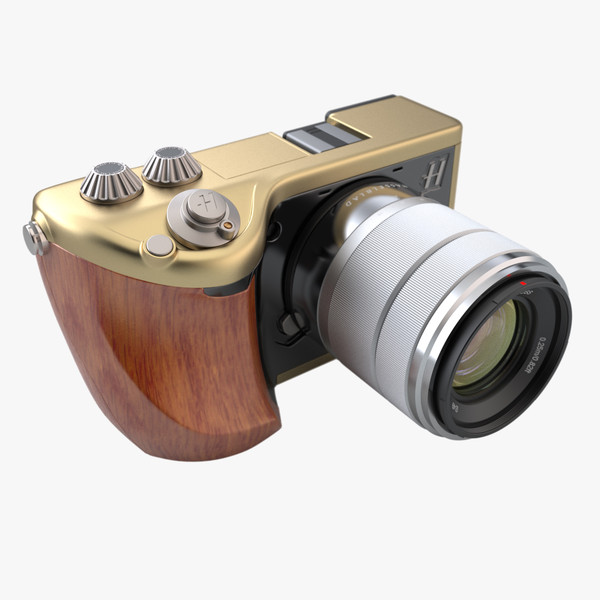 It's got advanced image stabilization and it comes standard with an 18-55mm focal-range lens with more lenses available. It'll run you about $7000 which is pretty steep but if it's images look as good as it does then it might be worth it! If I had the money I'd buy it on g-p 4sho!
Below is a quote about the Hasselblad Lunar:
Combining traditional skills, the development of special techniques, and a passion for perfection, the Lunar is born from exceptional quality. Lunar is unique because each model is perfected one by one, yet different as only the hand of an artist can make them. Our collection comprises five models, each with their own form and style. The functionality and specification of each model is identical – choosing your grip and top plate material lets you reflect your individuality.