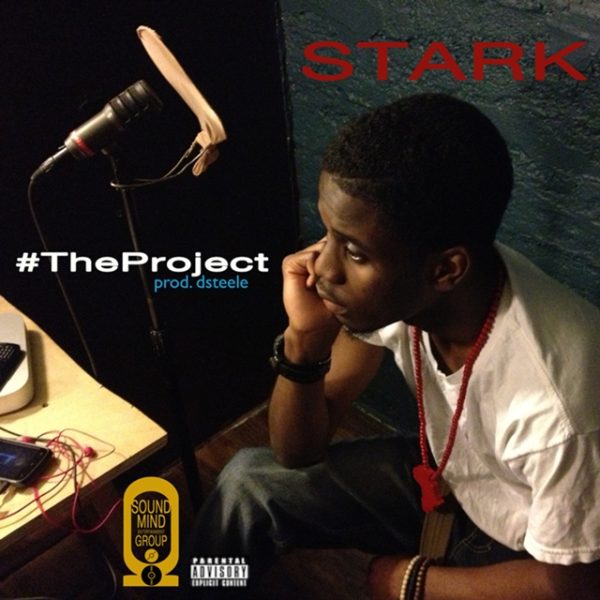 My dude DSteele sent me this really dope album called "The Project" by Stark. I really like Starks bars and delivery, he's an artist that has some good insight and it's reflected in his lyrics, good writing 4sho and if I'm not mistaken I don't think I heard any curses on the entire project, that's wassup! The soundscape for this album was crafted by DSteele and I'm really feeling them. DSteele is real nice with the beats, ya'll really need to check out this album it's HipHop Dopeness! You can listen to the entire stream in the player above.
Below is the official description for the album:
Anyone who truly knows Hip Hop knows that it is a reflection of all of the Soul Music that has come before it. Soul Music's roots are firmly planted in the Black Experience in America. It tells a story of joy and pain, sorrow and accomplishment. Accented by catchy rhythms, tense vocals, and a keen awareness of the blues, this Soul Music is Hip Hop. Stark got SOUL! On "The Project," he embraces this reality when he says "This is music to feed the soul…so grab yourself a bowl, and get your fill of the greatest story ever told…" So grab your headphones, a spoon, and enjoy!