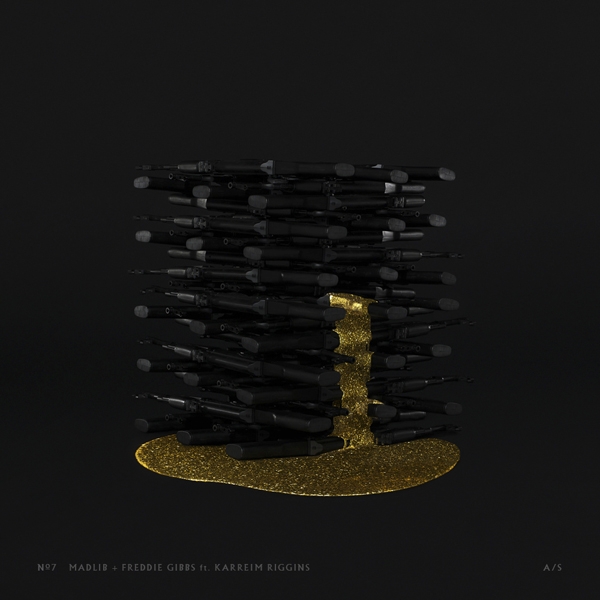 This new banger called "City" is the latest Freddie Gibbs & Madlib collabo and it also features Karriem Riggins. MAdlib is so sick with the beats, his ear for capturing unique, dope sounds and crafting them into HipHop treats is second to none, dude is a genius. All the bars on here are tight too and they talking about some real stuff about these economic times and why they be in every city.
"City" was recorded exclusively for Adult Swim's Summer Singles series, and was custom pressed as a 7" single on Madlib Invazion. The single fold-over sleeve, artwork on both sides, and is packaged in a clear plastic sleeve. ~Rappcats.com
Salute to Adult Swim for being another dope outlet for real HipHop!