The first Sugar Cayne Bike Fest is now in the history books and it was an amazing experience! It was also my first time putting on a bike event and loved it! I finally got finished with my first edit from the event and it's a raw edit featuring highlights from the cyclocross, long jump, high jump and manual events along with the raffle winners and all the prize hand outs. I'll have all the open motos on the next edit. Big shout out to Danny Parks, Remo Dyson and Dan Clifford for filming and taking pictures at the event for me!!
After the #SCBF I've got the bike event bug and not only will I be doing the Sugar Cayne Fest again in 2014 I'll be doing event more bike event and possibly a North East open series for 2014, stay tuned for more info on that! I'm already planning the 2014 SCBF and it's gonna be bigger and better 4sho!!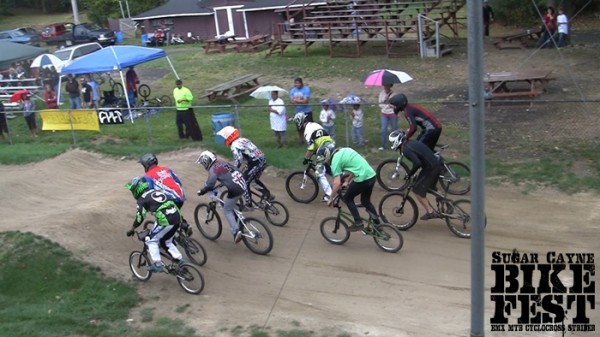 Below are some of the prize packs that the riders won.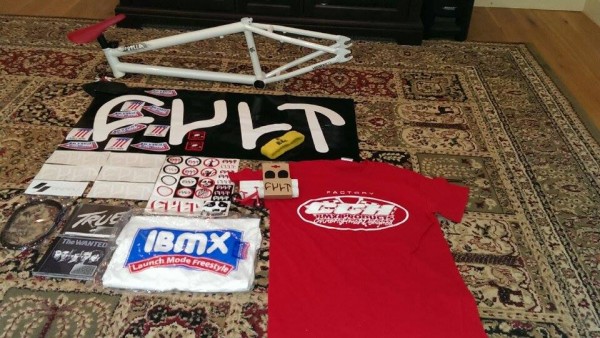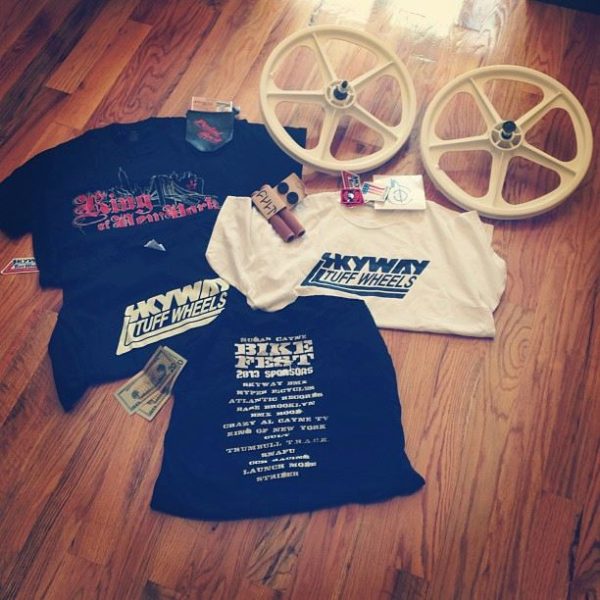 Below are all the pictures that my team took at the event
[sociallocker][nggallery id=282][/sociallocker]