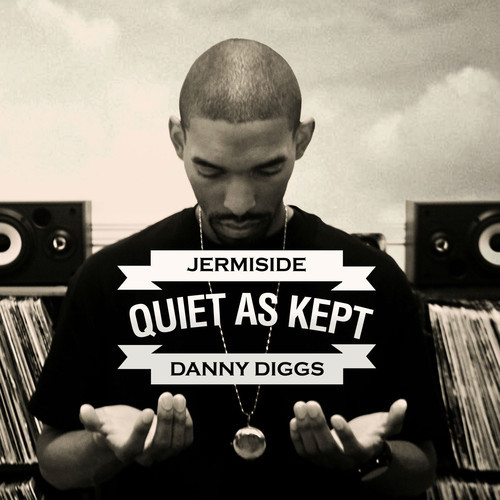 HiPNOTT Records continues to release dope, real HipHop and their artist Jermiside continues the movement with his latest single with Danny Diggs called "Victory Is Mine"! This is that HipHop that SugarCayne.com loves! Peep the official description below:
Coming off his recent performance that last week at A3C with fellow Lessondary Crew members Donwill & Von Pea (Tanya Morgan) and Spec Boogie, Jermiside drops the second single ("Victory Is Mine") from his sophomore collaborative album with producer Danny Diggs: Quiet As Kept.

Quiet As Kept will be released October 22nd on mp3 and compact disc via all digital and physical retailers. You can pre-order the album now, as well as other exclusives, by pledging to our PledgeMusic campaign. The money raised with this campaign will help us press Quiet As Kept on 12″ vinyl. By pledging, you will be presented with weekly exclusives up until the album's release, including an immediate FREE DOWNLOAD of "Victory Is Mine" and well as the album's first single, "Book of Rhymes".