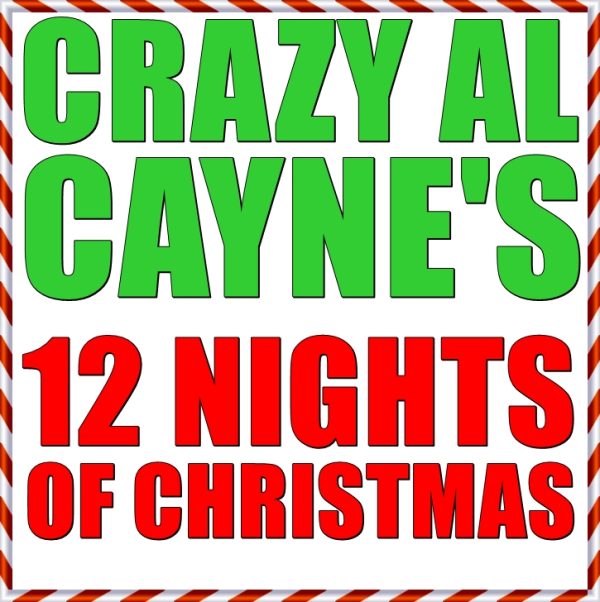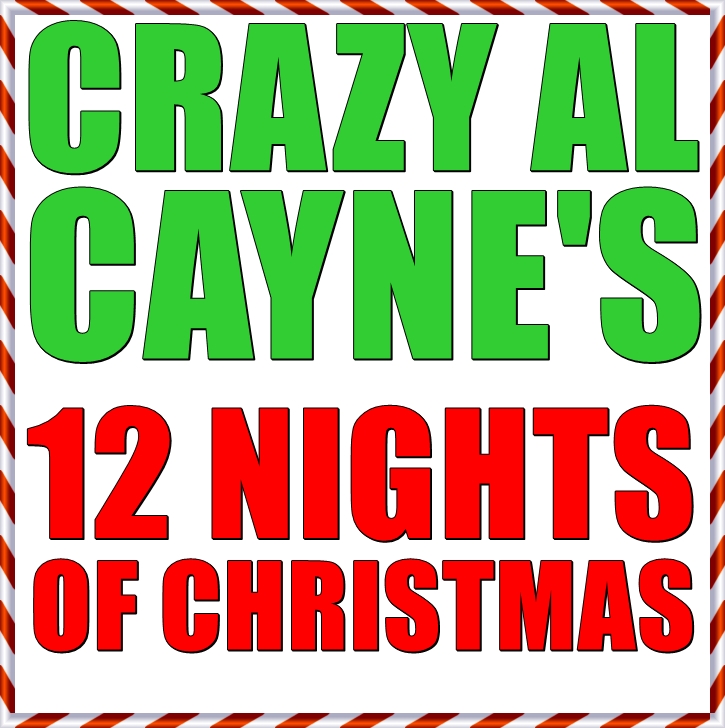 "12 Nights of Christmas" was another one of my parodies from my "Ghetto Christmas Carols" mix tape. It's obviously a parody of the classic "12 Days Of Christmas" song but in this version a guy gets a serious beat down for creeping on his girlfriend for 12 nights straight.
Written by: Crazy Al Cayne & Vernon Lynch Jr
Produced by: Crazy Al Cayne
Performed by: Crazy Al Cayne
Additional vocals: Vernon Lynch Jr.
Check out more of my parodies at the link: www.sugarcayne.com/free-parody-downloads/