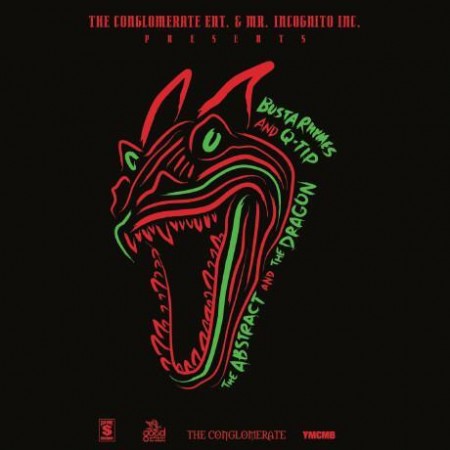 Click on a any social button below to hear the Mixtape
[sociallocker][/sociallocker]
The Q-Tip & Busta Rhymes "The Abstract & The Dragon" mixtape is out now for free download!!! This has been the most anticipated mixtape since Bussa Buss and Abstract dropped that "Thank You" banger! This came at the perfect time for my road trip this weekend, I'll be vibing out to this all weekend! It's good to hear Busta on real HipHop beats again, that's for sure! Hopefully Tip and Busta will put a real album out in the near future.
Ok so I'm up to track 10 and a majority of the mixtape is old A Tribe Called Quest joints that Busta was featured on, man I wanna hear more new joints!! Let us know what you think abut this mixtape.