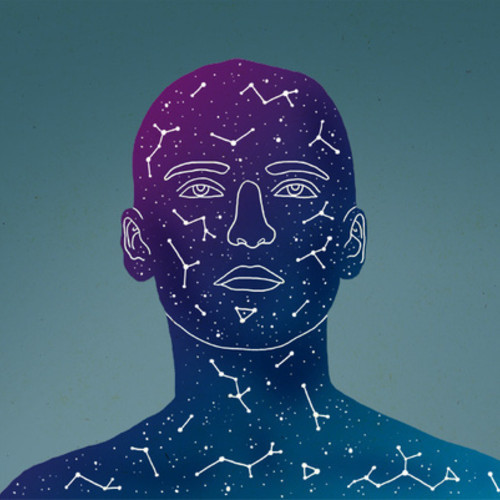 I my search to find dope new HipHop influenced music I came across this nice instrumental called "Grand Design by production collaborators Decap and Brady. I love the vibes on this tune, the drums have that bop, I like that dirty record sounding loop they used in the beat and the piano sounds so nice. The funk guitar is banging and the wavy strings are a dope contrast. I've said enough, just listen to the beat lol!! This is good music right here!
Leaked from upcoming album "Qi" to be unleashed on April 14
Featuring virtuouso piantist Kris Bowers and OG Jamaica funk brother Bert Price on keys and synths. The homie Doug Fitch Smith also provided some shakers he brought back from West Africa.