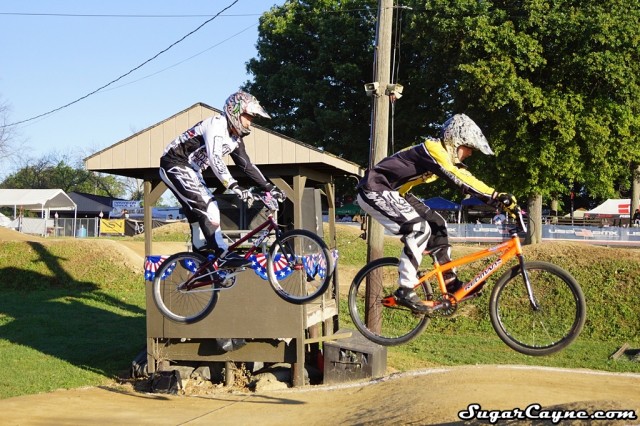 Here is our 3rd set of photos from the USA BMX Stars N Stripes Nationals at South Park BMX track in Bethel Park PA!! These photos were taken between Friday nights pre race and Saturday morning's practice session.
Having trouble viewing the gallery below on your mobile device? CLICK HERE
Support SugarCayne.com by purchasing a photo HERE. Each photo you purchase helps us get to the next event!