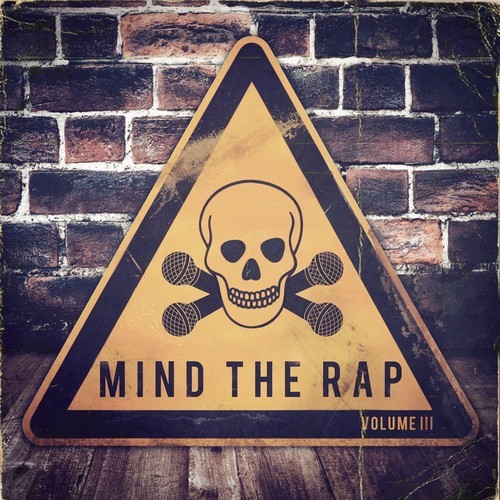 One of my favorite HipHop labels Illect Recordings' dropped a stream of their chart topping compilation series "Mind the Rap". "Mind the Rap volume 3" features 20 hand picked tracks from recent Illect Recordings releases and it's fire!!
Featured artists:
The Battery, Braille, Cas Metah, Copywrite, Deacon the Villain, Die-Rek, DJ Aslan, DJ Because, DJ EF Cuttin, DJ Kurfu, DJ Promote, DJ Stibs, Elias, Imperial, Japhia Life, Jaq, JustMe, K.I.N.E.T.I.K., KJ-52, Manchild, Mouf Warren, muzeONE, Ohmega Watts, Ozay Moore, Propaganda, Ruffian, Scribbling Idiots, Sintax the Terrific, Sivion, Theory Hazit, Wes Pendleton, Wildchild, Wonder Brown
Featured producers:
Deacon the Villain, Defizit, DJ Kurfu, Freddie Bruno, Imperial, J. Rawls, J. Rodgers, Jaq, Peace 586, Sundance, theARE, Theory Hazit, Toni Shift, Wes Pendleton
THIS IS HIPHOP!!