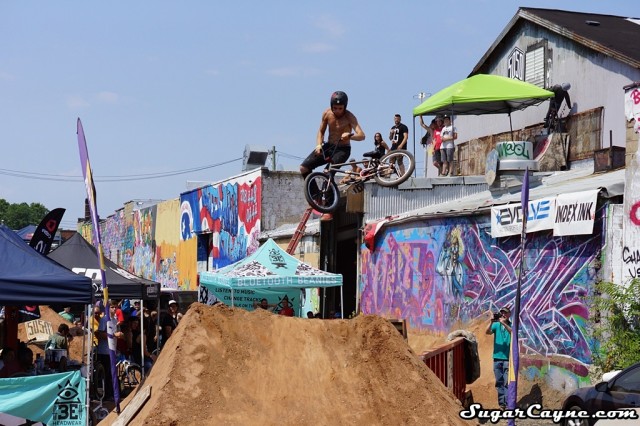 I had an amazing time at the PlusSizeBMX Outlaws Of Dirt competition at 5050 Skatepark in Staten Island! I was only going to film and take photos but my long time friend and riding buddy Chris Hald got me to sign up to compete in the Old Guys jumping contest category and it was a blast to ride with him and the homie Wild Bill! I think this is the first jumping contest I've entered since the 80″s lol!!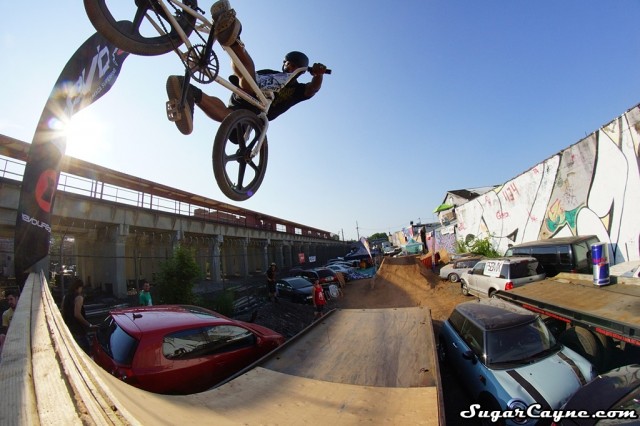 It was also awesome to finally meet the man behind PlusSizeBMX, the master mind behind the Outlaws Of Dirt and Sugar Cayne Bike Fest sponsor Chris C Olivier in person today, such a cool dude! He's doing some amazing things for MTB and BMX! You know I couldn't leave without getting an interview with him, stay tuned for that!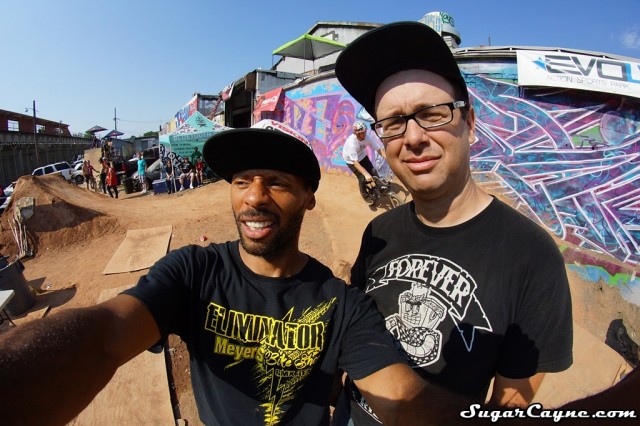 It was also great to see Vinny Mannino and Scotty Cranmer shredding today. It's been a long time since I've seen them and it was awesome to have them at event!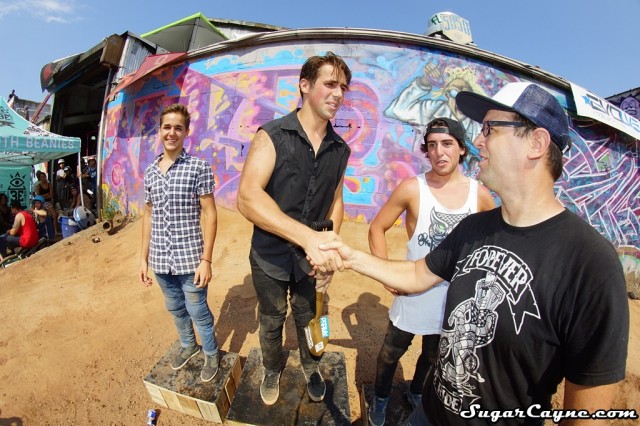 A lot of the Long Island trail rider were in the building getting rad, the weather was perfect and I met some really cool people! It was was definitely BMX Dopeness going down at the event!! Big shout to Ed Pollio for having this event at his spot!!
Below is my photo gallery from the event enjoy!
Having trouble viewing this gallery via your mobile device? CLICK HERE
Show your support for SugarCayne.com and purchase a photo HERE. Each photo sold helps us raise funds to make it to the next event.

Check out more great photos from the Outlaws of Dirt Jam on PSBMX