When I saw the the Staats BMX Pit at the East Coast Nationals at Chesapeake BMX Track I was blown away! I thought to myself "This is the way a pit should look!". Not only was the pit amazing but the new line of Staats Bikes look amazing too with their cool features and colorways. I knew before the weekend was done that I had to get an interview with someone from Staats and it just so happen that the owner of Staats, Richard Huvard was there!! I got to sit down with Richard for an extensive interview about Staats east coast presence, Ciari, The Pit, BBX, colorways and more.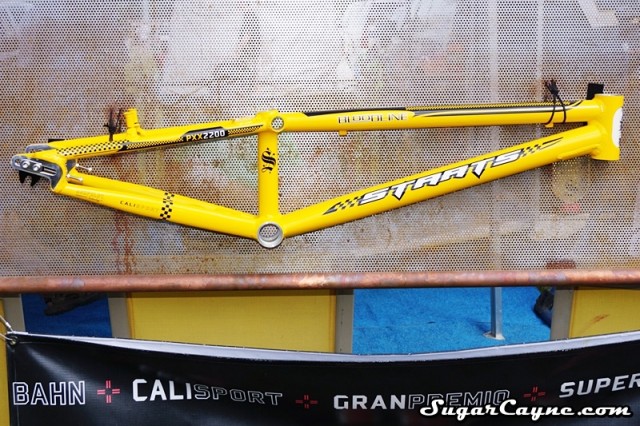 This is part #1 of our interview, stay stuned for part two!
For more info on Staats CLICK HERE!