I captured a lot of footage from the TRA Dirt Jump Contest. This is a clip of all the video footage in the order that it happened. You can check out the photo gallery from the event in the TRA Photo gallery page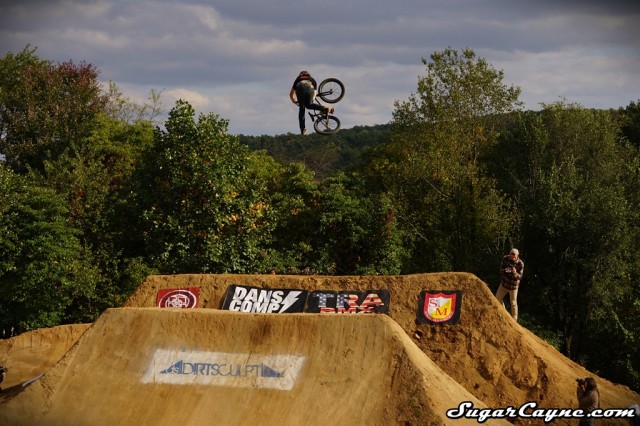 Results:
Dirt Jump Comp:
1. Brandon Dosch
2. Scott Cranmer
3. Chris Doyle
4. Jeremy Ball
5. Chris Harti
6. Mark Potoczny
7. Victor Behm
8. Jordan Prince
About TRA (Trail Riders Of America):
TRA is dedicated to creating fun BMX events for riders across America. Founded by riders who create some of the world's most progressive dirt course builds with roots in some of the best trails on earth, TRA is the rider's BMX event organization. It's time to ride.