Ezekiel Clothing had a big and busy booth at The Agenda Show New York earlier this year. Danny Kurtzman, Ezekiel's brand manager told me a little bit about the company and showed me some of the dope clothing that they have coming for fall 2015. In the video Danny shows us some of the brands "Lounge Wear" capsule. He also talks about the Life Rolls On charity that the brand sponsors.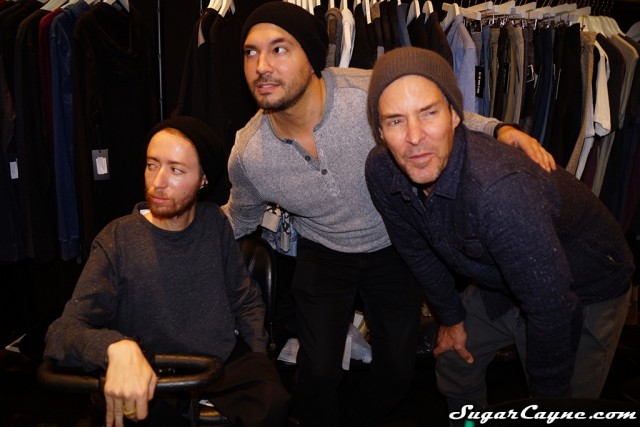 About Ezekiel Clothing:
Founded in Southern California in 1992, the Ezekiel lifestyle has been created organically for over 21 years through a growing community of surfers, skaters, photographers, artists, musicians, friends and designers. At Ezekiel we are always motivated to create supreme quality and timeless products that speak to our community and to live by the mantra: ALL WE HAVE IS NOW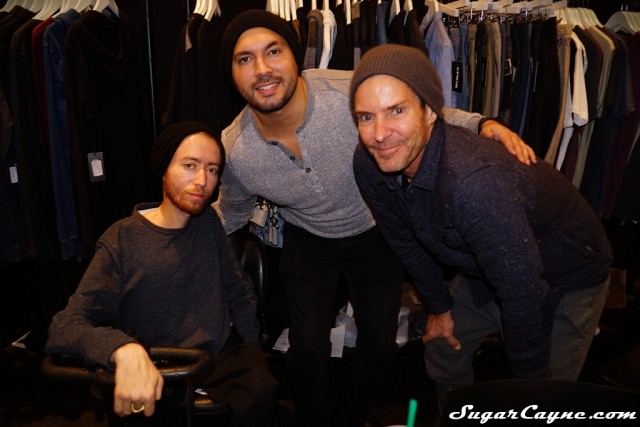 About Life Rolls On:
Life Rolls On Foundation (LRO) is dedicated to improving the quality of life for young people affected by spinal cord injury and utilizes action sports as a platform for inspiring the infinite possibilities beyond paralysis. In addition to producing unique quality of life programs, LRO fosters spinal cord injury awareness, and offers outreach to individuals and their families at the onset of injury.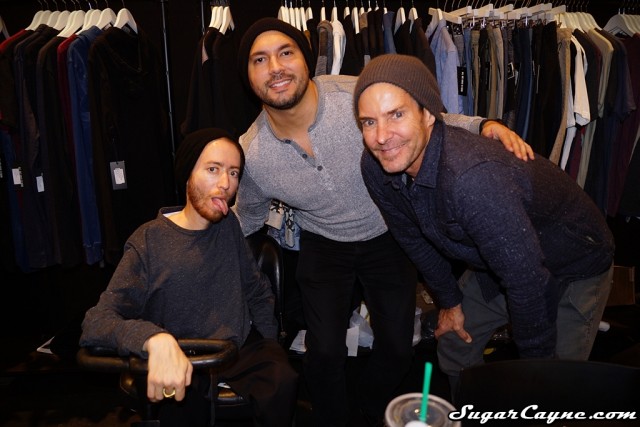 Big shout out to Adam Schmidt for making this interview happen!