Zürich based producer Melodiesinfonie recently dropped this nice beat recently on Soundcloud called "Peaceya". He said "After my Asian journey I just found this track from 2013 I'd love to share with you fro free." And we are glad he did, this joint has such a dope vibe to it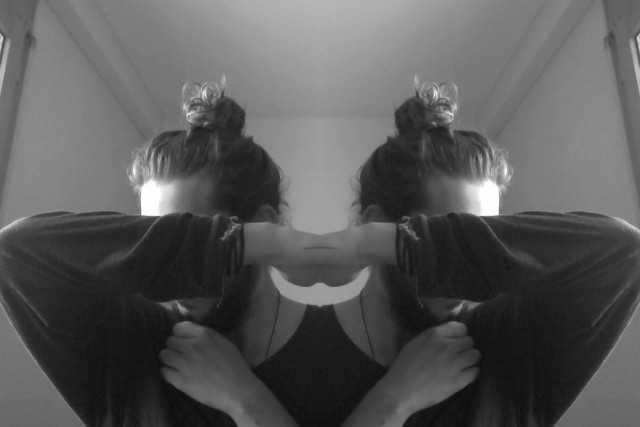 About Melodiesinfonie:
Melodiesinfonie is a young guy in his twenties, grown up beyond the hills, he already stumbled over piles of jazz records as he made his first steps.. Now that he has grown up, he faces the daily routine by carrying his SP under his arm spreading love and positivism with his warm, soulful-dreamy melodies. These are accompanied by drum samples that make your head nod like you were watching one of those beckoning cats you find in shop windows of grubby Thai takeaways. Digging into the wide sphere of musical landscapes, he constantly reinvents himself within his creations which range from combining soothing astral melodies with tender vocals to complex beats and catchy loops.