Tenn Stacks On Spittin In Da Wip Ep#363 (@TennStacks)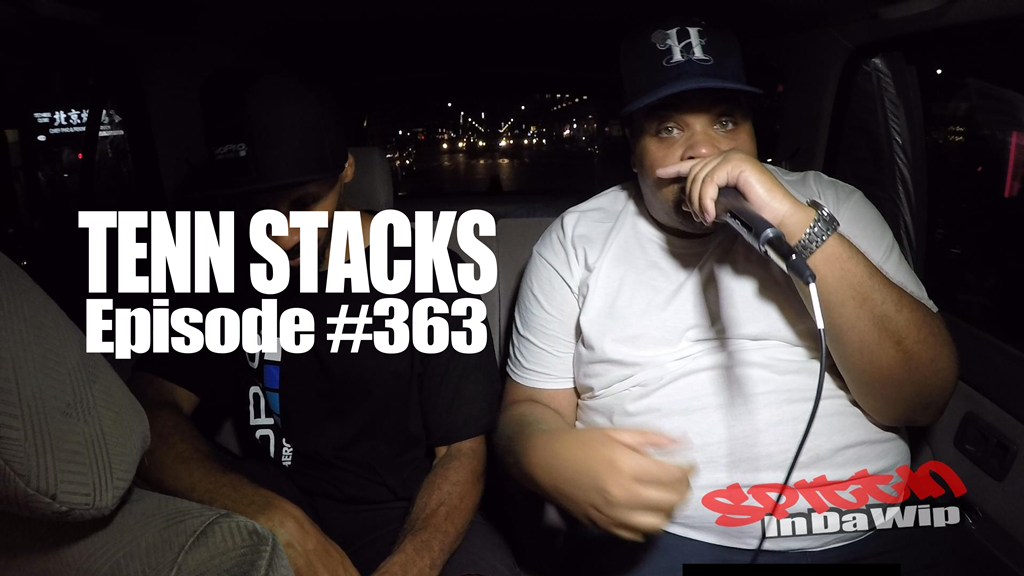 Harlem's own Tenn Stacks is back in the hot seat for another round of lyrical marksmanship on Spittin In Da Wip! The Hollatainment emcee who guest appeared in the passenger seat and behind the camera on numerous episodes since he first appeared on the show spit some fire written'ss over a jazzy beat! He also got a few off the top freestyle bars out!
Make sure you rate his performance at the link
http://www.spittinindawip.com/tenn-st…
Tenn Stacks competing for the August and year end "People's Choice" competition and more. You can rate his content, delivery, lyrical skill, stamina and freestyle.
Big shout out to Curtis Sherrod of Rapacon, DJ-Con, Rapathon and H2C2 for holding down the driving and co hosting duties.
This episode was filmed entirely on GoPro cameras!
http://www.GoPro.com
Kareem Idris -Unsung Heroes – (Ft. Tony Imax, Clever One)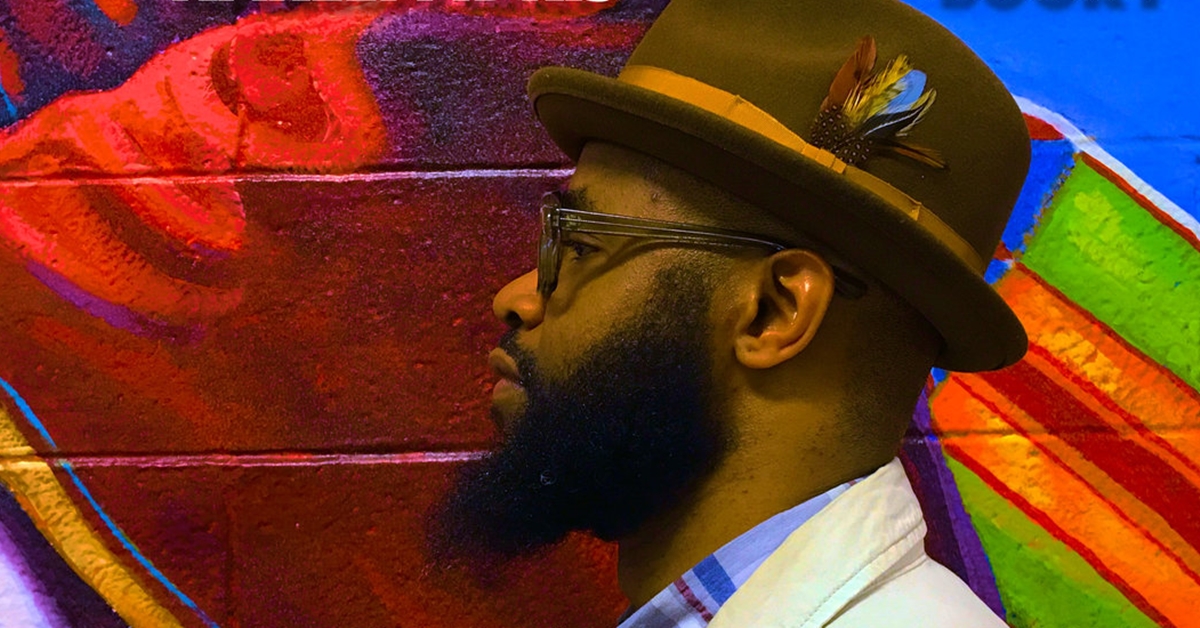 Philly based emcee Kareem Idris linked up with Tony Imax and Clever One for a display of tight lyricism on "Unsung Heroes". It's one of the gems featured on Kareem's album "The Year In Color: Book 1​-​Presented To The Drum".
The beat features a dope piano/bass/horn sample loop wrapped around a classic break beat crafted by Amen. THIS IS HIPHOP!!

About "The Year In Color: Book 1​-​Presented To The Drum":
"The presentation to the Drum is from the ceremonies that the newly initiated priest must undergo. The newly initiated priest must first be presented to the drum ("Anya", which is an Orisha ) before attending Bimbe's and Tambors (spiritual parties held for the Orisha to bring blessing to the community and individual(s) responsible for hosting the bimbe/tambor in honor of the specific Orisha(s)). This Album is Book One of Three that span the process that follows "The Year In White" for the Iyawo."
We give thanks to The God, The Ancestors, The Orishas, Our Teachers, Spiritual Family, and our loved ones, Relatives, and Friends. We pray that this Album impacts all who listen in the healthiest of ways and that it assists all those who listen to be the greatest versions of themselves that there is to be. We Repel and block unhealthy energies and forces from utilizing this compilation of Art for other than it was intended. May this Album bring and maintain light, and as my Teacher "Wandering Feather"(Ibaye) would say, "Be Played in Good Health"!
Check out the album stream below or CLICK HERE to find out more about Kareem Idris

Marlowe (L'Orange & Solemn Brigham) – Lost Arts | Official Video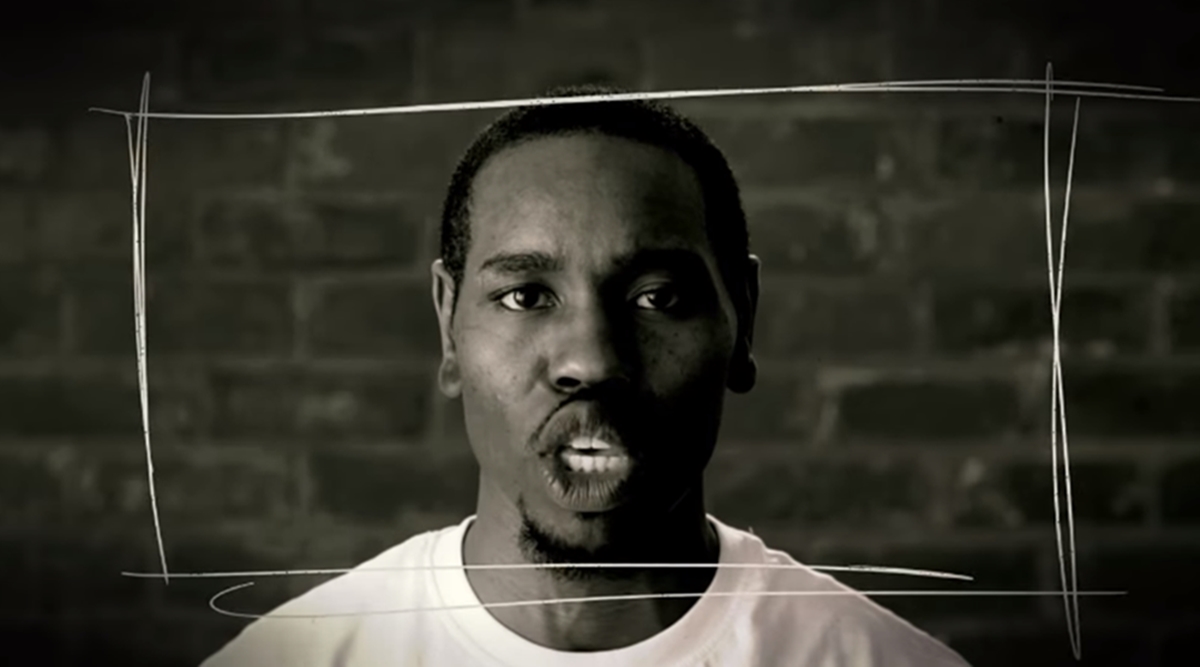 New dope new treats coming from one of our favorite HipHop labels Mello Music Group with "Lost Arts"! It's a conscious, lyrical banger by L'Orange and Solemn Brigham AKA "Marlowe". Lost Arts is the first release from Marlowe's self titled album "Marlowe". THIS IS HIPHOP!!
Press Release:
L'Orange & Solemn Brigham are the hard-boiled duo behind the fun house fever dream, Marlowe. The unveiling started today with the video for the first single Lost Arts. The album will be in stores July 13th.
Released on Mello Music Group, Marlowe is a triumph of ambition, a rap bricolage blending prohibition and civil rights-era samples with Asian psychedelic rock flourishes. Solemn is an artist perennially seeking something to fight for, channeling energy from the music of the civic rights era, stealing timeless rhythms and inflection from classic funk and soul. An old soul with original ideas, tapping into the eternal reservoir of Sam Cooke to Ice Cube, Otis Redding to Chuck D, Curtis Mayfield to KRS-One.
With dazzling cinematic mise en scene, L'Orange crafts a world that sounds like an old-time medicine show dropped into 90s Brooklyn, with Solemn summoning the holy spirit of Big L. Cymbals crash, drums pound, fuzzy guitars ride out, a bronze rain of horns cascade. This is gorgeous celestial dust, high-powered fuel with every syllable meticulously ordained. Marlowe cracked the case, but how they did it can only become clear under deeper investigation.
Below is the track list of the album below.

Kool Keith x Concrete Jungle – BLUE FLOWERS – Resin Figure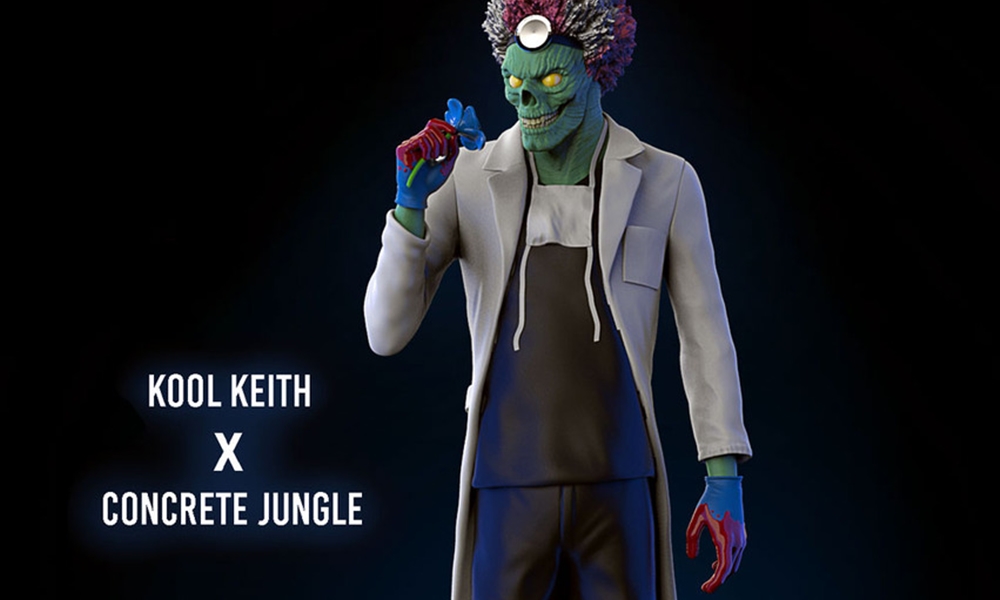 Legendary emcee and member of the Ultramagnetic Mc's, Kool Keith has his own figure coming out via Concrete Jungle called "Blue Flowers". The resin collaborative piece is inspired by Kool Keith's space traveling alter ego Dr. Octagon.
About Dr Octagon:
"Dr. Octagonecologyst was the debut solo studio album by Kool Keith, who released the album under the alias Dr. Octagon. A shorter version of the album, titled Dr. Octagon, was released on May 7, 1996, on Bulk Recordings in the United States and Mo' Wax in the United Kingdom. The full album appeared under the title Dr. Octagonecologyst on DreamWorks Records in 1997. The set was produced by Dan "The Automator" Nakamura and featured the work of turntablist DJ Qbert. KutMasta Kurt provided additional production work. The artwork for Dr. Octagonecologyst was drawn by Brian "Pushead" Schroeder."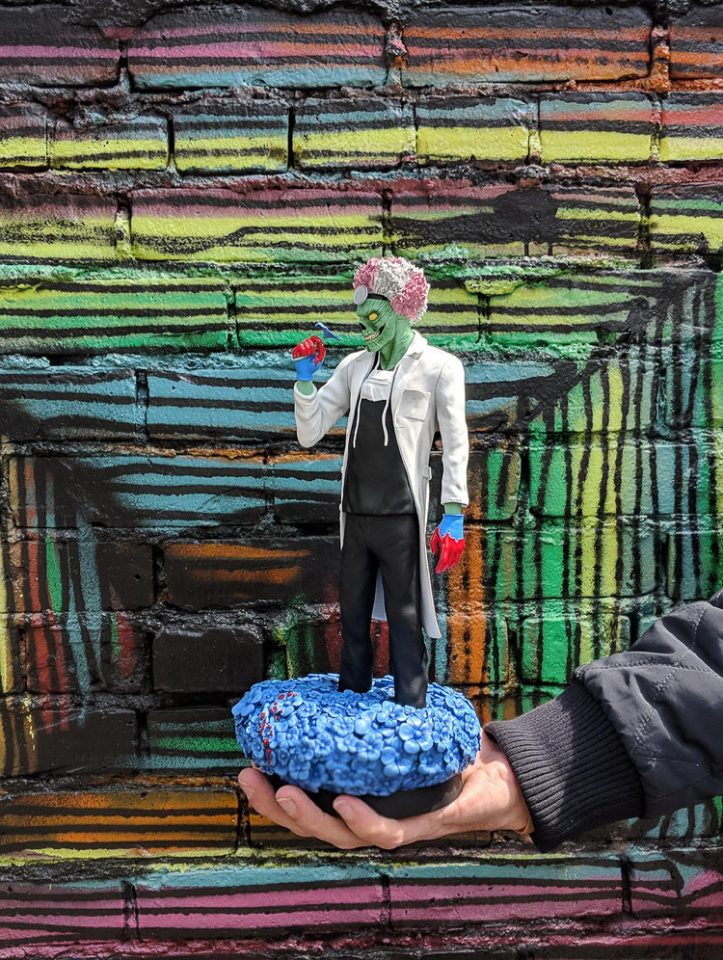 Dr. Octagonecologyst introduces the character of Dr. Octagon, a homicidal, extraterrestrial, time-traveling gynecologist and surgeon. The album's distinctive sound crosses genres such as psychedelic music, trip hop, old school hip hop, horrorcore, and electronic music. Thornton's lyrics are often abstract, absurd, and avant-garde, using surrealism, non-sequiturs, hallucinatory psychedelia, and horror and science-fiction imagery, as well as sexual humor, absurdist/surrealistic humor, and juvenile humor. The unique sound and lyrics of Dr. Octagonecologyst helped revitalize alternative and underground hip hop, gaining more attention than any contemporary independent hip hop album "in quite a while". ~Wiki
The figure stands at 13 inches tall, each one will be signed and numbered but it will only be limited to 100 pieces. You can pre-order "Blue Flowers" now on ConcreteJungleStudio.com.