1st Annual Mullaly Classic, Behind The Scenes Footage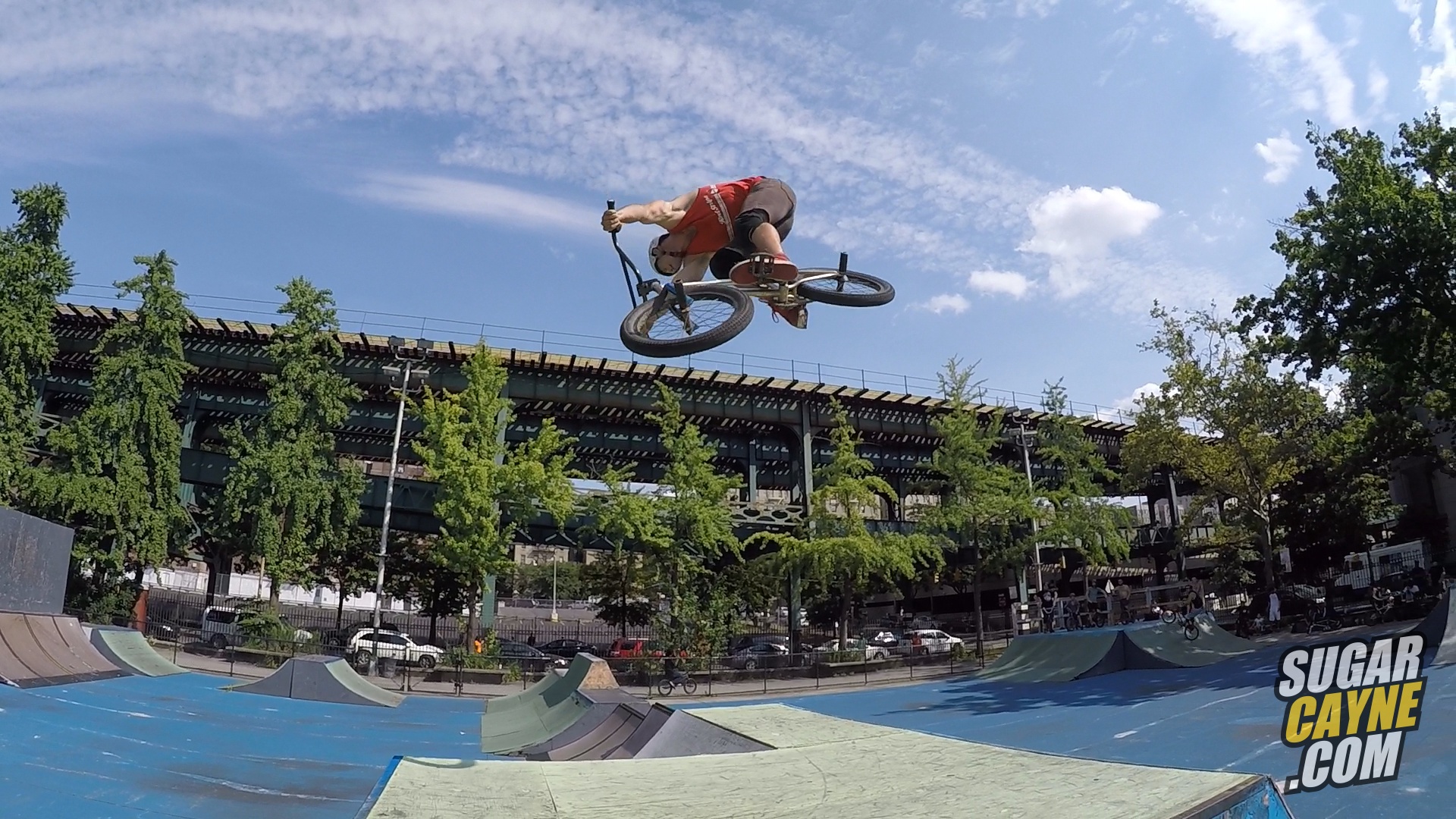 I got to attend the 1st Annual Mullaly Classic at the legendary Mullaly Bike park in the Bronx and it was dope! The competition was broken in to age groups 17& Under and 18&Over. I believe each rider had 1 minute to get busy. There was some really dope prizes for the winners like tires, stickers, bike parts, some cool numberplate awards by DDR and even a Hoffman frame signed by Mat Hoffman himself. Then there Big James came through with some Cult goodies for a bonus bunny hop comp by Big James.
As always whenever there's an event at Mullaly's it's like one big family reunion. I've see heads I've haven't seen in long time like Jay-Rod, Dez, Joe Buff, Nigel Sylvester came through and more. Riders from Upstate NY, The tri state area, Long Island, P.A. and even Hawaii came through to the event! I captured a little action and a bunch of behind the scenes in this clip. Enjoy!
Vital BMX "SIMPLE SESSION" 2018: Park Final Highlights
These Simple Session competitions are always epic featuring the worlds sickest riders and courses. The Vital BMX crew pieced together all the highlights from the Park Finals and made it into 4+ minutes of Radness!
1st – Jose Torres
2nd – Irek Rizaev
3rd – Kenneth Tencio
4th – Daniel Dhers
5th – Jack Clark
6th – Ryan Nyquist
7th – Kevin Peraza
8th – Alex Nikulin
9th – Justin Dowell
10th – Kostya Andreev
11th – Larry Edgar
12th – Jacob Nedler
Animal Bikes "New York City Vibes" Edit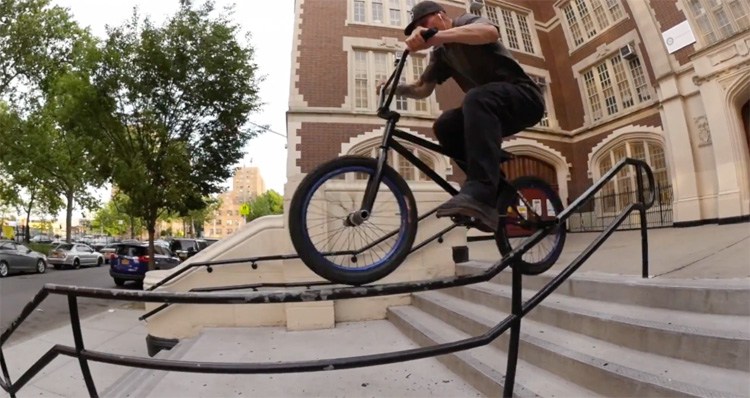 The NYC based Animal Bikes crew dropped a new banger full of BMX street shredding on day 1 of 2018! Although it's brick outside, this video really wants me to brave the weather and go riding. Big up to the riders featured in this joint; Jose Castillo, Tenzin Nyandak, Twin, Ramel Williams, Matt Miller, Chad Douglas, Charles Hearn, Joey Piazza, Ji-Hoon Lee and Drew The Plumber!
And shout out to Joey Piazza for producing the video and music, nice!!
Chad Kerley's X Games – Real BMX – Edit is SICK!!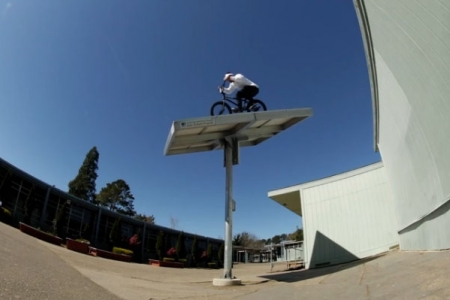 Chad Kerley is one of the contestants in this years X-games "Real BMX 2017". It's an all-video, all-street BMX contest where riders submit their best 60 second edit. Chad was beasting in every clip pulling off some of the sickest combos. Dude is a street style technician with some mind blowing abilities on the bike.
About Real BMX:
"Real BMX, the all-video, all-street BMX contest brought to you by the World of X Games, is back for another year. The Fan Favorite vote is a one-round, winner-take-all battle for glory"
You can vote for your favorite video at http://xgames.espn.com/xgames/real/19578162/real-bmx-2017, then tune in to ABC for the hourlong behind-the-scenes show on Saturday, June 24, at 2 p.m. ET / 1 p.m. PT.