The crew at Box Components recently released 5 new treats for the BMX racing community! Check em out below!
To start things off lets talk about the new BOX "Three" brake levers. These sweet looking levers are made of 6061 T-6 Aluminum. They allow for left or right hand mounting and have a fine lever adjustment screw to get your brakes dialed in just right for your stopping needs. The Box logo is featured on the lever section and "Box Three" product name branding is located on handlebar clamp section. We're diggin the matte black/Polished black colorway on the lever featured below but you can get the lever in a Red, Blue or Silver colorway.  The Box "Three" is available now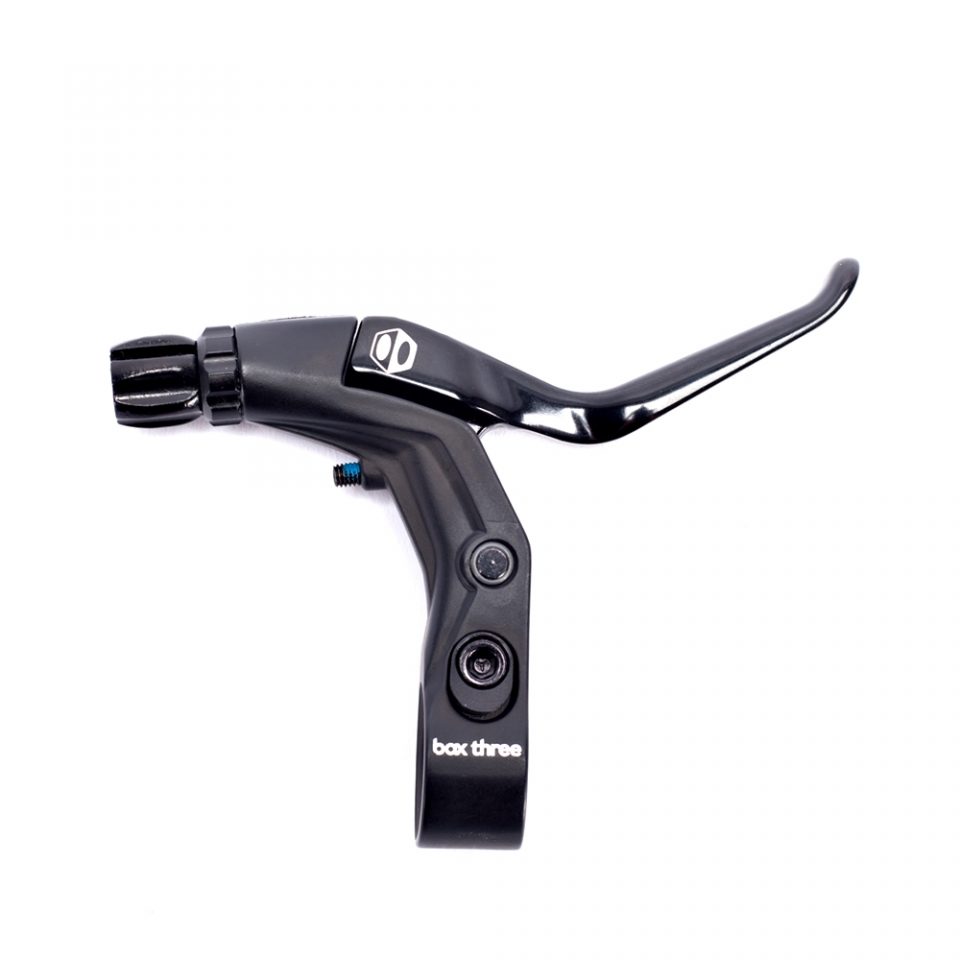 The new Box three Cranks look sick!! These new joints incorporate the traditional shape and look of their siblings; the Box "One" and "Two" cranks. The cranks feature a through axle and double pinch bolts. They are available in a black colorway with BOX branding laser etched on the crank arms. They also come with a standard bottom bracket set.  The Box 3 will be available in 170, 175, 177.5 & 180mm sizes. Be on the lookout for these when they drop in late March 2018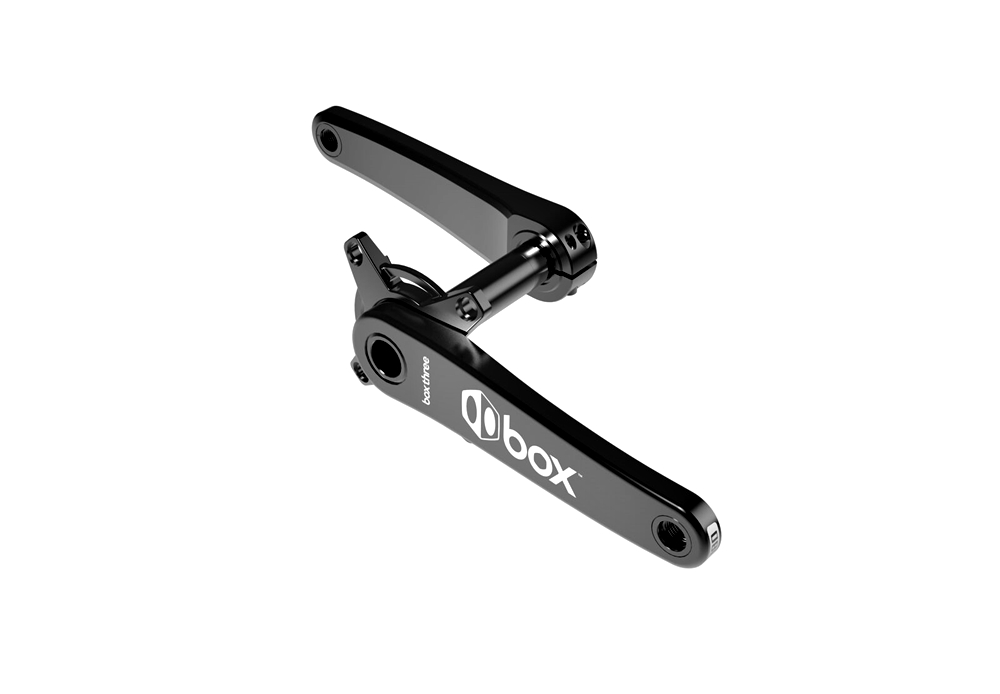 Next up in the 2018 line up are these sweet new BOX 3 hubs!!  They come in Black with a 16t cog, Chromoly Driver with 6 degrees of engagement, 28h or 36h, AND comes standard or with a disc brake option). The standard hubs available now BOYEEEE!!
Box three hubs should be call Spinergy Hubs….  They roll forever! ~Box Components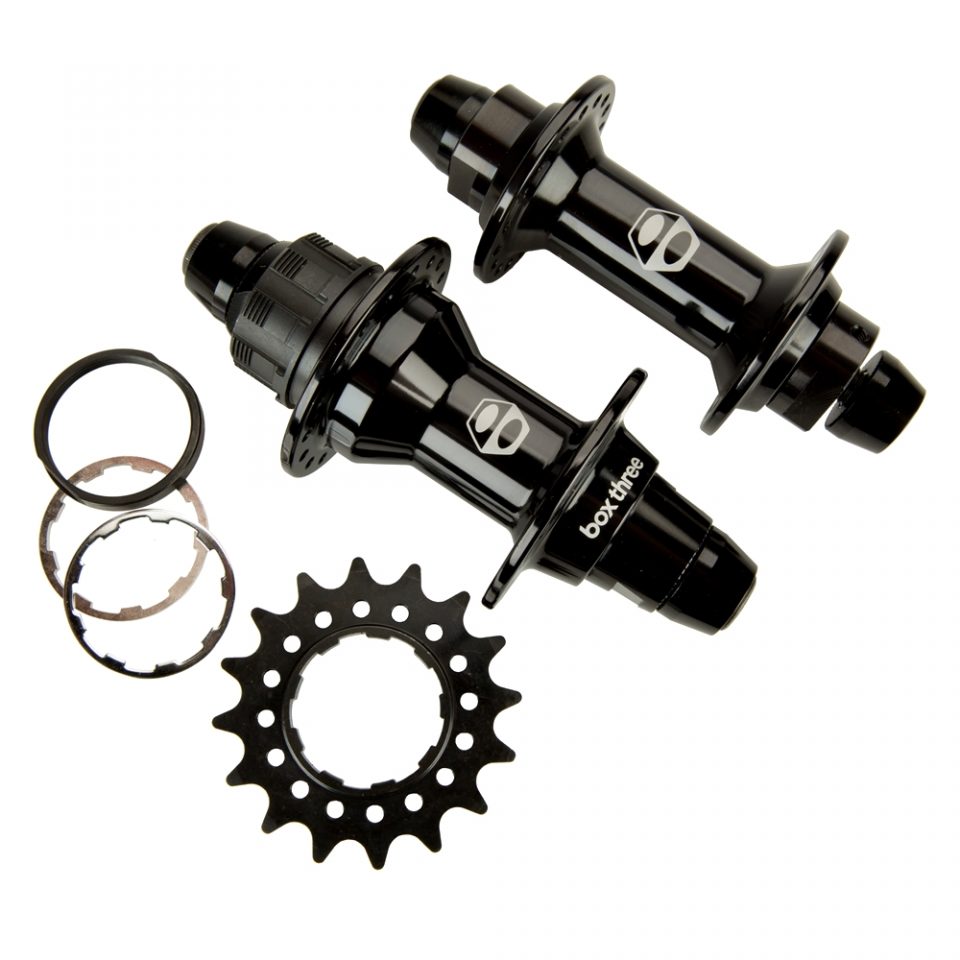 Box is also adding a nice silver colorway to their 2018 crank line up starting with the Box one (M35) and Box two (M30-P) models in all lengths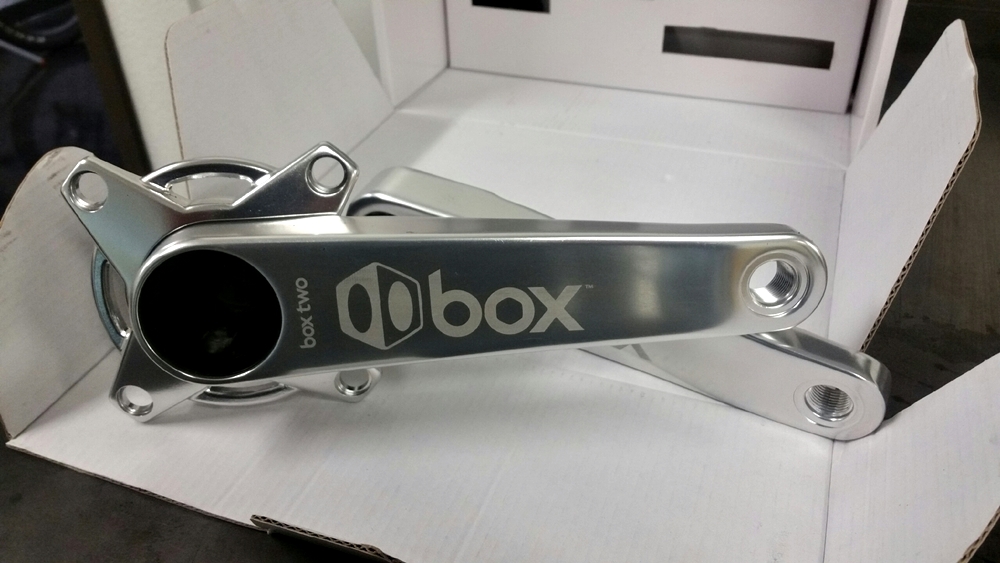 Box is now offering Translucent plates in Limited Edition Black, Red and Blue colorways. These bad boys are available now!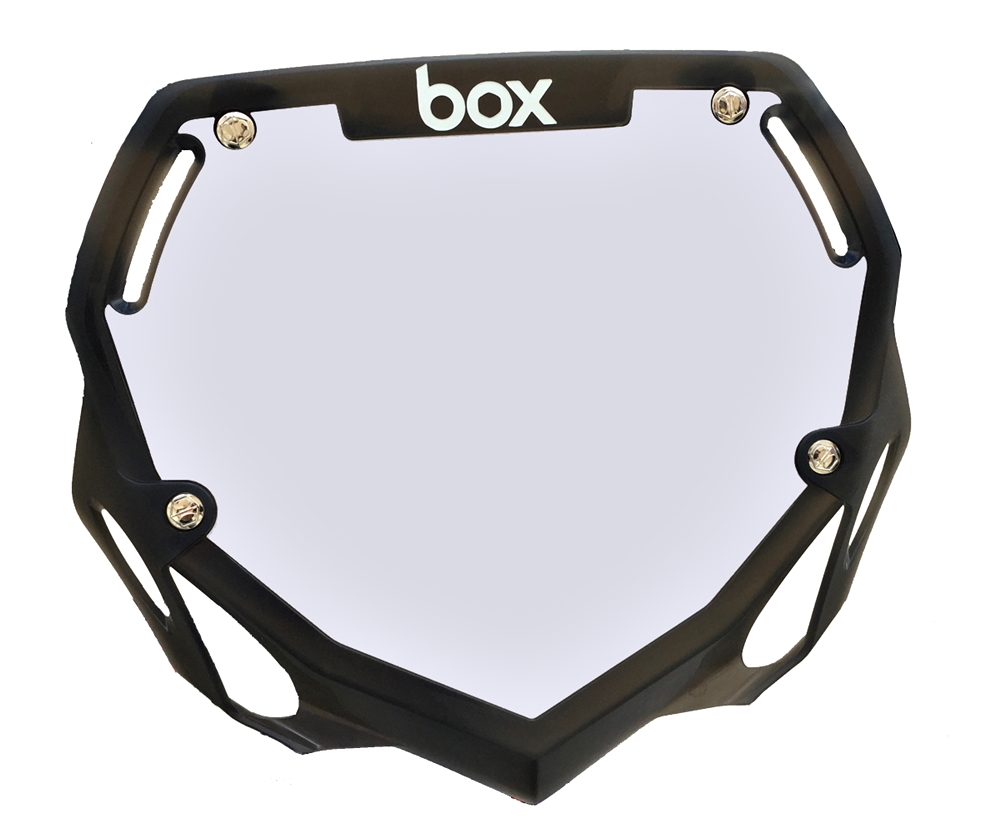 For more information visit BoxComponents.com