Legend Bike Co. has two sick Eddie Fiola inspired frames called the "Former Pro". The design of the frame comes right from the days when Eddie reigned supreme as the "King Of The Skatepark" on the classic GT Performer frame & Fork which he helped design. Although the "Former Pro" is based on the classic "Pro Performer", it's geomerty and technical specs are done to today's standards, so they're ready to shred!! The frame is available in two sizes 20″ and a 26″ Dirt Jumper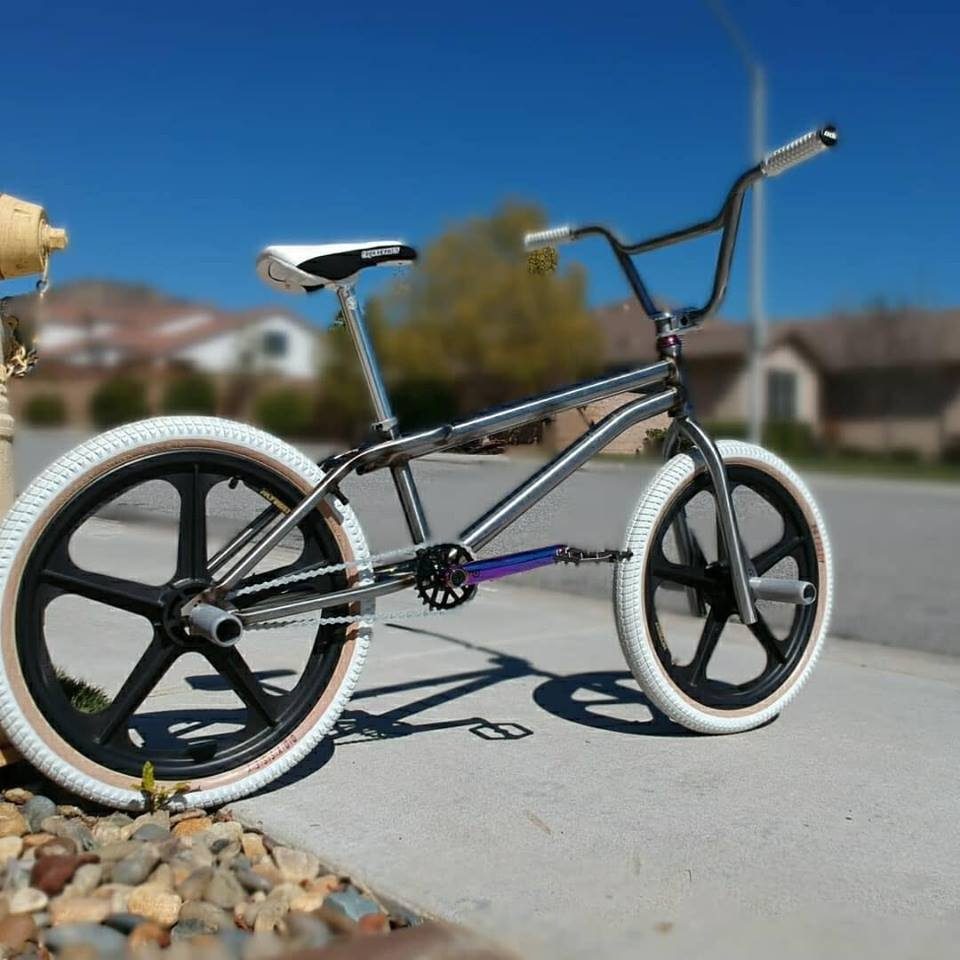 The Eddie Fiola "Former Pro 20" is the first official frame release from Legend Bike Co. Originally Eddie and Supercross BMX owner Bill Ryan sat down in 2012 and designed up the Former Pro frame. Bill drew up and had the first prototypes built for Eddie. In 2013 Eddie actually did a short run of the design. Back then it was called the EF Proformer.  Fast forward to 2018, and Legend Bike Co. launches the newest revision of the frame and it looks sick!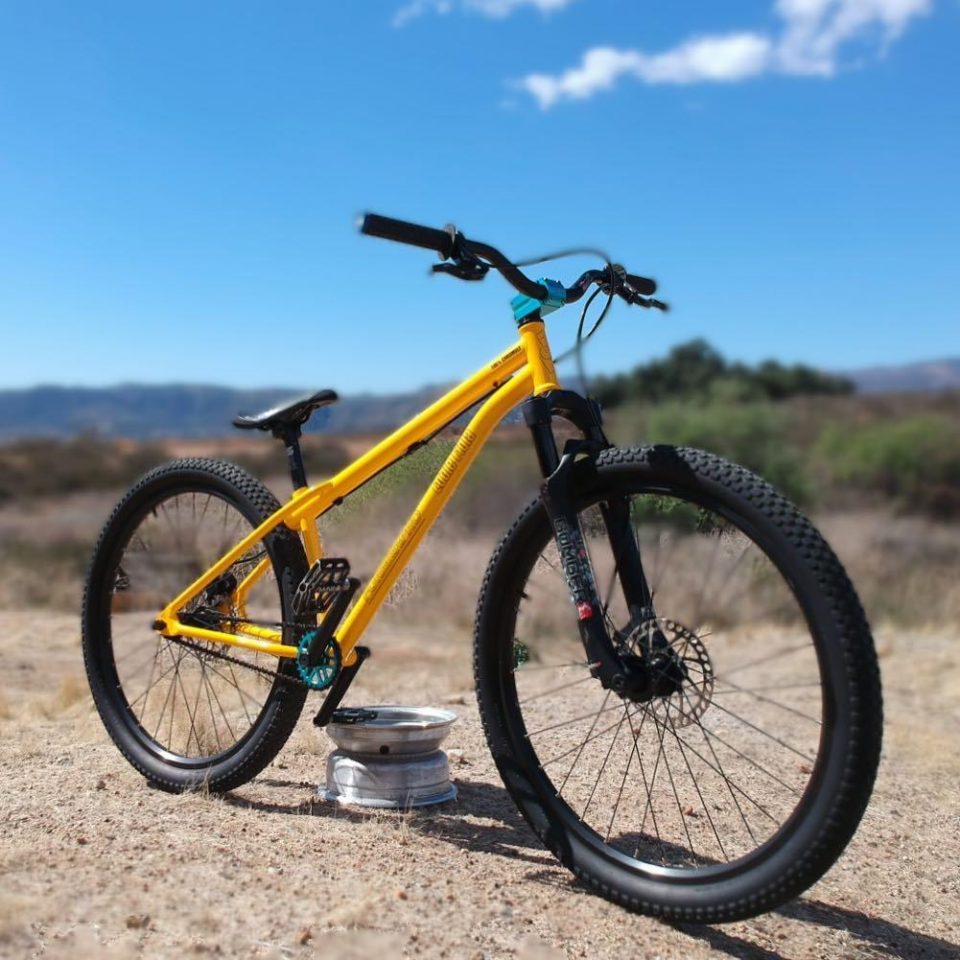 "If you are a huge Eddie Fiola fan, but find yourself spending more time at the Pump Tracks and Dirt Jumps on your MTB, the Former Pro 26" DJ is for you.
Featuring the same Hi Quality Seamless Air Hardened Triple Butted Cro-mo as the 20″ Former Pro, the 26″ DJ frame, is way ahead of it's time. It seems the Eddie Fiola Brake bend was way ahead of it's time , as not only did it work for Freestyle frames back in the day, it allows the extra clearance for today's Suspension fork crowns, and while the top tube standing platform is more there for looks, you never know the tricks you may come up with that can use it.
Even though it looks like Eddie's retro 20″, this DJ is full modern geometry and is meant to ride. The full heat treated cro-mo frame uses a Campy Integrated headtube 1 1/8″ top and bottom, the integrated seatclamp locks down any 27.2 post." ~LegendBikeCo.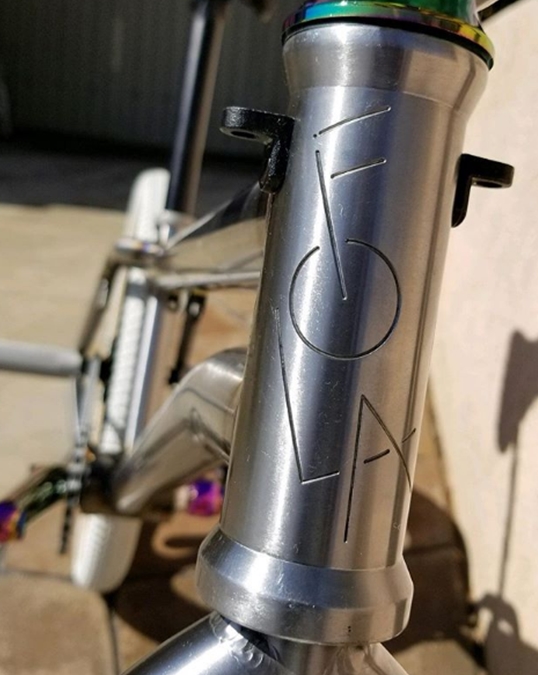 Not only does Eddie have his own frames being made by Legend Bike Co., he's one of the owners of the company along with BMX Legends Byron Friday and Pete Loncaravich. With the company's mission of….
BUILDING MODERN VERSIONS OF YOUR FAVORITE BMX BIKES FROM YOUR PAST WITH THE LEGENDS THAT RODE THEM
…..There will sure be more awesome updated versions of classic BMX bikes built by Legend Bike Co to come. We're looking to see a Pistol Pete inspired LRP or CW  frame..that would be sick!!Stay tuned!