DJ-Con, 1st Annual Youth Fest, April 25th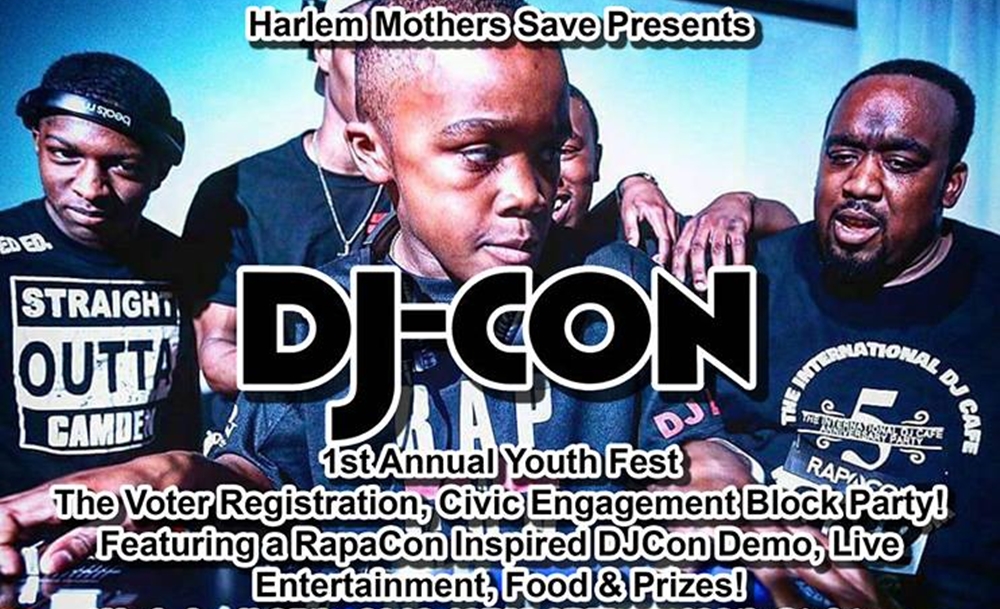 Another great DJ-Con event is going down on April 25th!! This time is for the youth and the community of Harlem!!
About DJ-CON youth Fest:
DJ-Con is an unending cipher of turntable performances by some of the countries best DJ's.
DJ-CON strives to build connections and reinforce fellowship among DJs. We have worked hard in this tradition, establishing DJ-CON as an annual event people look forward to. With a Guiness World Record for the most DJs in one continuous cypher as a goal, we are asking DJs to come prepared to perform a 3-5 minute set.
This event is a great trip for schools and youth organizations to enjoy, network, learn and have a safe good time. Because of the politicians and surprise musical guests that will be present it's a great chance for youth to enjoy fellowship with civic and entertainment leaders. Supporting the day are Harlem landmarks like The Harlem Arts Alliance, Impact Repertory Theatre, Christian Parish of Spiritual Renewal, On Point Experience, Willie Walker, Tiffany Herman, Hon. Milton A Tingling, Keith L.T. Wright., The Uptown Democratic Club, NYPD, Fidelis Care, The NAACP, UMDI, and Harlem Week to name a few.
EVENT ORGANIZERS
Harlem, N.Y. – Harlem Mothers S.A.V.E, presents; The 1st Annual Youth Fest! It features a Block Party highlighted by DJ-Con. DJ-Con is an unending cipher of turntable performances by some of the countries best DJ's. Other milestones will be a Voters Registration drive, Live Entertainment, Food and Prizes. Harlem Mothers S.A.V.E wishes to extend the community service that they are known for by providing an event that encourages civic education, youth fellowship and political advocacy. Co-producing the event is Joshua A. Clennon with The Harlem Youth Vote Initiative. One of their talking points will be illuminating the many misconceptions regarding who is eligible to vote.
Event co-producer, District Leader William Anthony Allen says "Whenever you can bring together people in a multi-generational way to encourage change is a positive thing" This free one of kind community event is happening on Wednesday, April 25th, 2018.
Start time is at noon and it ends at 6PM. Media wishing to cover the event and organizations wishing to participate to assist in voter registration, vending or tabling can call 212-234-0112. or 646-415-4578
CLICK HERE for more details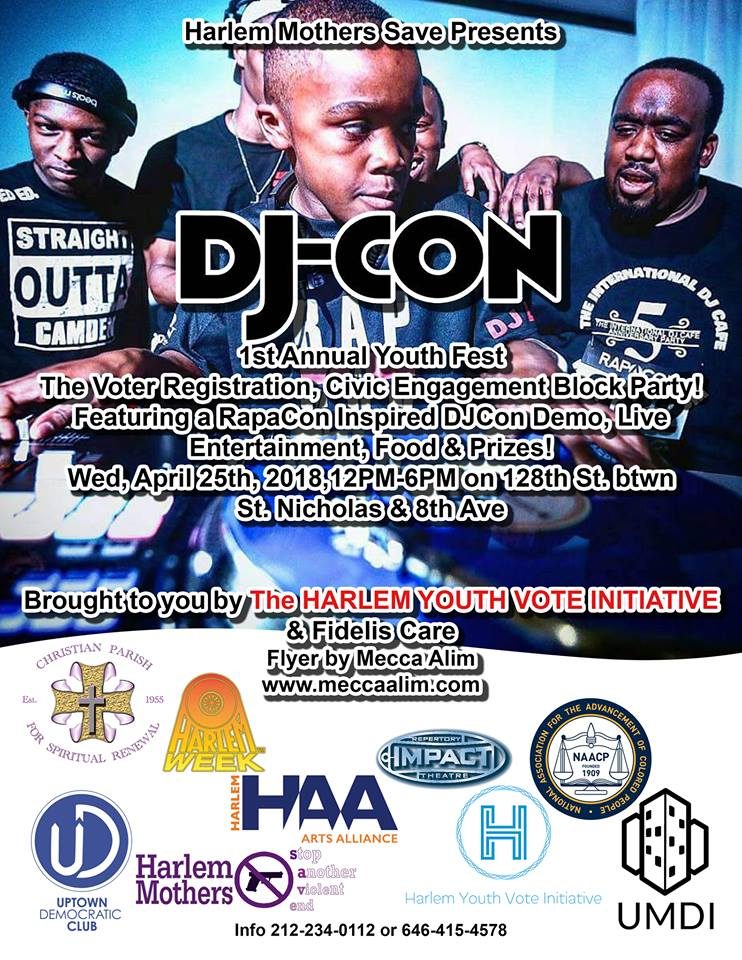 Y.F.N.D.D. – Soviet – Boom Bap HipHop Instrumentals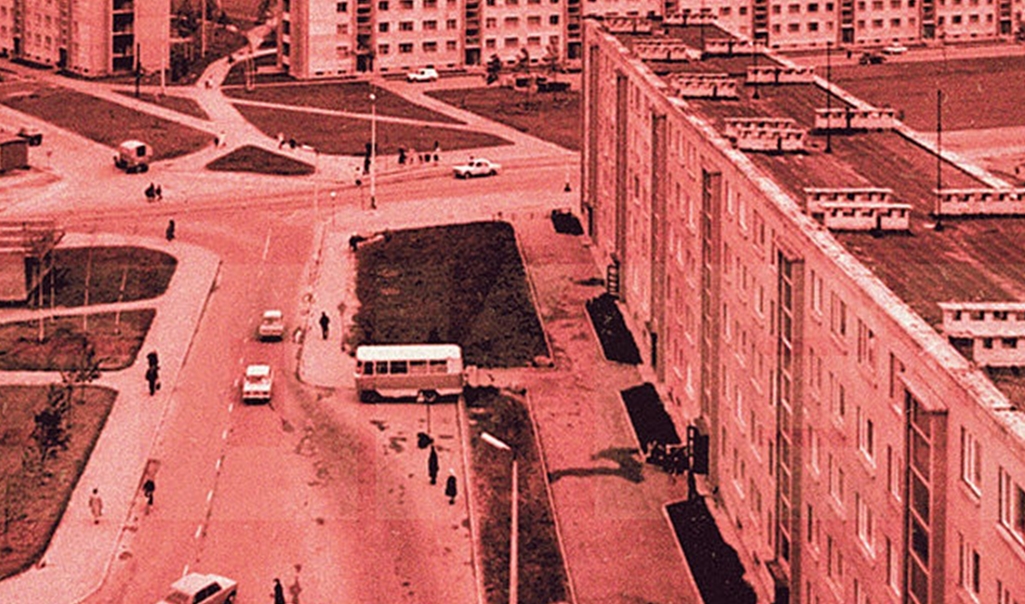 Sydney, Australia producer Y.F.N.D.D. of O-Nei-Ric Tapes dropped 10 boom bap HipHop instrumental gems on "Soviet"! All the beats on this joint are thick, dirty and make you want to snap ya neck! Y.F.N.D.D. has some interesting sounds and tunes on this project. It's definitely something the real underground HipHop head! This Is HIPHOP!!
Check out more selections from O-Nei-Ric Tapes on Facebook
Listen to more tunes by Y.F.N.D.D on Soundcloud

Konducta Beats – Born To Life – #HipHop Instrumental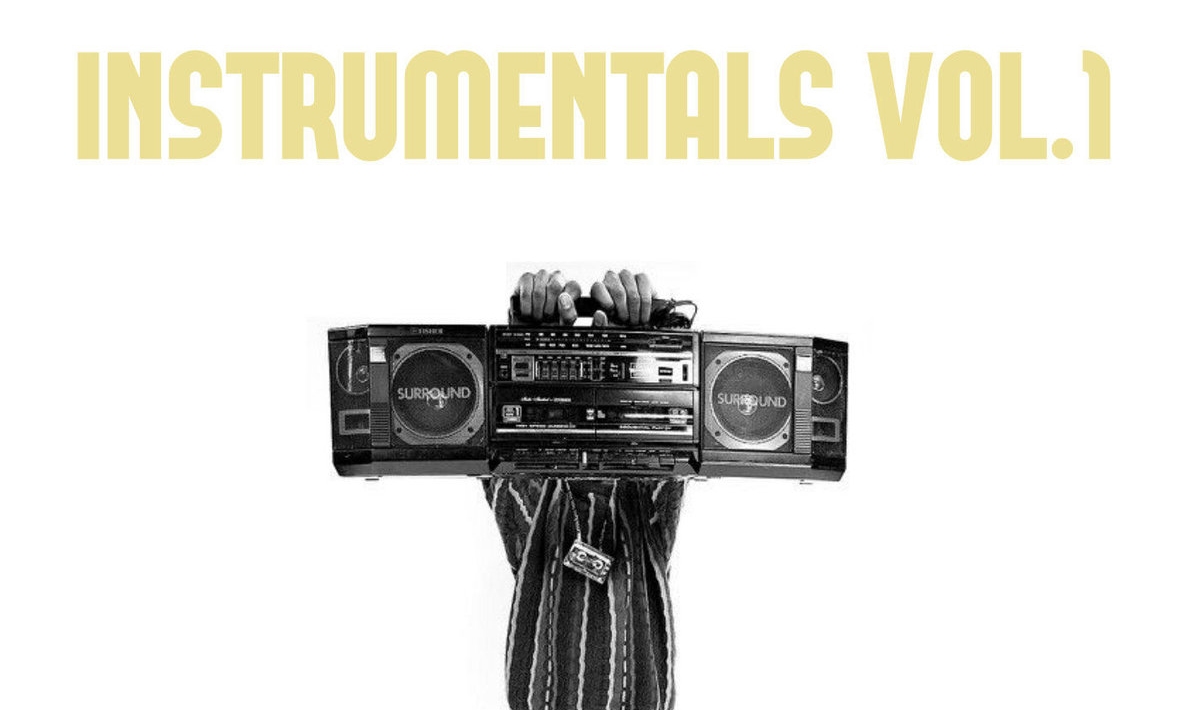 Barcelona, Spain HipHop producer Konducta Beats dropped a nice, instrumental album called "HipHop Instrumentals Vol1"! The album has a bunch of interesting beats on it.
Two of our favorite joints on the album are
"La Bestia"

And "Born To Life"

"Open Your Eyes" is a smooth gem too

Check out more of Konducta's music on Soundcloud
VANS x A Tribe Called Quest Collection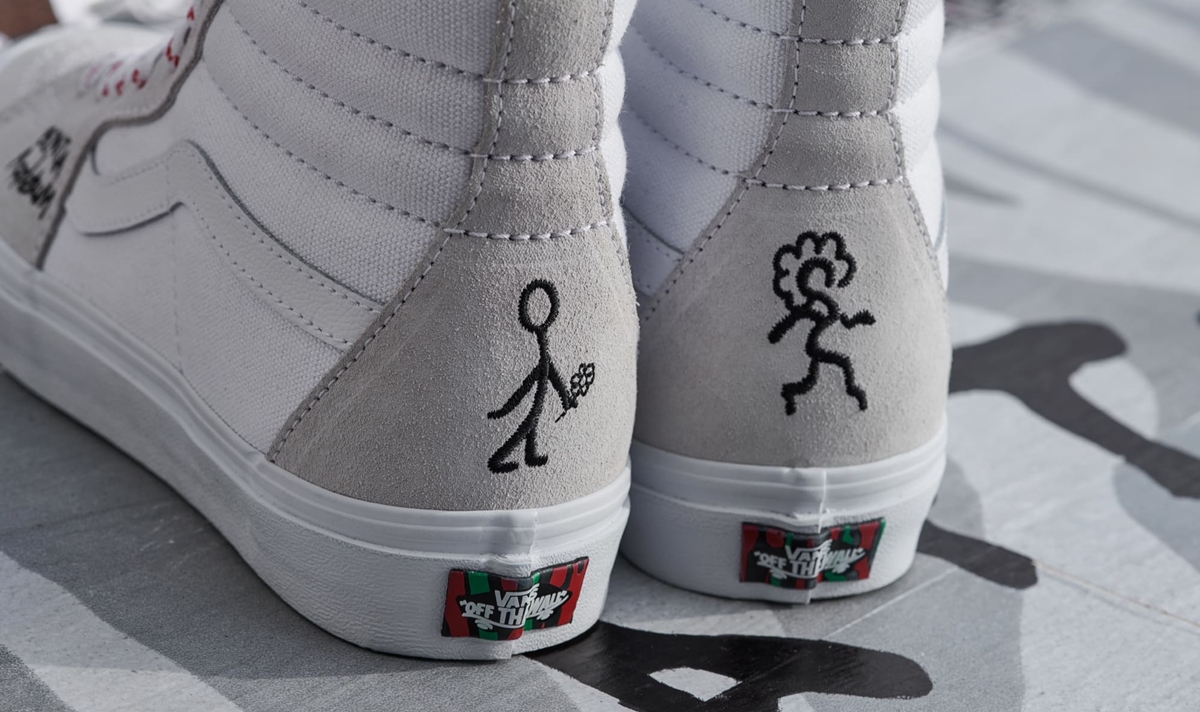 Two iconic legends, VANS x A Tribe Called Quest come together for an amazing collection of footwear. Inspired by ATCQ's impact on Hip Hop and Hip Hop culture, Vans takes it's Old Skool, sk8-hi, Ultrarange, slide on and slip on models and customized them with ATCQ album art themed images. There's inspiration from the"Low end Theory" album, the Bonita Applebum video, the "We Got It from Here… Thank You 4 Your Service" album and there's also one inspired by the lyrics of Phife Dawg. The kicks are available in adult and kid sizes.
The VANS x A Tribe Called Quest Collection are available now on the Vans website and at Vans retailers