Hong Kong based designer Benson Wong linked up with space-age bag maker Steppyplus to create the Stepo The Explorer vinyl toy figures. The urban style inspiration of the figure is what caught our eye on this figure so we had to share it with ya'll!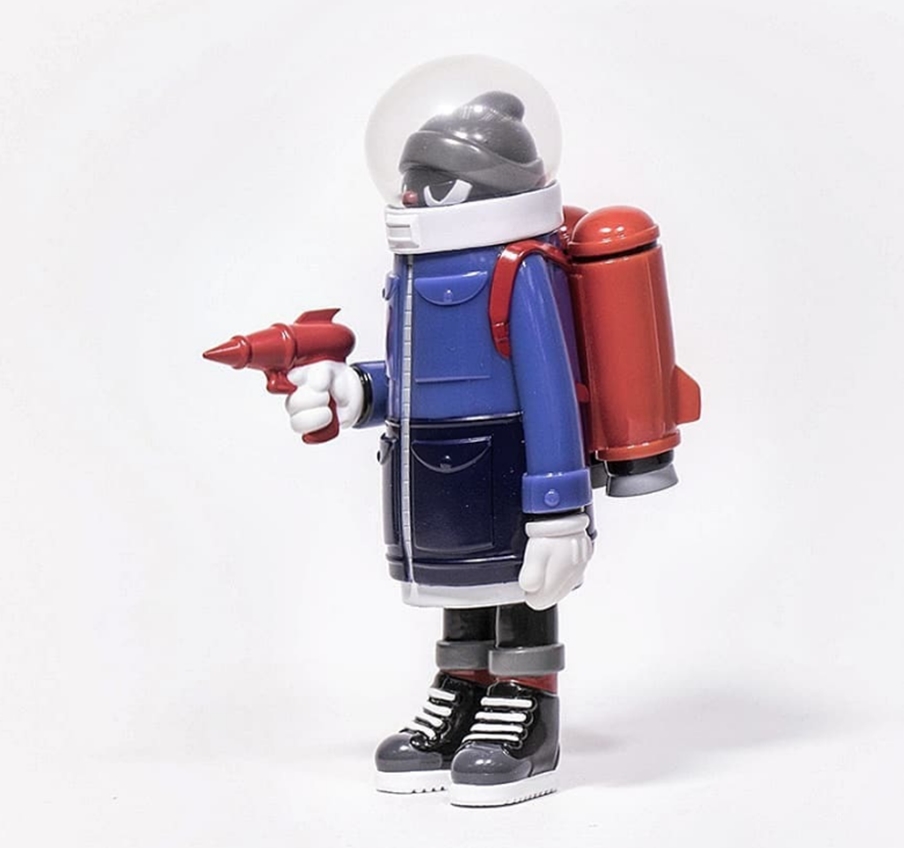 The figure comes in two editions, "Backpack" and "Rocketpack". The both editions stand at 7 inches tall, they are hand painted and they come packaged with a header card & Polybag. The figures also feature a vintage astronaut helmet and ray gun, just in-case things get hectic on their outdoor space exploration. 😉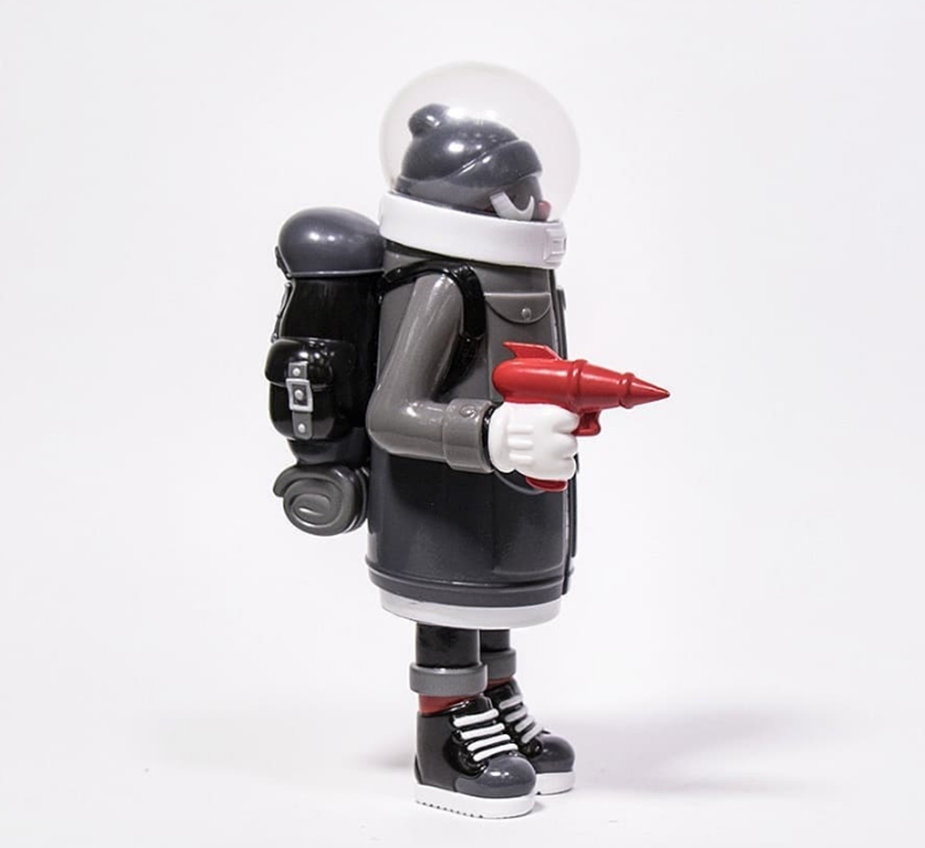 About Stepo The Explorer:
Steppo is an anonymous outdoor space explorer that represents the adventurous spirit of his creator Steppyplus.
Steppyplus is a subdivision of Steppy, one of the leading urban lifestyle channels in China & known for it's keen focus on design and the manufacturing of innovative lifestyle products.