Looks like the folks at Redline Bicycles are diving knee deep into the over sized retro BMX scene with their latest installment of completes. They just leaked partial images of two model in two different colorways, the SQB-26 and the RL 275!
SQB-26
It's safe to assume that the SQB-26 is a 26″ updated remake of the classic 1976 Redline Squareback. We're loving how the front end, vintage decals and colorways used on this bike. Can't wait to see photos of the compete!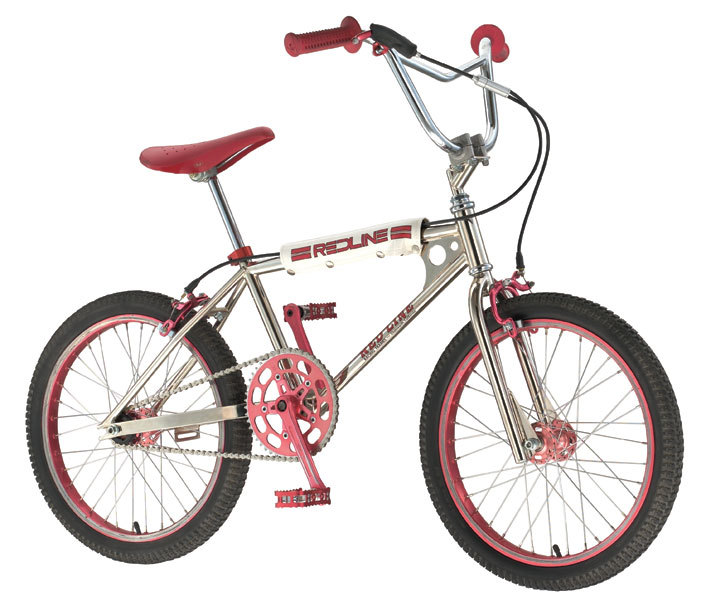 RL 275
The RL 275 is a bigger retro version of the 1986 Redline Prostyler and by the looks of it, they gave it fat tires to ride on. We bet the "275" represents the 27.5 wheel size of the bike. We're loving the blue colorway but man we wish they're coming with one in the classic turquoise color like the original bikes use to come in.
Find out more info about these bikes on Redline's Facebook Thread below