Se Bikes recently released photos of the 2019 Perry Kramer signature PK Ripper complete and it looks sick!!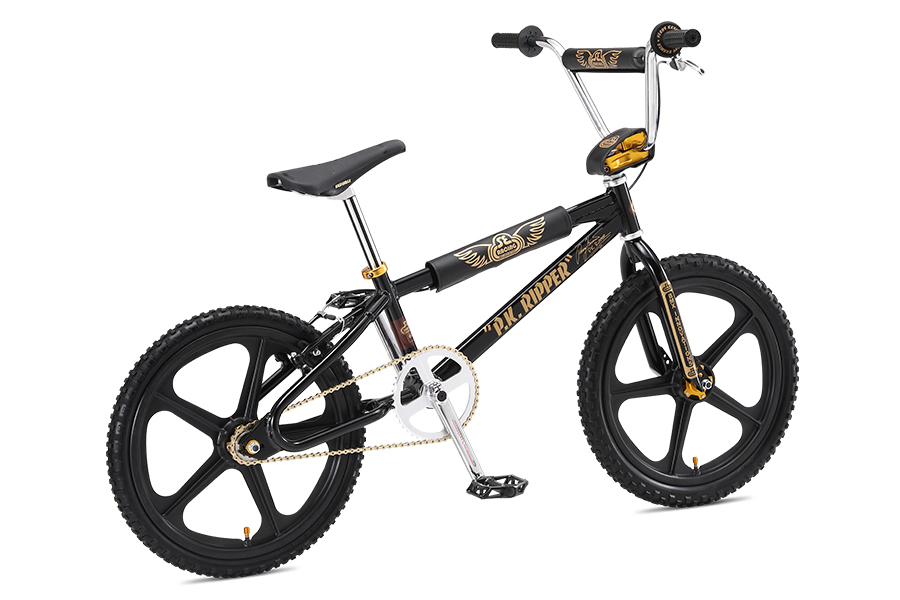 "The PK Ripper is the most famous and longest-running BMX bike in the history of the sport. This year SE has adorned each Looptail with the "PK" of the "PK Ripper" Perry Kramer's, signature. This bike also comes equipped with Redline Flight cranks, a Kashimax RS seat, Oakley B-1B grips, super knobby CST Caesar tires, and Skyway Tuff II Tuffwheels with gold rivet flanges. Quite simply, old school BMX doesn't get any better than this. "~SE Bikes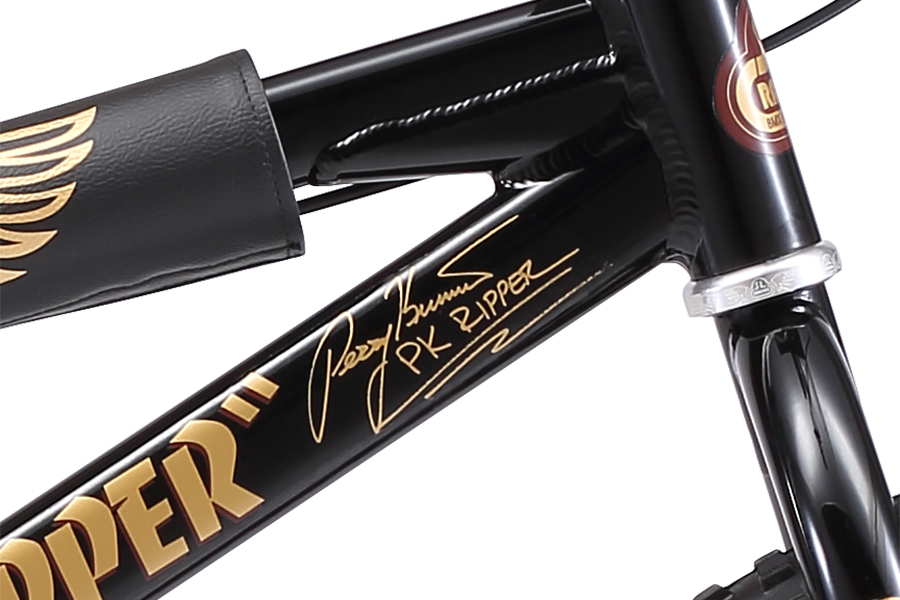 These bad boy's are dropping in early December and only 250 available in the the USA!! Better get on this one quick cuz you know they're gonna sell like hot cakes!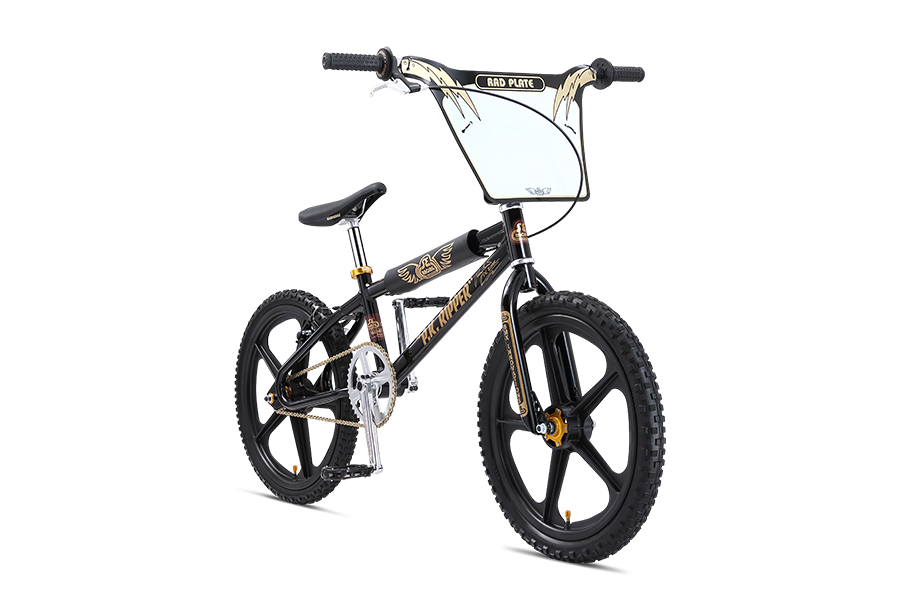 Visit SEBikes.com for more details!