How cool is this! Perry Kramer the PK in SE Bikes "PK Ripper" does a bike check of his signature 2019 complete!!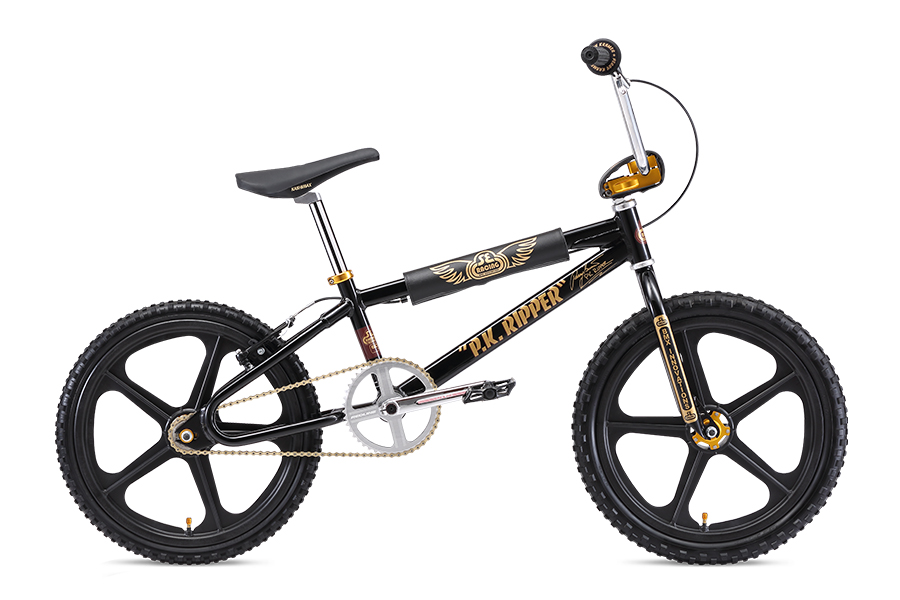 Press Release:
Listen in as the man himself, the "PK" of PK Ripper, Perry Kramer takes you through the 2019 PK Ripper Looptail. This year's mode is Perry's official signature bike. We worked closely with him to develop this bike for it emulate the exact bike he rode back in the day when he won the 1979 JAG World Championships. Roots baby! Retro BMX does not get any better than this. "We Make it Happen!" Check out the full spec & details: http://www.sebikes.com/bikes/cat/retro-series/perry-kramer-pk-ripper-looptail
THIS IS BMX DOPENESS!!