Verde Bikes Fides BMX frame was built to handle all of Matt Cardova's shredding! It also look pretty dope with its 70's motorcycle inspired graphics. Of course the from is 100% 4130 chromoly with a CNC machined integrated head tube which is drilled for gyro tabs (removable tabs included). The frame also has
Double butted top and down tubes with dual top and down tube gussets for additional strength. Taperd seat and chain stays, mid bottom bracket and
5mm thick dropouts (accepts a 14mm axle).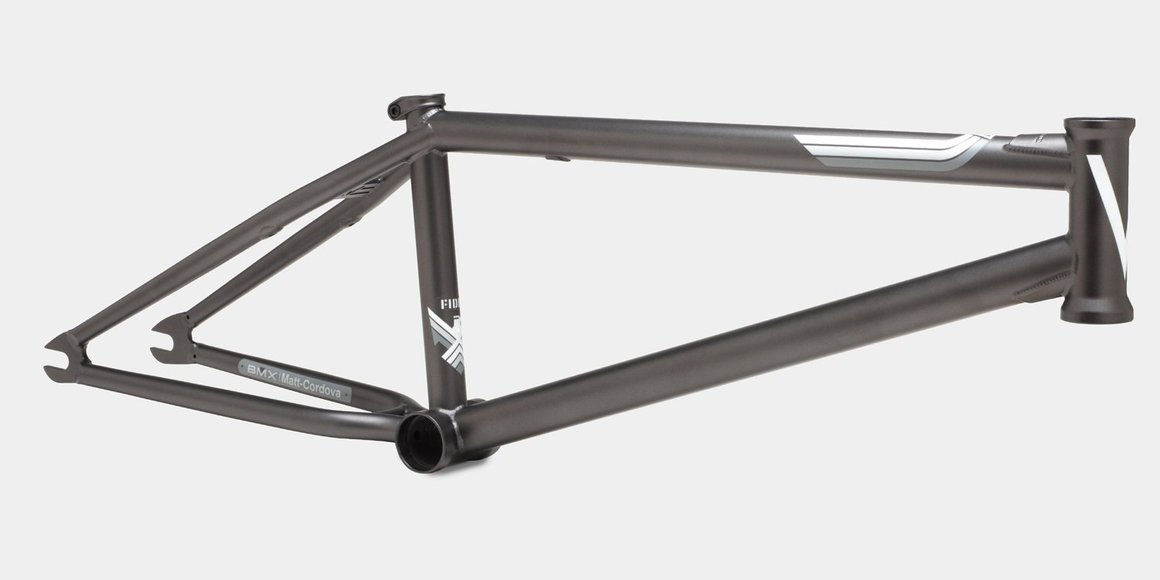 "Matt Cordova's riding demands more, so we created the Fides frame. The name Fides is Latin for "Good Faith." The frame's name, art, and design were all formed under Matt's direction. He wanted a strong frame with a tall standover that needed to be light enough to blast on all terrains. The Fides is built for high speeds and higher altitudes." ~Verde Bikes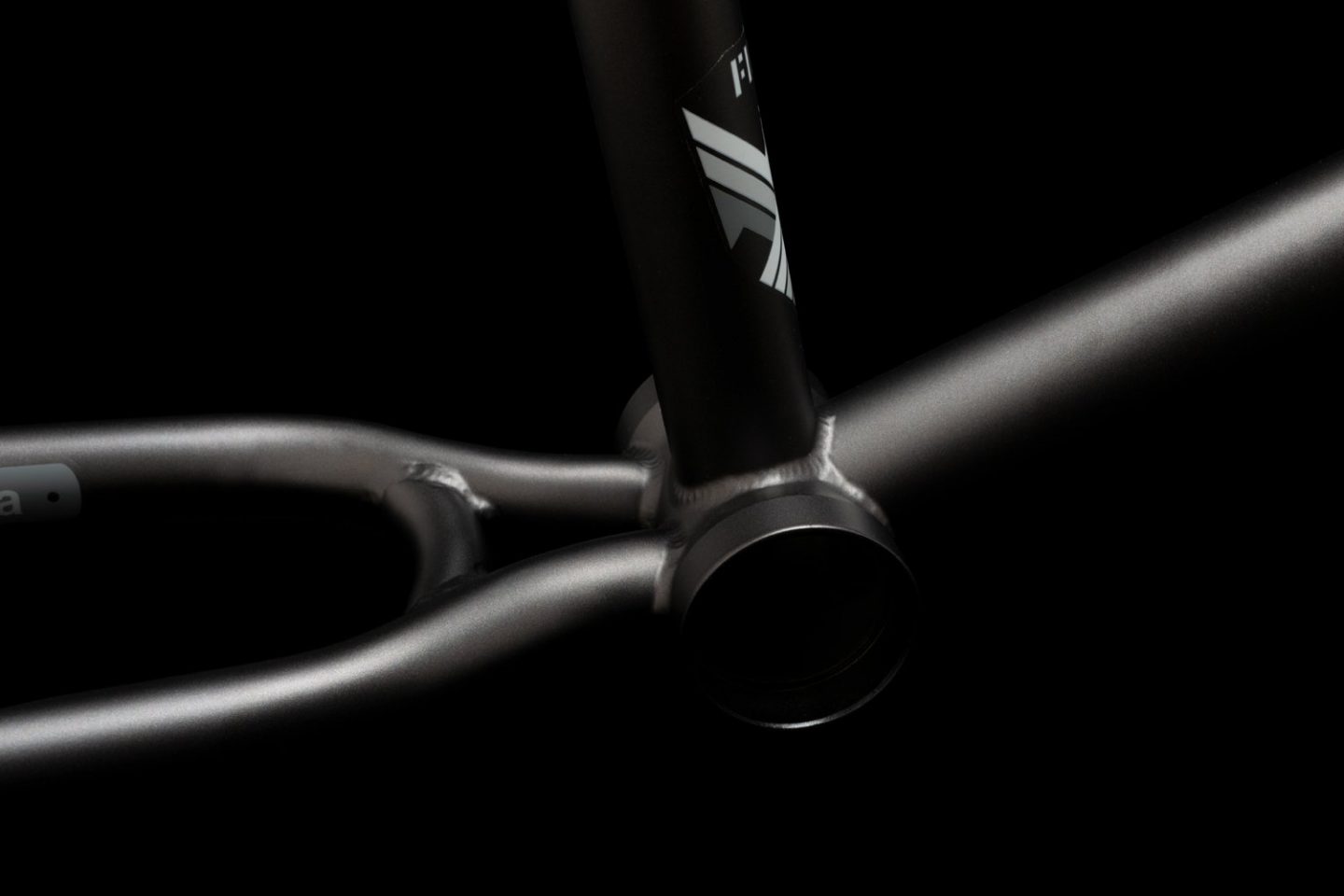 SPECS:
TOP TUBE LENGTH20.5", 20.75", 21", or 21.25"
CHAIN STAY LENGTH13.5"
HEAD TUBE ANGLE75º
SEAT TUBE ANGLE71º
BOTTOM BRACKET HEIGHT11.8"
STANDOVER HEIGHT9"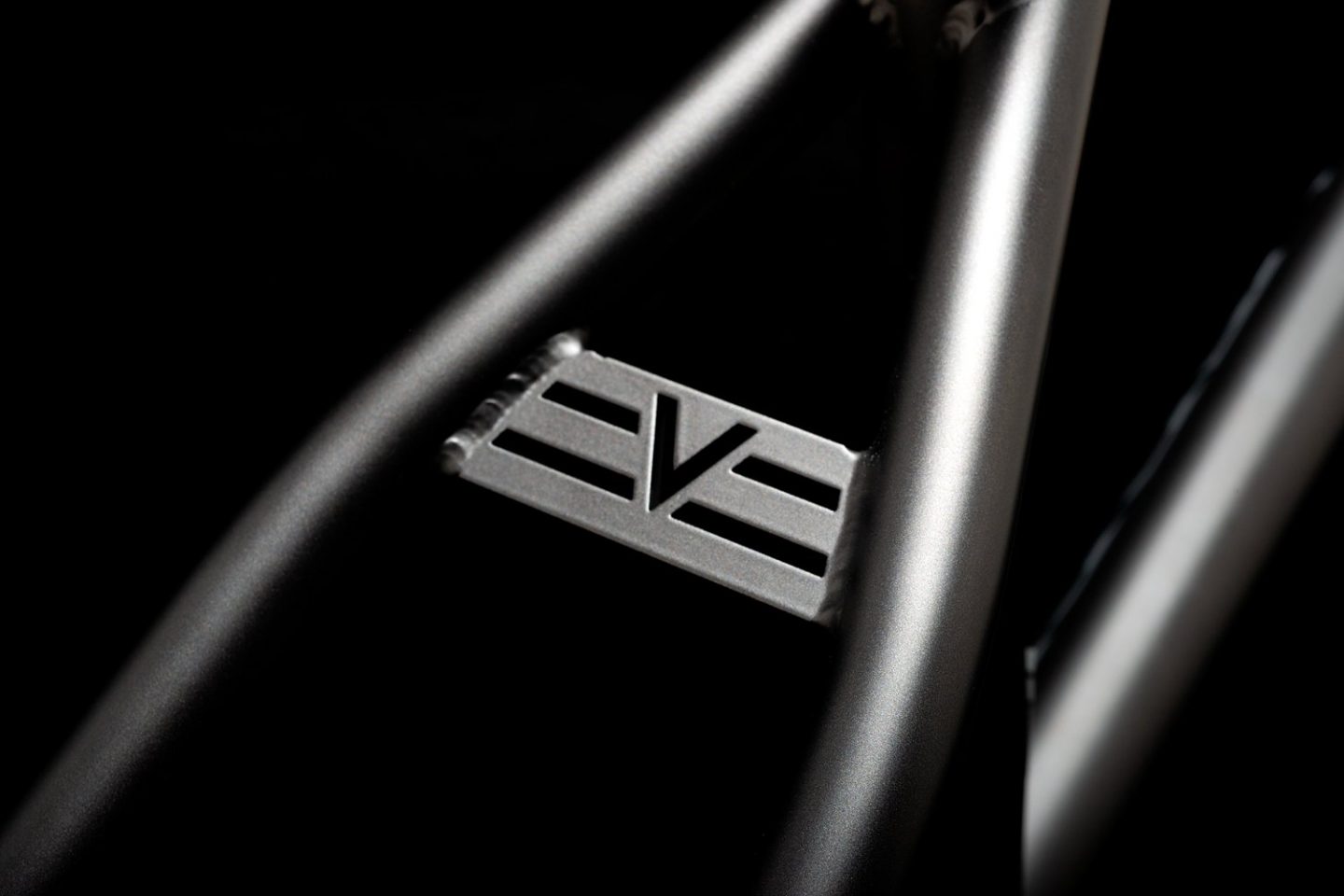 For more info visit VerdeBikes.com