X Games BMX Pro Mykel Larrin is a featured on the "Being" series. "Being" is an awesome rider profile/mini documentary series produced by the World Of X Games.
In the video we learn about Mykel's humble beginnings in Racine, Wisconsin, where he discovered the local skatepark and fell in love with BMX. He also inadvertently met his mentor, Kuko Padilla at this skatepark.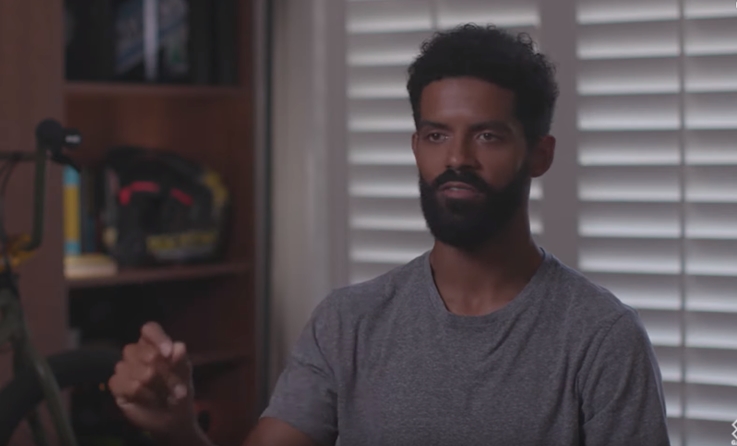 "With a new bike, a desire to learn and an eventual dream to turn pro, Mykel Larrin became a super local at the skatepark, learning to ride transitions of all types in the process. "The skatepark changed the trajectory of my life," says Larrin. "And the community that existed at the skatepark kept so many kids off the street." With his dreams set in motion, Larrin continued to focus on school and BMX riding, traveling to local competitions and demos throughout the Midwest. Eventually, the demanding schedule caught up with Larrin and he was forced to make a choice: continue college or pursue BMX riding. Larrin chose to put school on hold and pursued BMX riding. Following international trips to do BMX demonstrations for Armed Forces members in the Middle East, and a few choice contest placings, Mykel Larrin was invited to ride X Games. From there, the proverbial sky has been the limit for Larrin."
You can watch Mykel Larrin compete for X Games gold in two events at X Games Minneapolis 2019: BMX Vert at 7 p.m. CT on Thursday, August 1 and BMX Big Air at 8:45 p.m. CT on Friday, August 2.
Follow Mykel Larrin on Instagram