Tenacious Toys recently dropped this winter exclusive, Big Poppa figure. They linked up with NY-based toy production house Clutter Studios and legendary artist Ron English on the popular MC Supersized Big Poppa variant, Black & Gold colorway.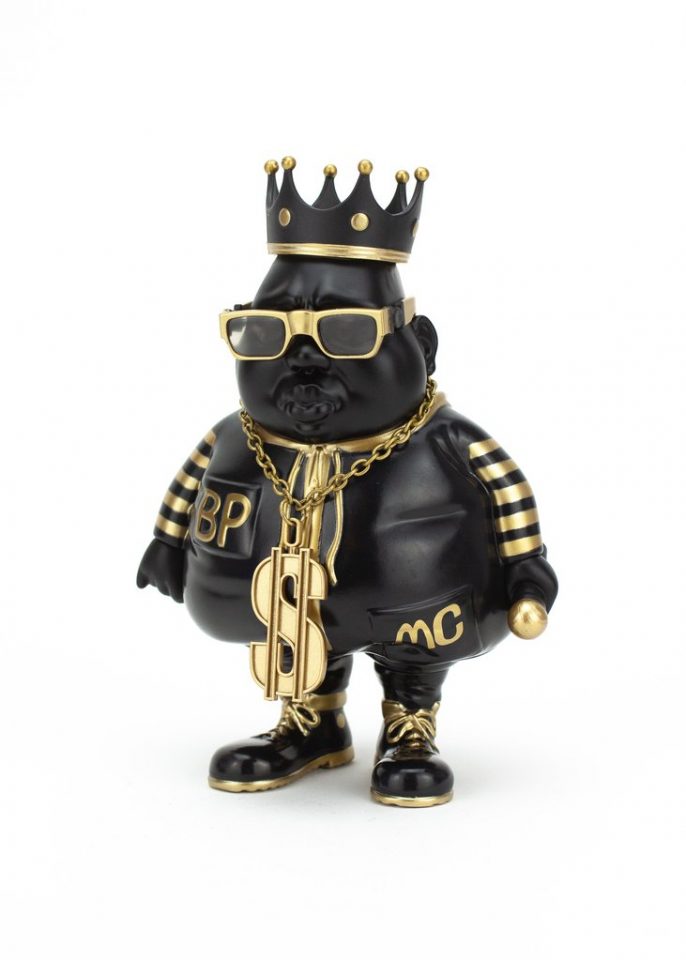 Press Release:
"Introducing the ultimate bootleg Hip-Hop Mashup… The Big Poppa!​Created to honor and exalt the Shakespeare of our generation, this new vinyl figure stands at approximately 6 inches tall and features three removable accessories: sunglasses, crown, and chain, as well as two points of articulation. Produced by Clutter Studios."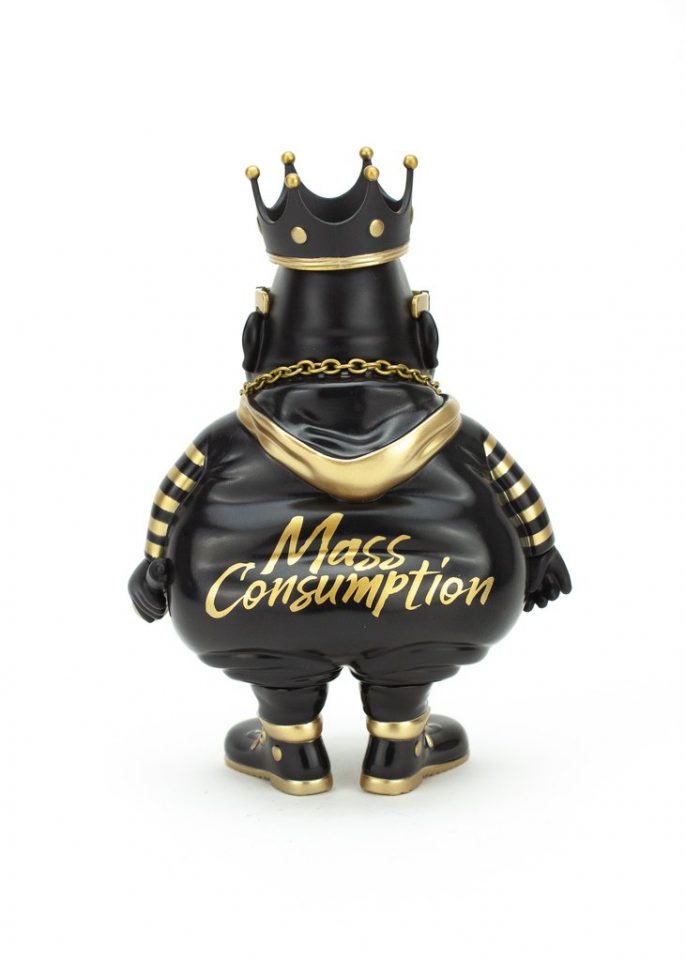 The Big Poppa 'Black & Gold' edition is exclusive to Tenacious Toys, limited to 100 pieces at $150 each. Click Here if you want to add this piece to your collection!