So I was browsing the BRGStore the other day and saw these dope alloy BMX rims made by a company called IKON. I really liked the way these rims look along with the selection of colors they came in. What I thought was really cool was the rims are as lite as a 20 x 1.50 rim but have the strength and size of a 20 x 1.75″ rim. That's awesome!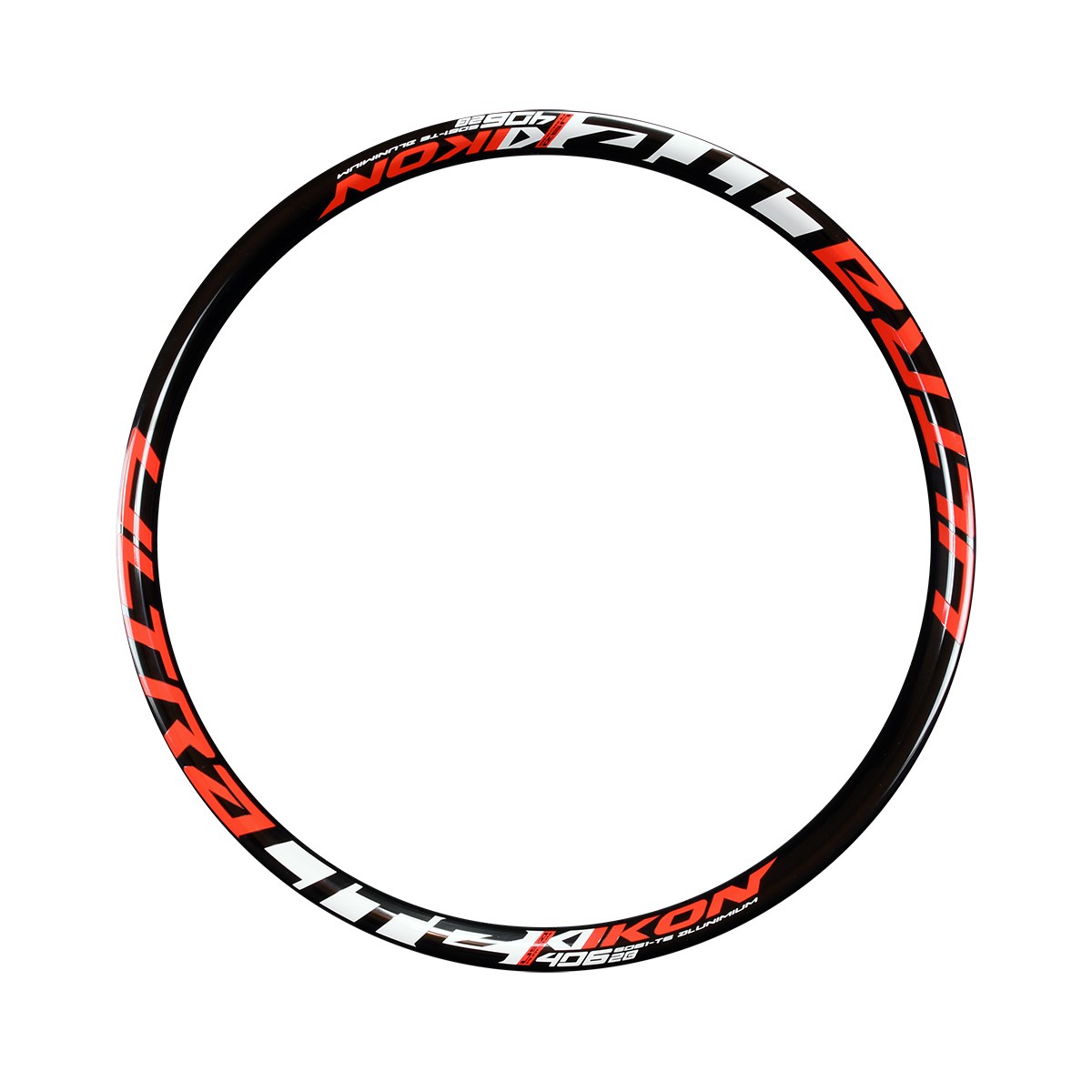 I was curious about the brand since I've never heard of it before so I hollered at BMX Racing Group's(BRG) main man, Pete Dylewski for some insight.
IKON is a new brand we started last year with Carbon rims. We now have some Alloy rims and some other new parts coming out later this year. The IKON Carbon rims are what Joris and Connor have been using for quite some time.

~ Pete Dylewski/BMX Racing Group
BMX Racing Group isn't playing around! They're creating a serious BMX racing empire with all the incredible brands they have under their umbrella. Brands like Chase, Elevn, Insight, Excess, Position One and now IKON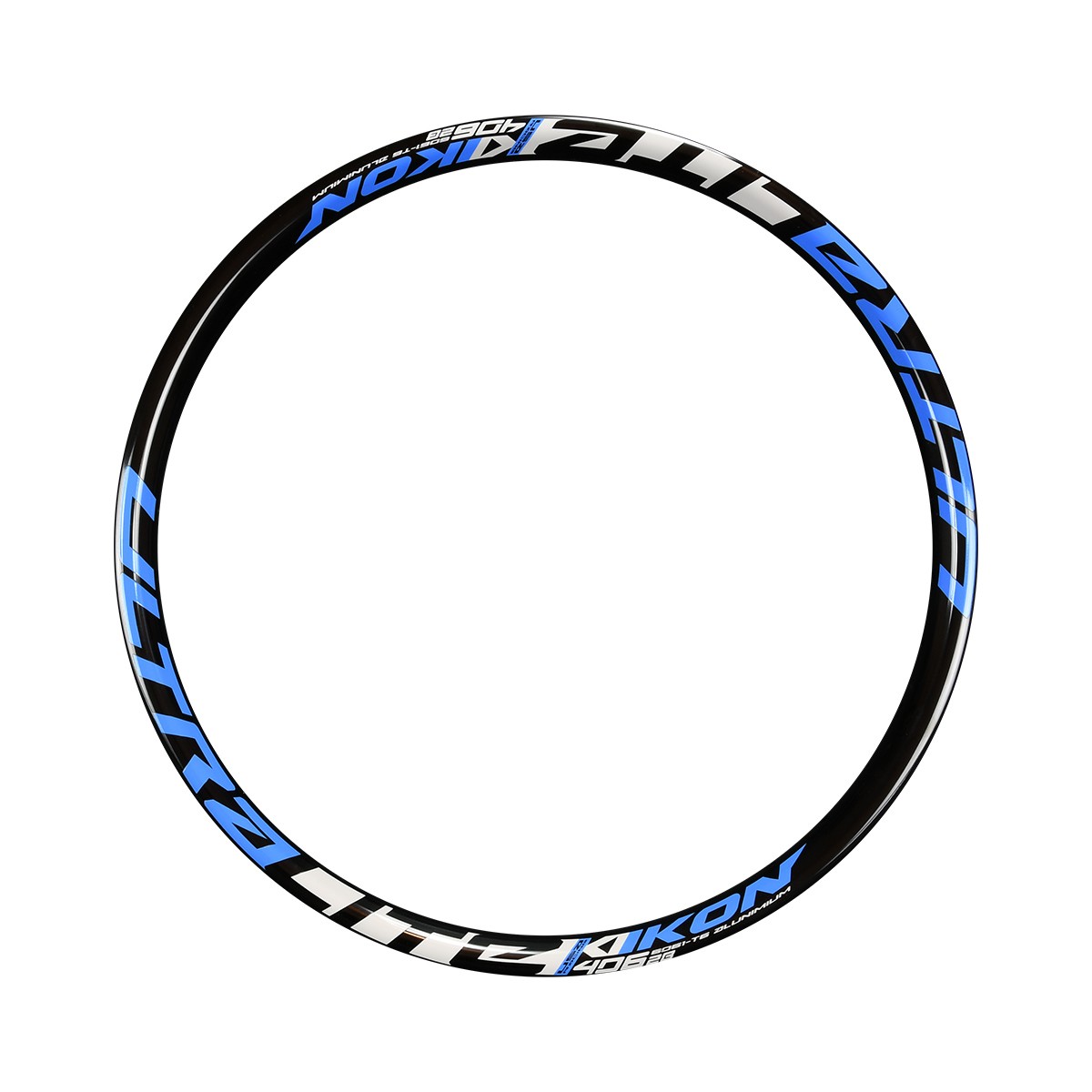 IKON Alloy Rim Details:
IKON UltraLite Alloy ETRO 406 rims are an all new 36 holed Pro Sized Rim that are specifically designed for BMX Racing. The IKON UltraLite Rim design is light enough for a rider that would use a traditional 1.5 rim, but it offers you the strength and size of a 1.75 rim, as they are 28mm in width and weigh in at just 11oz.

~IKON
IKON is offering 2 unique rim profiles, one for the Brakeless Surface and one for the Brake Surface Rim.
We start the construction off with a proprietary IKON design. The light weight, double walled rim has slightly angled spoke nipple openings, for a more direct spoke/nipple angle that helps offer a stronger wheel build. The Brakeless surface rim features an aero design, while the Brake Surface rim has a machined brake tack for better stopping power.
Both rims feature a brilliant finish obtained by a double polished method and then beautiful anodized in Black. We finish off the look with a Water Transfer Graphic that is offered in 4 colors on the Black rim, giving you one of the best looking and lightest rims for BMX racing made today!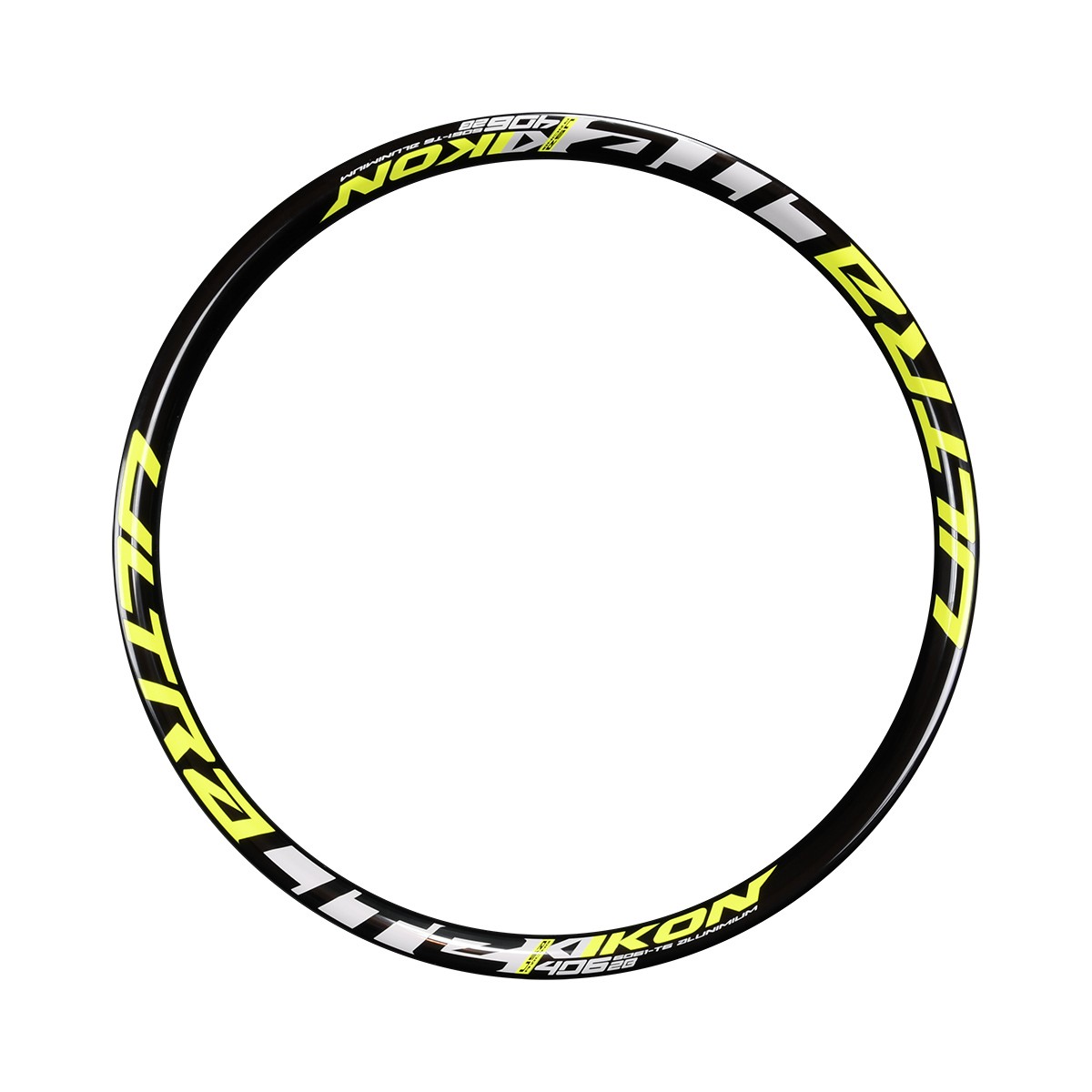 Features:
Double Walled 6061 T6 Alloy Rim with Optimized Internal Geometry for light weight and optional strength
Low Profile Aero Design
Brakeless Surface Profile Rims
Machined Brake Track on Brake Surface Rim
Double Process, Hi-Polished, Black Anodized Finish, with 4 Color Graphics Options – White, Neon Yellow, Red, and Blue
Shraeder Valve Hole
Angle Nipple Holes
For more information visit BMXRacingGroup.com