So I'm doing a new series called the BMX HipHop Chronicles where I interview people who represents both cultures and their love for BMX. For my first episode I kick it with BMX HipHop Pioneer Jimmy Mac who is the founder of Bull Dog Bikes/Bull Dog Bikes Worldwide and Union Square Shoes.
Jimmy talks about his younger years and how he got into BMX, the music business, marketing and a whole lot more.
About Jimmy Mac:
Jimmy Mac has spent the last 25 years, being an athlete, artist, designer, and entrepreneur. He is a marketer, brand developer, influencer and cultural ambassador turning his hobby into his life's career.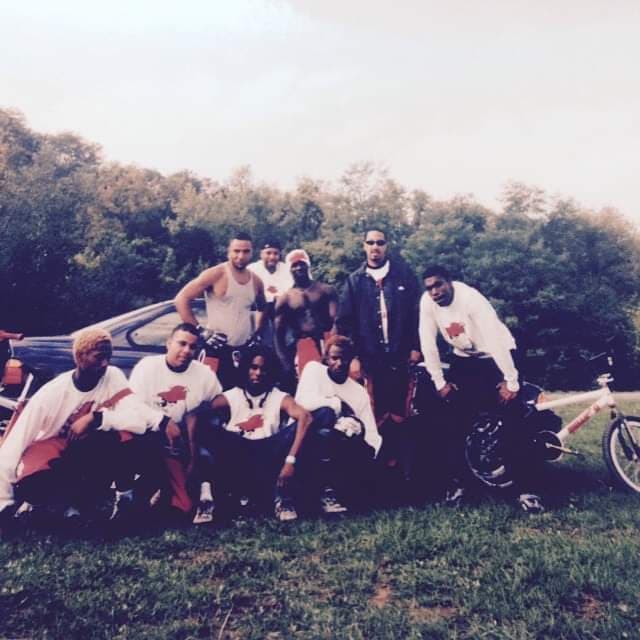 In the the early 1990's, Jimmy was responsible for bringing BMX into the hip-hop scene. His work during this time pioneered a movement that connected urban brands and urban consumers with the world of action sports and emerging culture.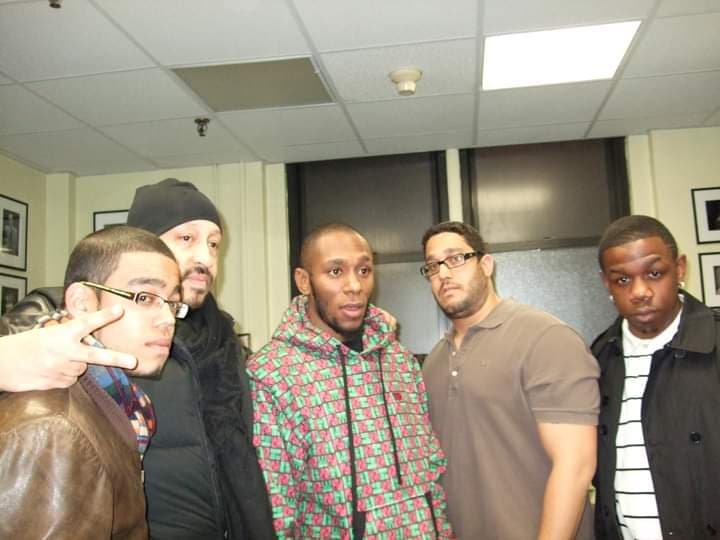 Jimmy has been featured in Forbes Magazine and on the cover of Black Enterprise Magazine. He has created one of the only African-American owned BMX companies, Bulldog Bikes, which opened the doors for urban and multicultural athletes.
As a marketer Jimmy created engagement marketing campaigns for Fortune 500 companies including Jeep and ESPN. He has led extensive brand development projects for Toyota, Dr. Pepper, Source Magazine, Vibe Magazine, Shady Ltd., Jeep, and Kicker.
Jimmy has cultivated some of the hottest talent in BMX including Brad Simms (X-Games Champion); TJ Ellis and Colton Satterfield (Mountain Dew Tour champions); Shanaze Reade (World Champion); Jason Richardson (Pan-Am Champion); and Ivo Lackas (Olympic Competitor).
As a mentor and teacher, Jimmy has worked extensively with the Network for Teaching Entrepreneurship. He is the co-founding Teacher of 'Kidprenuer,' the young entrepreneur project for Black Enterprise. Jimmy has also been a guest lecturer at Universities around the world including Babson College, University of London, and Wharton Business School.
Union Square Shoes
10 years ago, I had the dream to develop the best skateboard shoe ever – and Union Square Shoes was born.  As a competitive BMX rider and skateboarder, I came on the scene the early 80s and am still grinding today. I have worked in almost every aspect of the Industry from sponsored athlete to product tester to designer.  My vision was clear to create the perfect skate shoe for all sides of the action sport universe.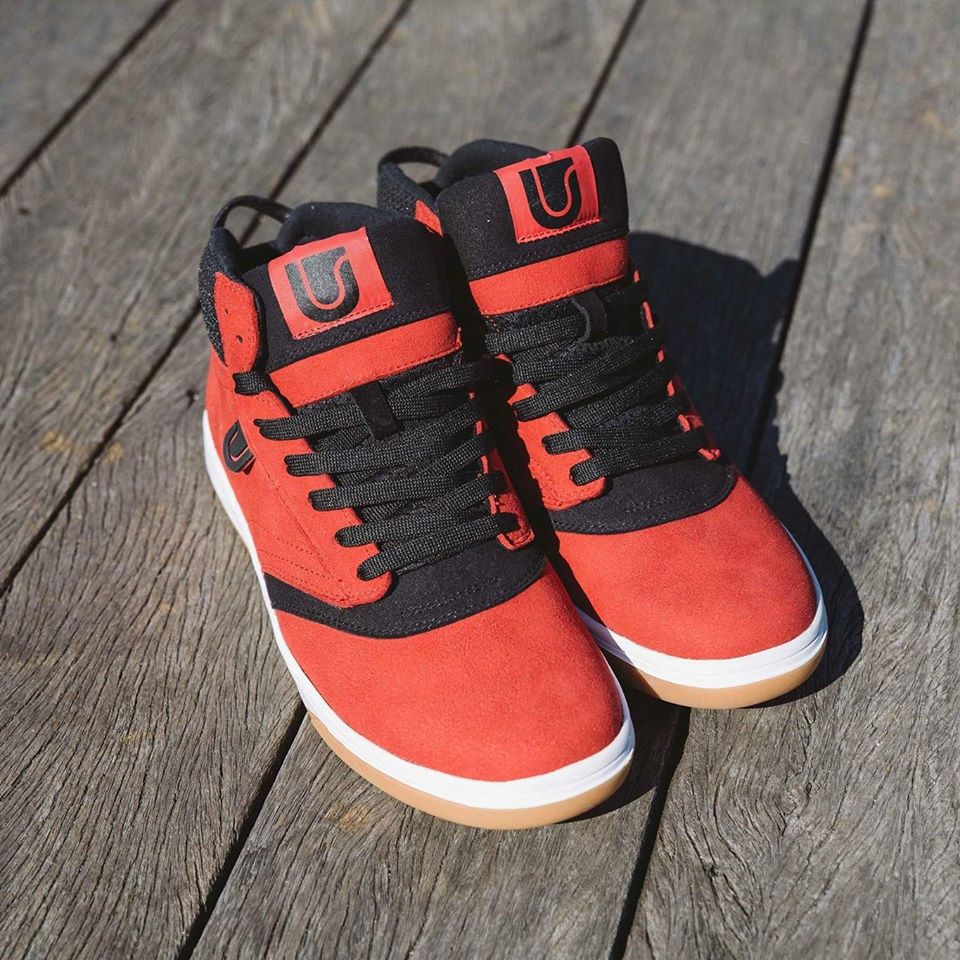 In order to design the perfect shoe, I needed the perfect partner.  So, I teamed up with legendary street shoe designer Mike Hobbs, who was instrumental in reviving the Skate Board division at Converse. Together we combined Mike's 20 years of experience designing and selling more than a million shoes for Fila, Timberland, Nike and Puma — and my 20 years of experience as a competitive athlete, brand developer, and influencer.
The result is our meticulously crafted skate shoes that offers the ideal footwear for action sports, BMX, free riding and much more. Our stylish street designs offer shoes that everyone can love and anyone can rock. 

~ Jimmy Mac McNeal Founder/Union Square Shoes