Bespoke BMX Accessories company RAD Nettleton Designs (RND Bikes) are making designer pedal protectors. These cool accessories help to persevere your pedals from getting scuffed up. This is great news for all the BMX show bike collectors and folks who just like to ride in style.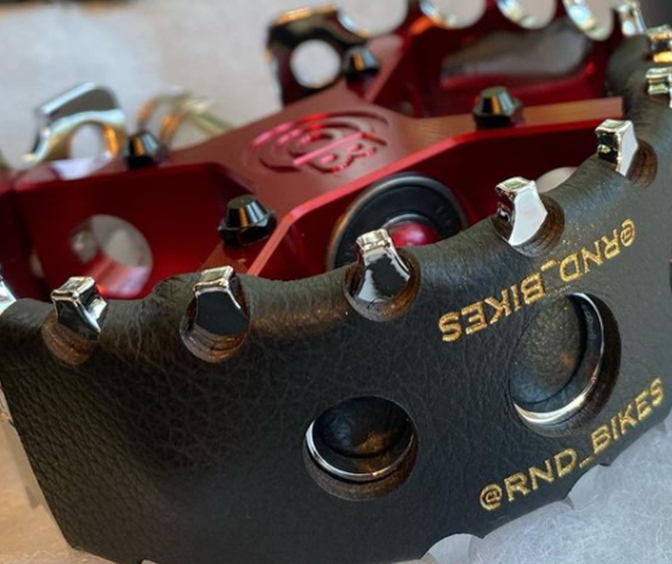 The Pedal Protectors are Made from 2 layers of shaved Italian and pebble grain leather with laser etched designs. They also feature laser cut outs and hand painted coloring.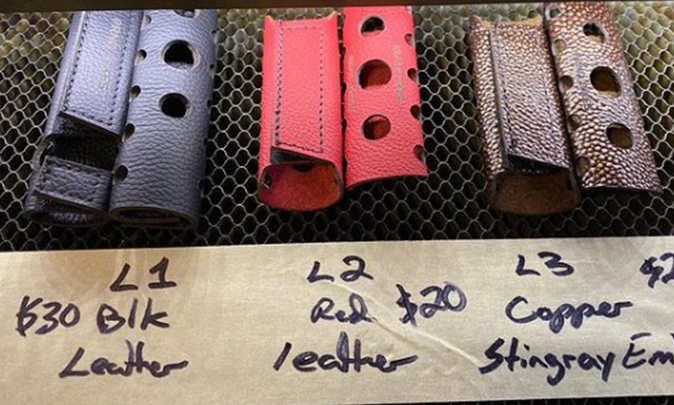 RND recently made a collection of Pedal Protectors for Bullseye BMX which features Bullseye branding on them. So far we've seen the Bullseye Pro Round Pedal Protectors and also protectors for the Bullseye Elite Platform pedals and they look dope!.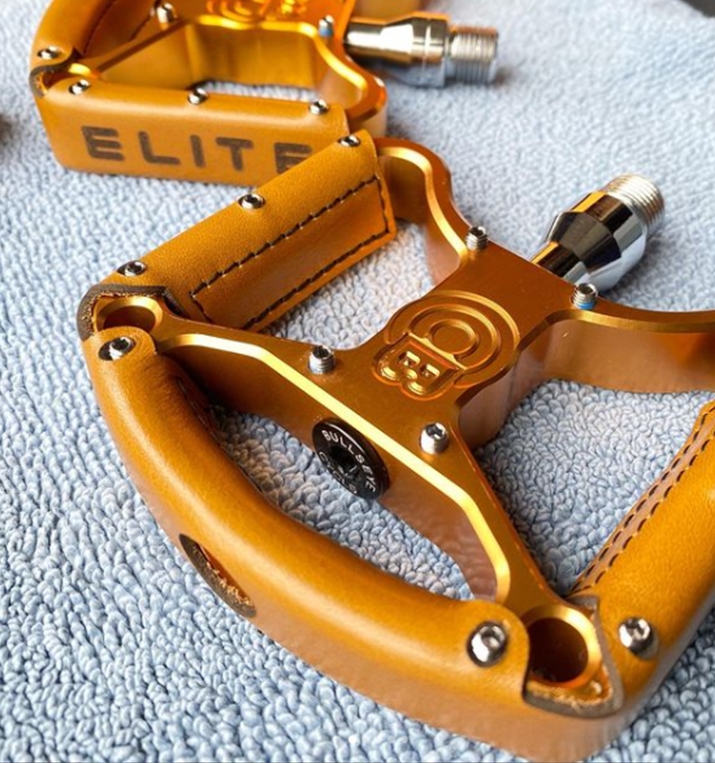 Follow RND_Bikes on Instagram for the latest updates and info on the Pedal Protectors.