Vans and SE Bikes, two of the most iconic brands in BMX come together for an epic collaboration! The Vans x SE Bikes collection mixes fashion and BMX in harmonious, color coordinated DOPENESS!! Over the past 3 days SE Bikes was lighting up their Instagram page with several photos of the bikes that will be going with the sneakers and apparel.
VANS PK Ripper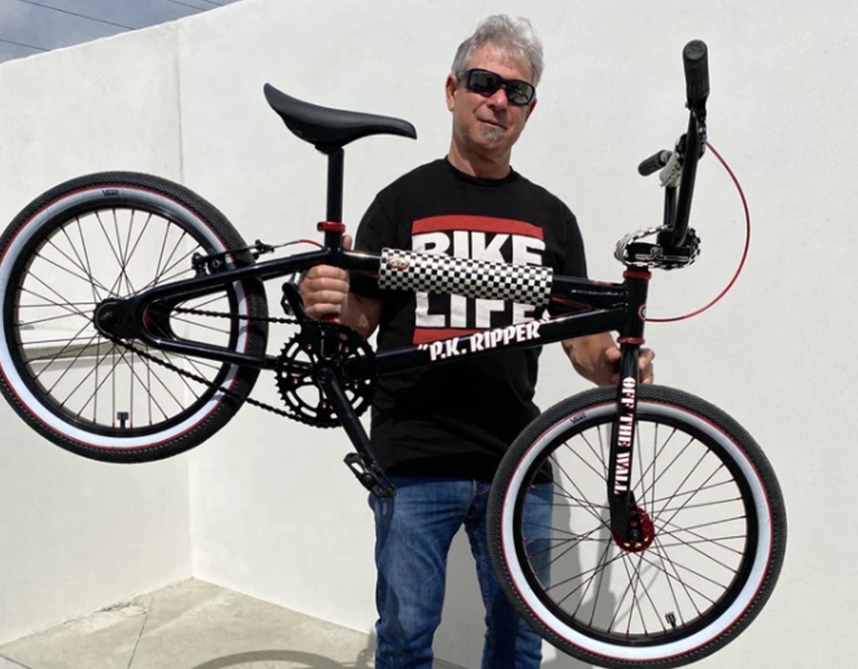 VANS Blocks FLyer
VANS Big Ripper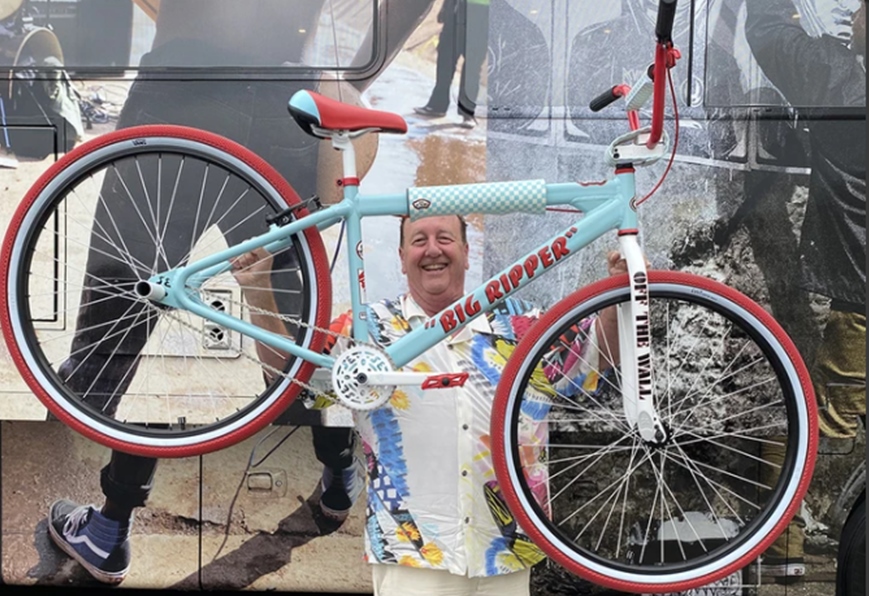 You know when these bikes drop they're gonna go like hot cakes so be ready!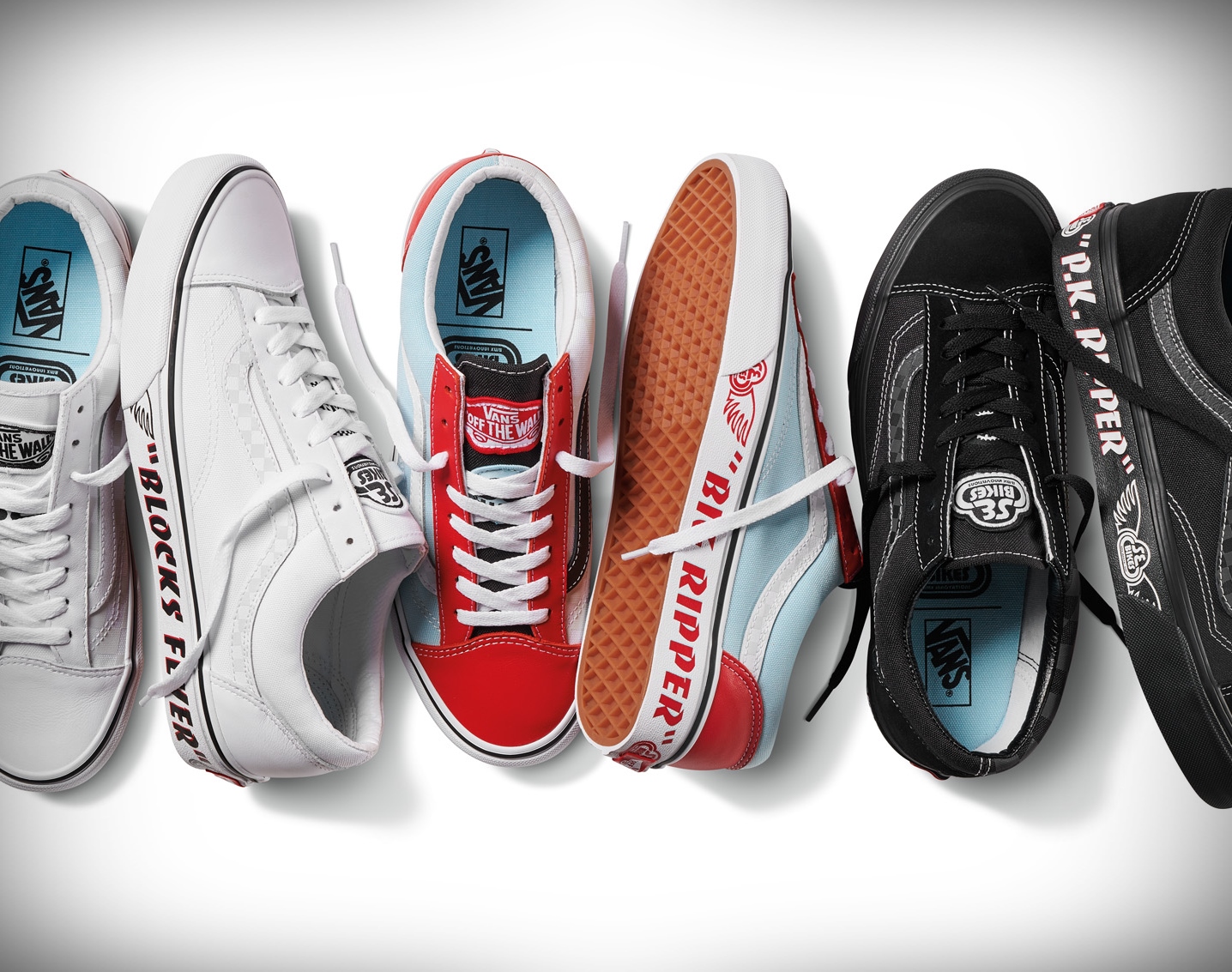 Follow SE Bikes Instagram page for all the details!!