The team at Mongoose Bicycles had their creative juices flowing on their latest edit "Dirtvana"! The concept of the video is Inspired by the spiritual side of BMX. It's especially inspired by the "freedom and highest happiness riding gives you". Dirtvana honors Mongoose's storied cycling heritage with a comical twist. It parodies a core truth in trail riding that: dirt is the ultimate path to enlightenment.
It was great to see Mongoose pro riders Mykel Larrin, Kevin Peraza and Payton "P-Nut" Ridenour all shredding together at the trails. That cameo by BMX legend Tim "Fuzzy" Hall was an awesome surprise and Leigh Ramsdell had me cracking up as the Spiritual Guru.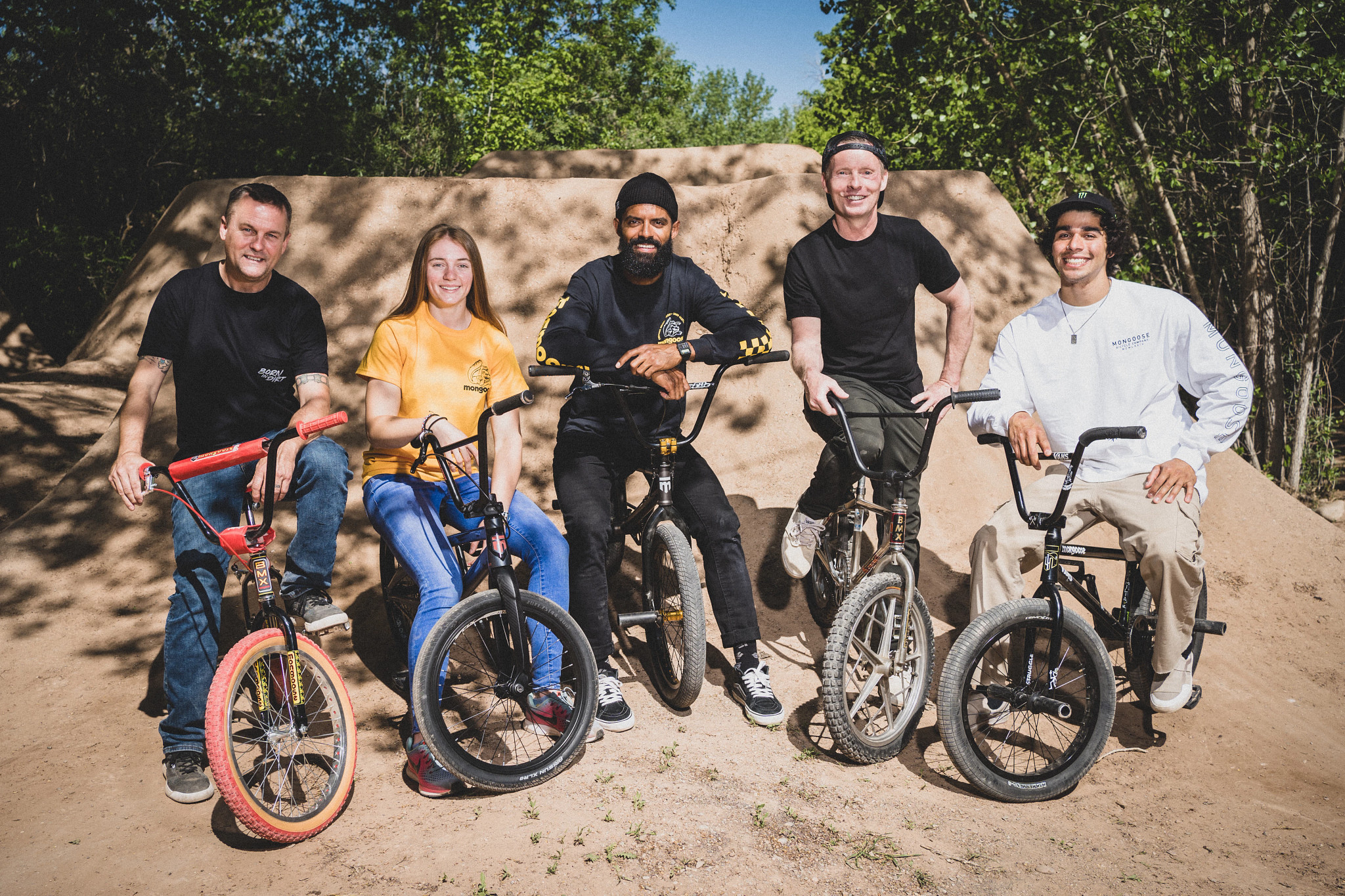 To achieve the ultimate ride, one must embark on the dirt path to enlightenment. Follow Mongoose pros Kevin Peraza, Mykel Larrin, and Payton "P-Nut" Ridenour on their journey to BMX paradise – a mystical place called DIRTVANA.

~Mongoose Bikes
This video got me hyped to ride and build trails. Can't wait to see what Mongoose comes up with next!