Indonesian-based CORE.62//PROJEKT has some new 7″ UNK/Z MK1 vinyl art toys produced by Strangecat Toys. The toys design mixes futuristic helmet tech with contemporary streetwear for a dope look. The overall helmet design of the UNK/Z is similar to a motorcycle helmet. But it includes an integrated respirator that actually lights up!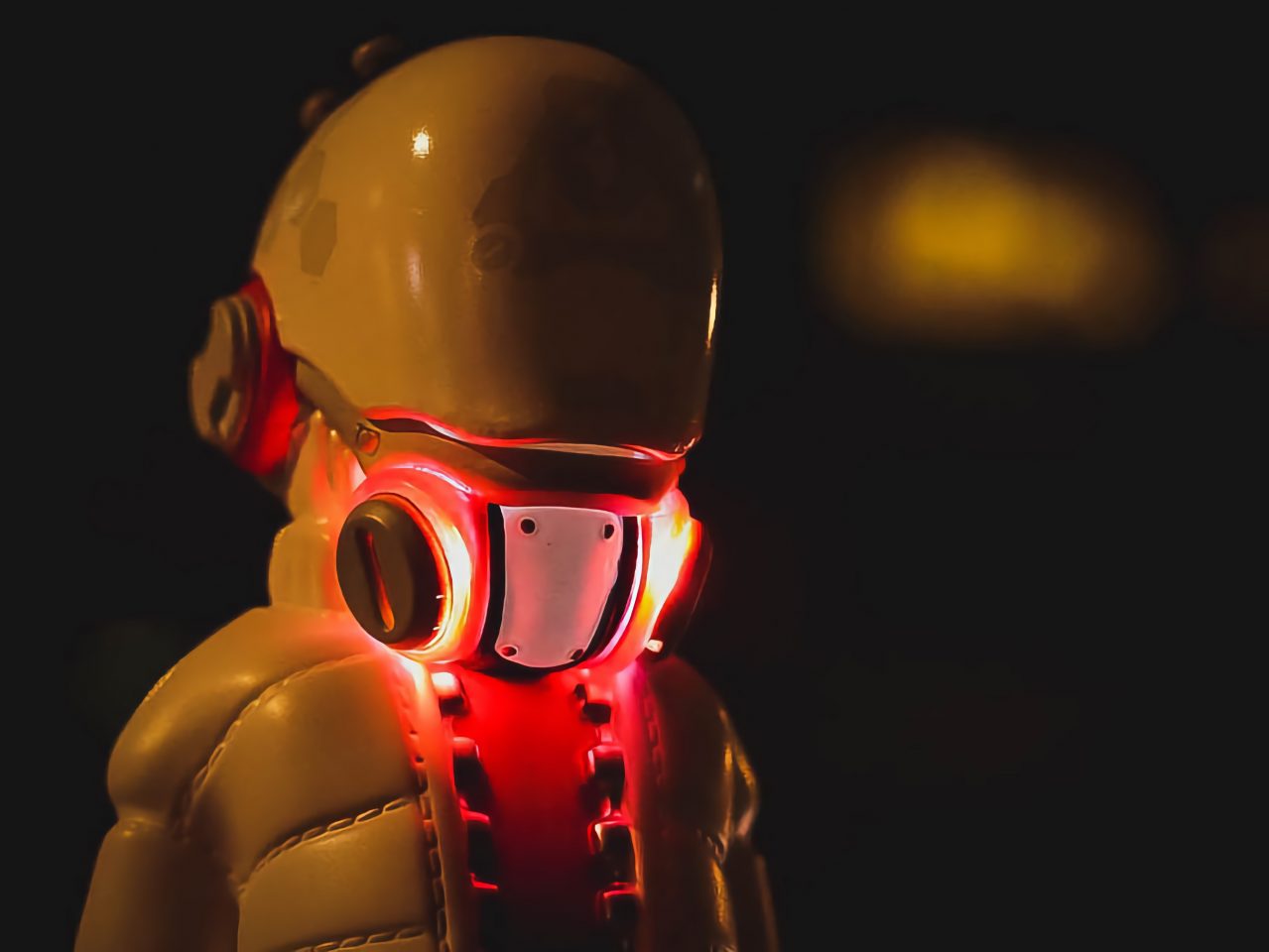 Other features include a detachable helmet cover that should reveal the figure identity.
Only 100 black and 100 white versions of the 7 inch UNK/Z MK1 vinyl art toys are available for pre-order on Strangecat Toys for $100 each.
Spotted on VinylPulse.com