Last week I loaded in some of my BMX bikes and frames for the annual Art & Automobiles event at the J H Coles Homestead In Glen Cove. The event is produced by First City Project and it goes down tomorrow, September 10th from 11:30-2:30.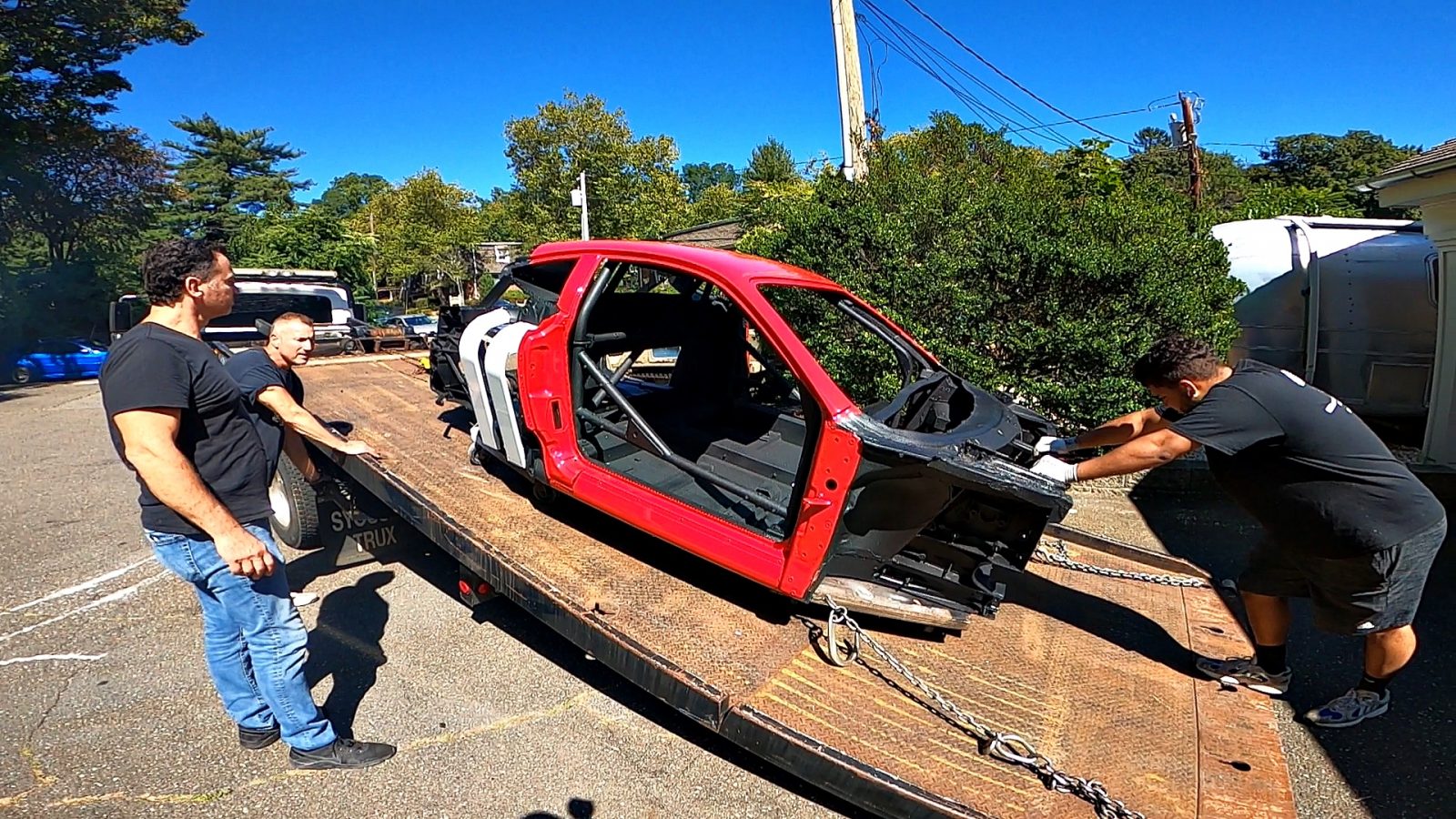 In this clip I helped Joe and John of Martino Auto Concepts load in their chopped up Ferrari art piece into the gallery. At first it looked like it wouldn't fit through the door but we got it to fit in. I was so caught up in the moment of getting the car in I didn't film us actually carrying it in lol. I also captured us putting the bikes up and organizing the room setup.
There will be two floors full of amazing art pieces on display in the historic building and about 80 exotic cars displayed outside on the block. I'll also have my bikes on display and a booth setup to help promote the potential of getting a paved pump track built in Glen Cove!!