The 10th Annual Urban Action Showcase and Expo was the first in person UASE event since the pandemic and it was great! It was held again at the AMC theater on 42nd street with the VIP Awards event on Friday and the Expo on Saturday. There were great panels, seminars, vending booths and film screenings throughout the day. Legenday action film actors, martial artist and stunt performers were in full effect doing panels, signing autographs and taking photos. It was big reunion of attendees from past UASE events and it was great to see everybody again! See you at the 2023 UASE!
Huge shout out to Demetrius Angelo for creating this event and bringing together this awesome community!
Below is my photo gallery from the event. Be sure to tag #crazyalcaye #sugarcayne when you share the photos on social media platforms.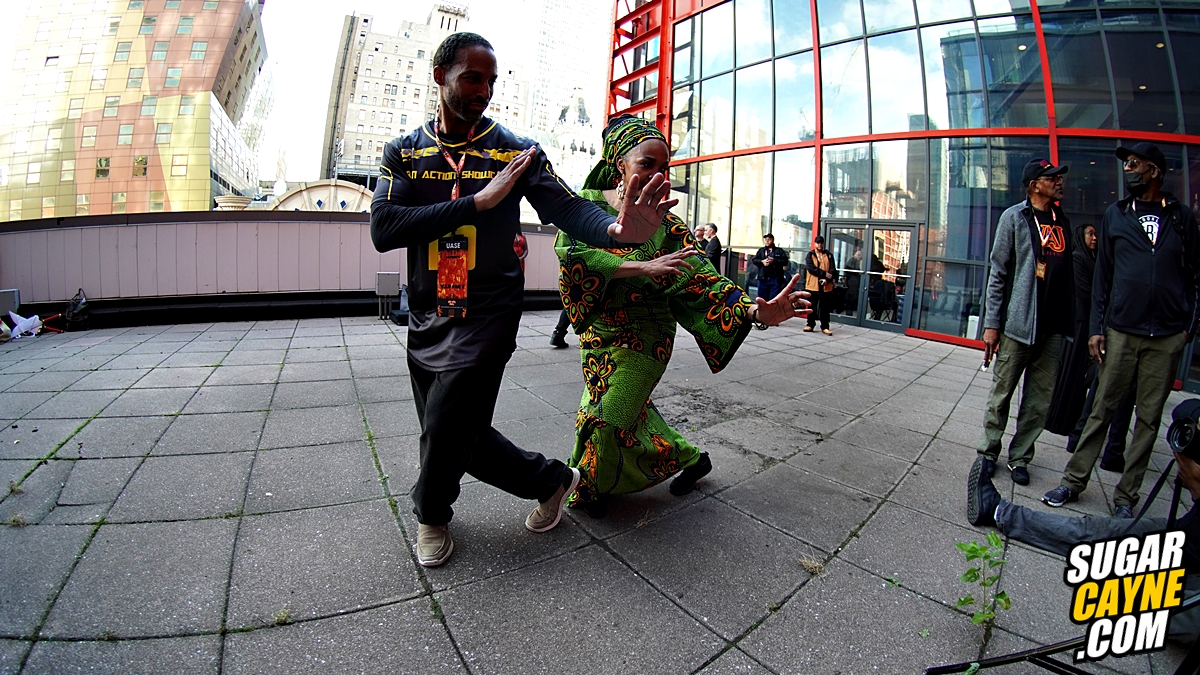 About Urban Action Showcase & Expo:
The Urban Action Showcase and Expo (UASE) is the premier Action entertainment and Pop Culture platform celebrating diversity and honoring the past, present and future multicultural achievements within the blockbuster Action genre (Adventure, Fantasy, Action Horror, Martial Arts, Sci-Fi, Superhero and Supernatural).
Since our inception, the UASE has become a key marketer in the dynamic production and promotion of diverse heroic content, by offering both fan and professional experiences for the multicultural Pop Culture/Action/Martial Arts consumer base. Our UAS IAFF features the exclusive WarnerMedia Action Short Film Competition (formally Cinemax). Winners and Official Selections have gone on to obtain distributon with Cinemax, Amazon Prime, Tubi, and many others.

~UrbanActionShowcase.com
Gallery #1: VIP Event
Gallery #2: Showcase & Expo