Beats Series 7, Maschine Toy (@PatrickWongart)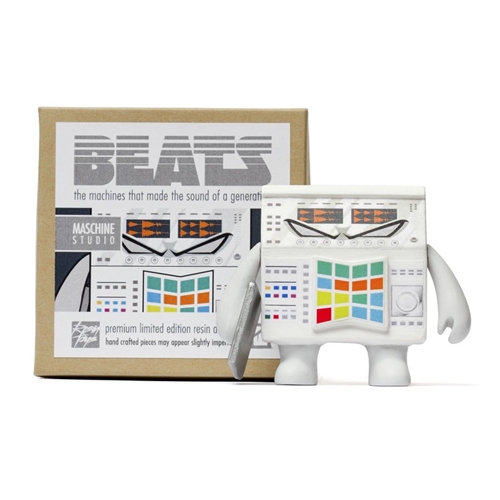 Our favorite HipHop inspired designer toy creator, Patrick Wong created another masterpiece in his latest installment of his "Beats Series". This time he created a sick resin figure based of the Native Instruments "Maschine"
More info about Beat Series #7:
This is limited edition preorder only one-time run of figures available Jan 26th – Feb 9th, 2016. No copies available after.
Orders will begin shipping approximately three weeks after the preorder period ends. All of the preorders will be made and shipped around the beginning of March 2016.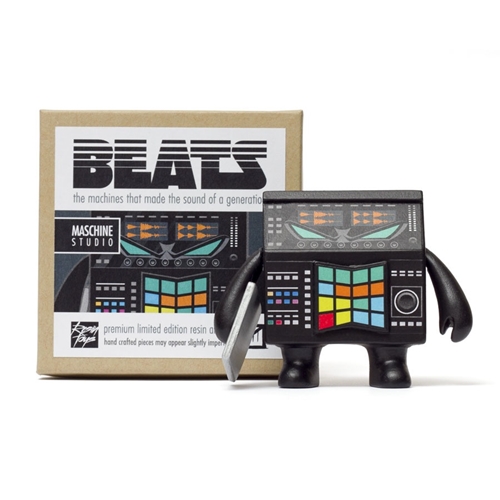 The final release in the Beats Series follows all of the Japanese production workstations and highlights the German-made Maschine Studio controller holding a silver laptop under one arm.
Artist Proof versions of the SP12 Turbo figure is also available through this preorder.
The figure is handcrafted in Vancouver, Canada and made of solid urethane resin.
Comes sealed in shrink film with an individually numbered card and packaged as others in the series with a kraft gift box.~Patrick Wong
CZARFACE & MF DOOM "Bomb Thrown" Czarface meets Metalface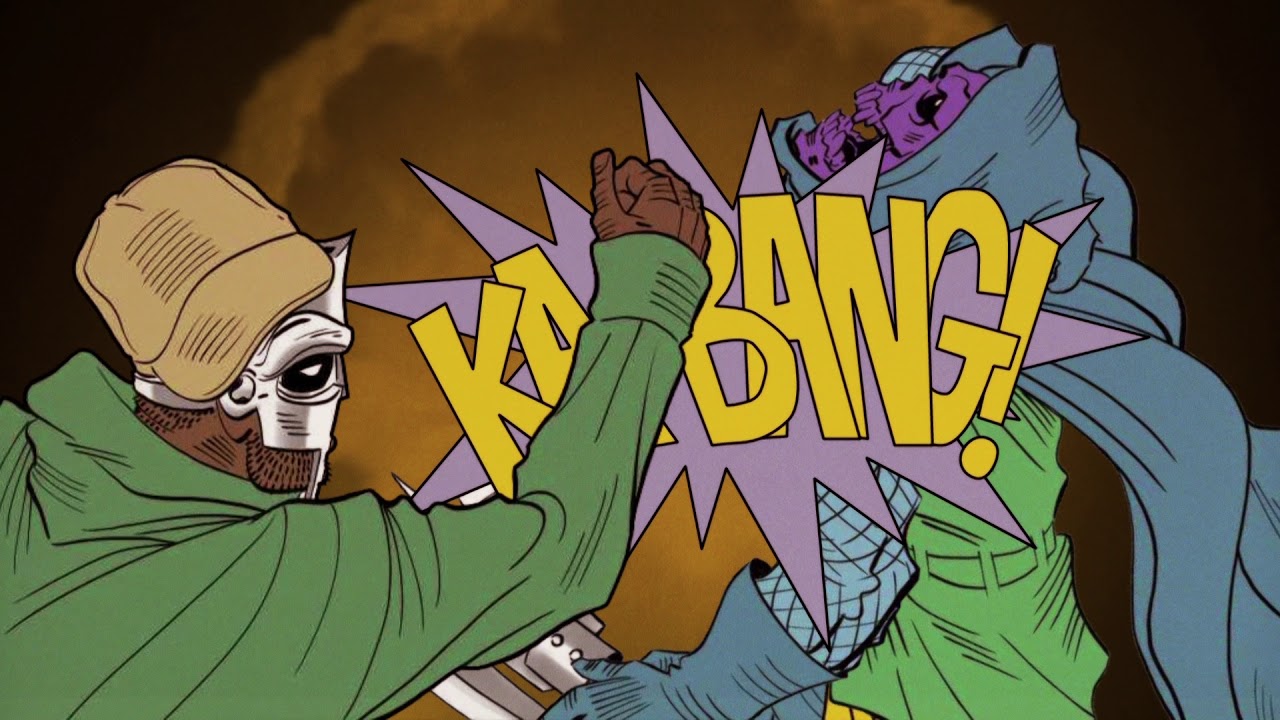 Dope visual treats from "Bomb Thrown" off the CZARFACE & MF DOOM album "Czarface Meets Metalface. This is HipHop in it's purest art form both musically and visually! It's got most of the stuff we love here on Sugar Cayne, art, animation, toys and action!!! NICE!
Directed by Kendra Morris
Concept by Esoteric & Kendra Morris
Photography: Lewis Holiday
Art: El Ultimo Codice
Action Figures: Killer Bootlegs
Visual Dffects: Josh Mac
Effects Supervisor: Jeremy Page
CZARFACE x CONCRETE JUNGLE – Resin Figure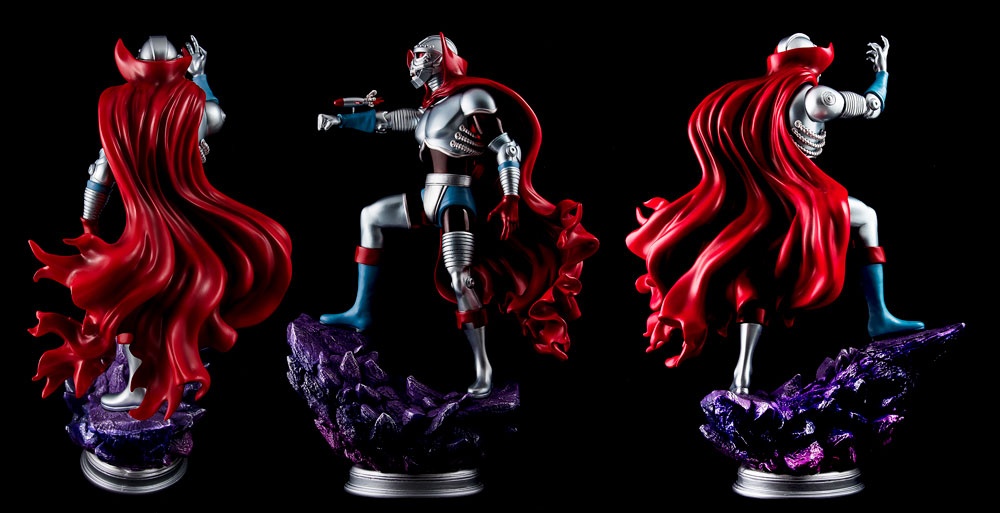 Fresh off his "Blue Flowers" Dr Octagon figure, Steven Cartoccio of Concrete Jungle is back at it with his next toy figure collabo!! This time, he creates the almighty CZARFACE resin figure!!! The new figure stands at 13.5″ tall and features 2 replaceable magnetic arms, comes signed/numbered, and is limited to 200 pieces worldwide.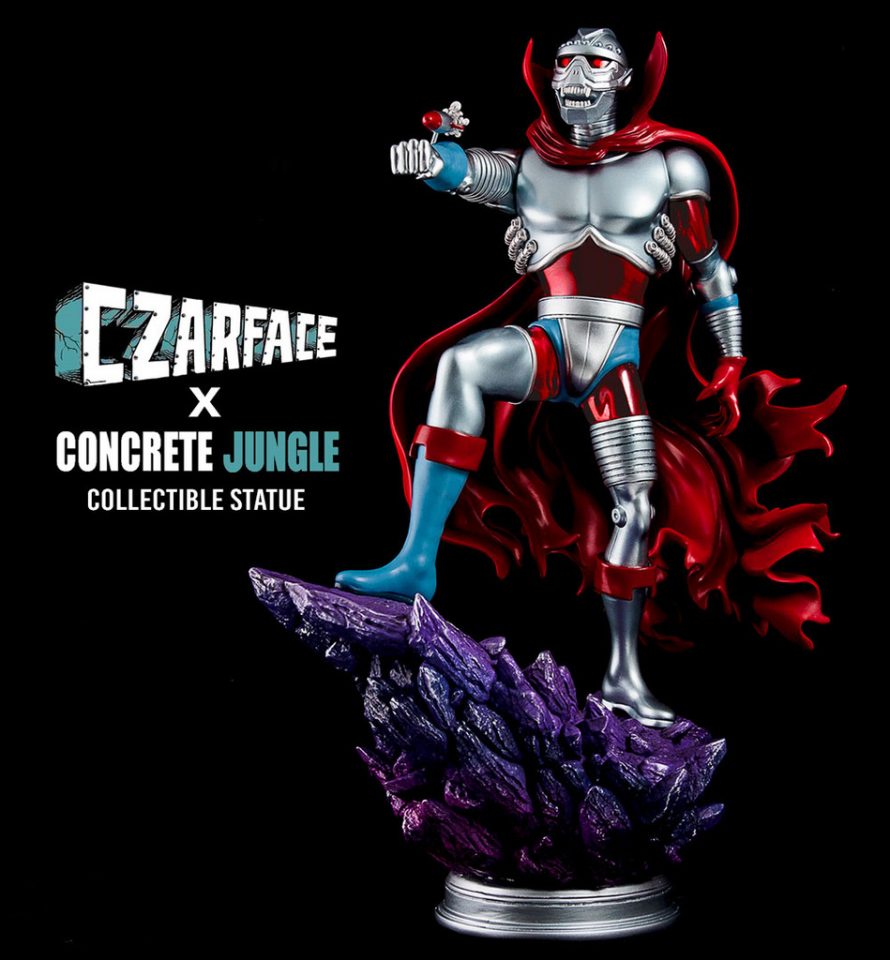 The CZARFACE figure has been available for pre order since June 7th so if there's more left you better hop on it quick!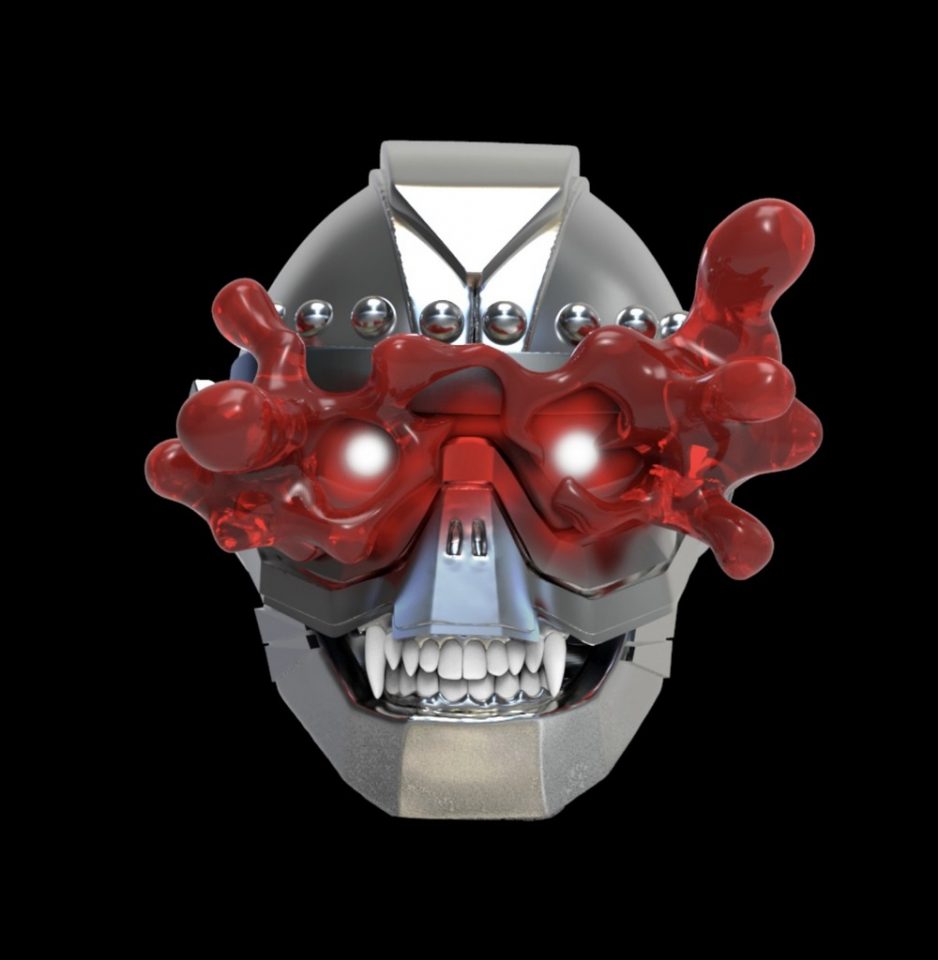 In case you didn't know  CZARFACE is a hip hop supergroup formed in 2013 by underground hip hop duo 7L & Esoteric and Wu-Tang Clan member Inspectah Deck. They released their acclaimed debut studio album, Czarface, February 19, 2013. The album was followed by Every Hero Needs a Villain in 2015 and A Fistful of Peril in 2016, both of which were also praised by critics. They just dropped an new album called "Czarface Meets Metal Face", a collbo with MF Doom. Check out the stream below.

Kareem Idris – The Year In Color- Book 2: Presented To The Roomis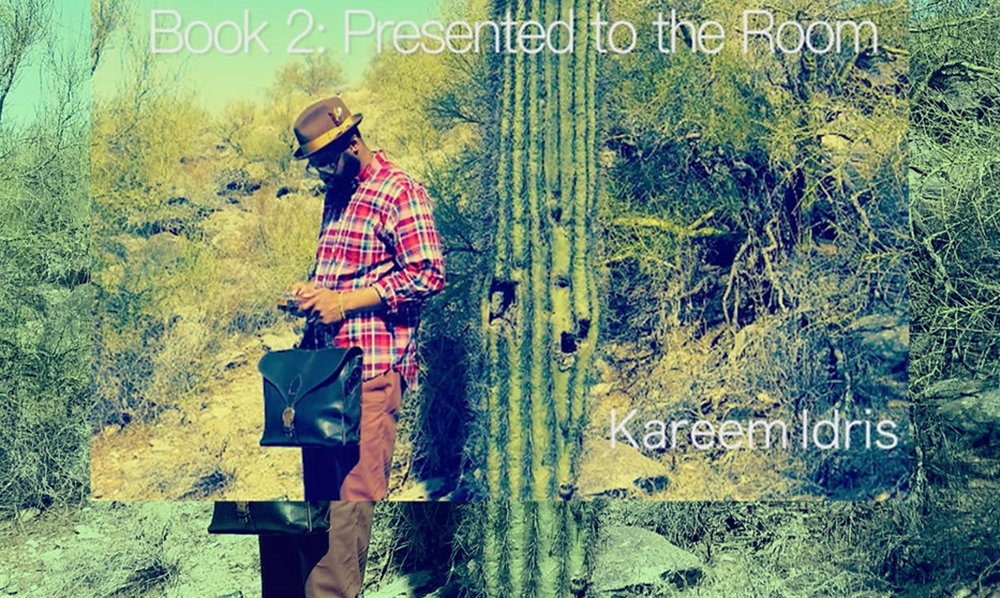 Another fire HipHop project by Philly's own Kareem Idris. This one is called "The Year In Color-Book 2: Presented To the Roomis". If you liked Book 1 you'll love book 2. Kareem goes in with the bars and delivery and the beats produced by DJ DN3 are fire! Definitley one for real heads and anyone who is looking for good music and lyricism!

About "The Year In Color – Book 2"
"We give thanks to The Creator, The ancestors , The Orisha, and our loved one's, relatives, and friends who assisted in making this album possible. This contribution serves as Book 2/3, which is an artistic expression of my experience and insperience of being initiated into the Lukumi Tradition as a crowned priest. The presentation to the Room is a ceremony that presents the newly crowned priest to the community. It is a time of acknowledgment and also the indication that the true work now begins. We appreciate you taking this journey with us as we utilize the art form of hip hop to create a backdrop and platform for progression, enlightenment and healing. "I Am Because We Are "