VIDEO: Choices I've Made by Fokis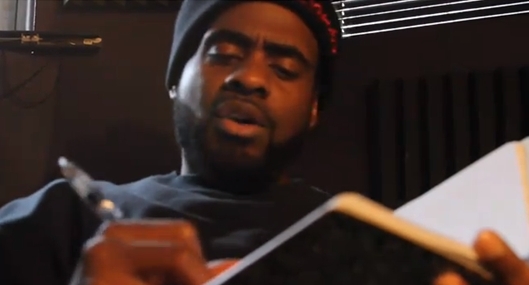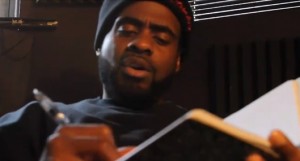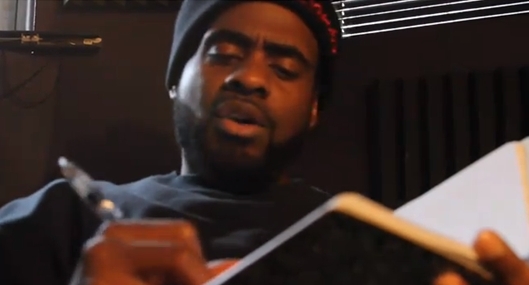 Song: Choices I've Made
Artist: Fokis feat. RP and Lynks
Download  this song at: http://fokis.bandcamp.com/album/awtmv2

C.Truth x Kev Lawrence Birthday Party Pics (162 Photos)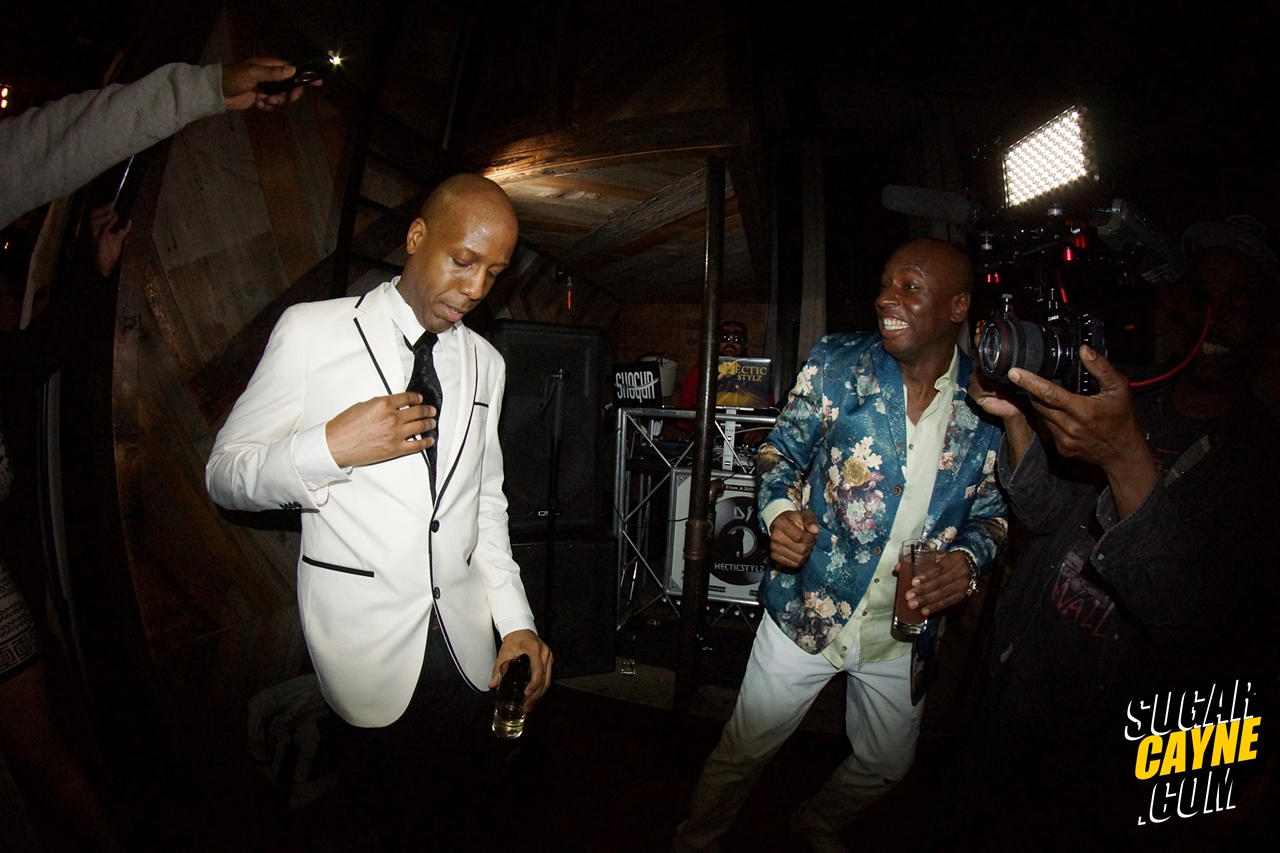 C.Truth and Kev Lawrence aka The Radio Boys of Thermal Soundwaves Radio had their annual Birthday Brand Event last week and it was dope! For the 2nd year in a row they had the event at Solomon & Kuff which is a nice bar/restaurant on the west side of Harlem. As always the vibes were great! Dj Stokes, Dj Charlemagne and Dj Hectic Stylez were on the 1 and 2's keeping the party hype. It was also Dj Shogun's birthday but he couldn't resist getting on the turntables too lol.
There was live body painting in full effect as always, lots of press and even a selfie booth setup by the step n repeat. Check out the gallery below!
Flying Lotus – More – (feat. Anderson .Paak) Animated Video (Dirty)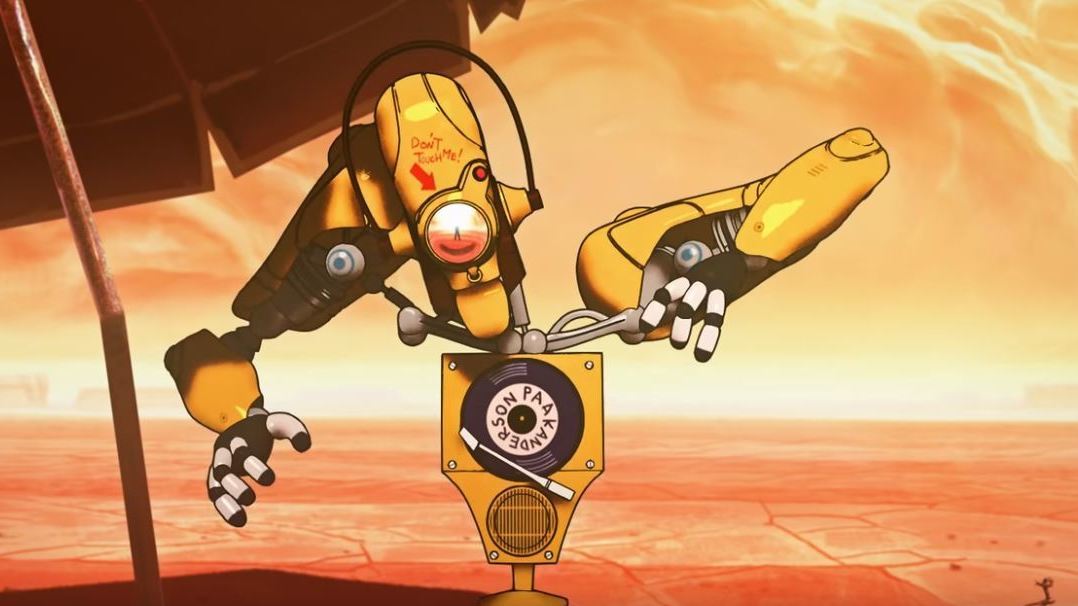 Flying Lotus linked up with Anderson .Paak for one of the flyest HipHop R&B joints we've heard in a min, "More"! The song features .Paak spittin some dope bars over a hypnotic Lotus beat. This is pure vibes!!
The visuals are animated so you already know we were loving it.
About The "More' Video:
Flying Lotus and Shinichiro Watanabe's creative kinship was cultivated while working on BLADE RUNNER: BLACK OUT 2020, the mutual respect led to them collaborating on this video. Watanabe had this to say about their connection – "Flying Lotus' sound and Anderson Paak's rap on this track are just incredible. Their work greatly inspired me to direct this music video for them with some of the finest anime talents in Japan. Flying Lotus is such an amazing talent, so it is a great honor to work with Flying Lotus again after our first collaboration on BLADE RUNNER: BLACK OUT 2022. We like working with each other so much that we are already collaborating on another series project of mine called CAROLE & TUESDAY. Our creative team worked really hard to create this video for Lotus and we hope we did justice to this wonderful new track. Please enjoy!" From the new album 'Flamagra' out May 24 on WARP.
Check out the full audio version of "More" below:
Kool Keith x Concrete Jungle – STEEL Flowers collectible Figure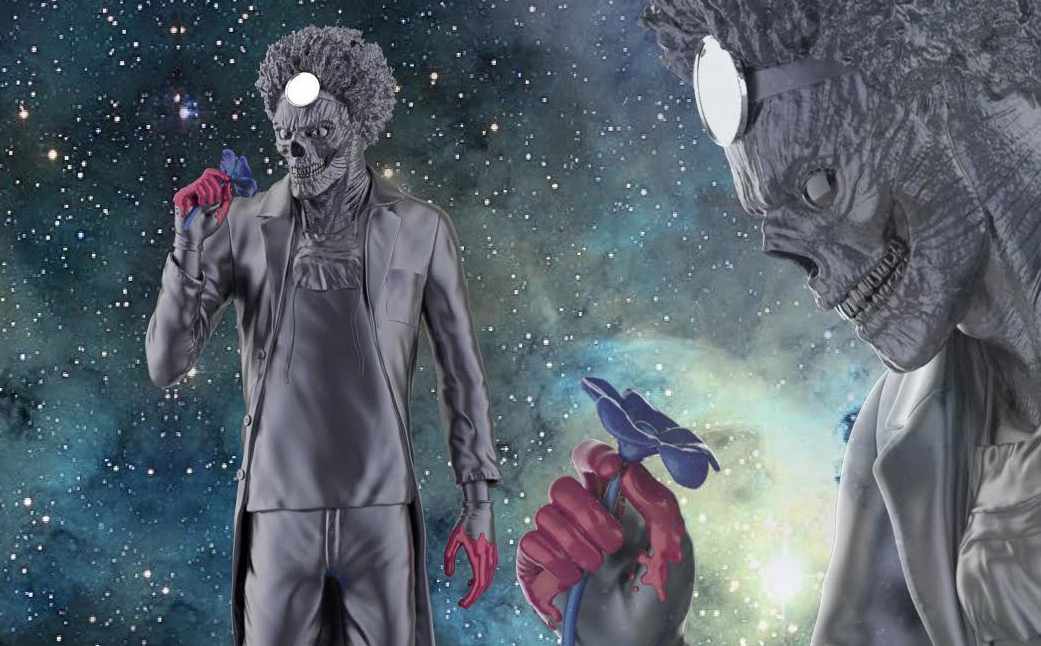 Legendary emcee, Kool Keith of Ultramagnetic gets his Dr Octagon alter ego sculpted into a new colorway. This version of the resin art figure is called "Steel Flowers".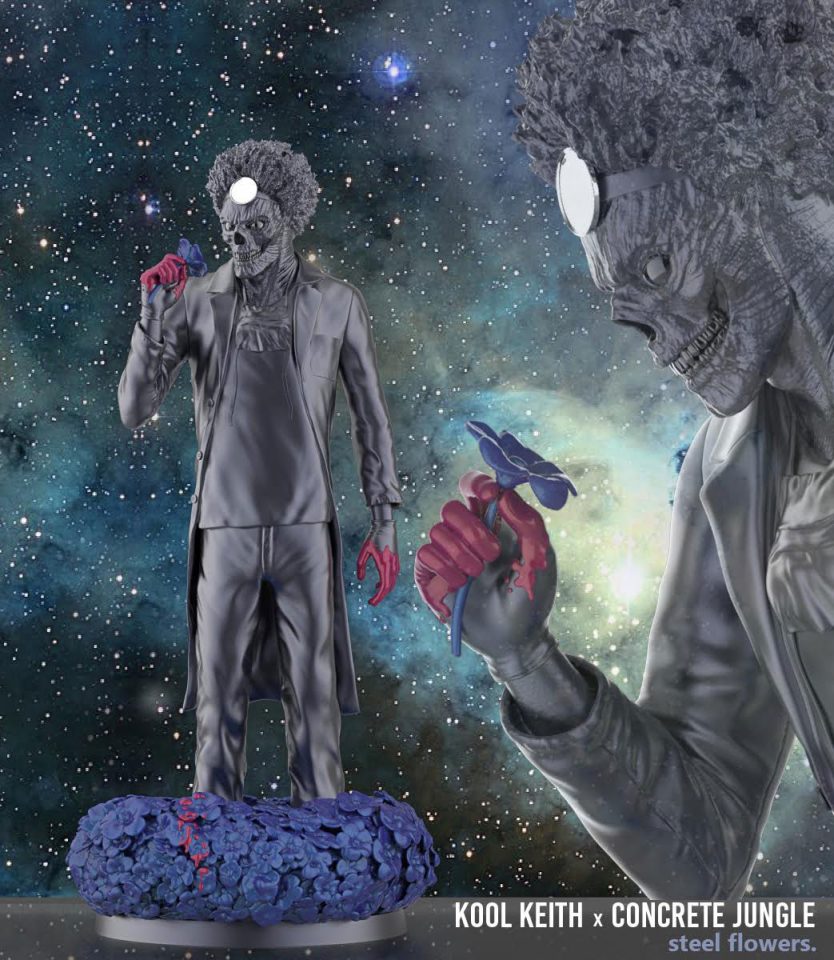 Steven Cartoccio of Concrete Jungle Studios recently put the Steel Flowers sculpture up for pre-order. This specific grey/blue colorway is only limited to 50 pieces. You already know these are gonna sell like hot cakes so click HERE to get this piece added to your HipHop Toy collection. 😉 Steel flowers ships in June, 2019.