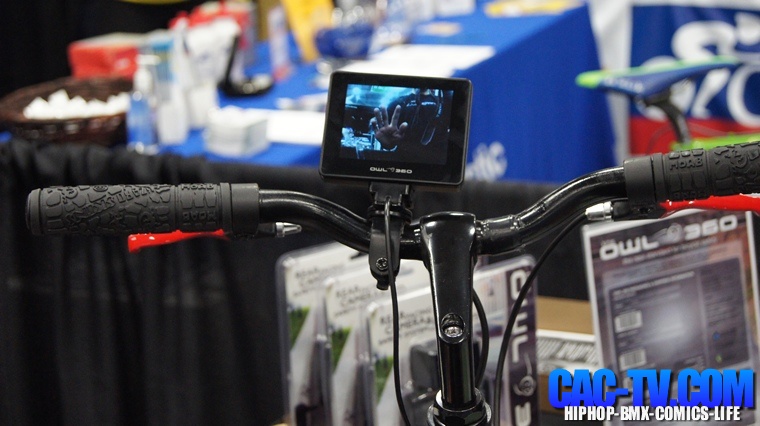 I got to interview Phillp of The Owl 360 at Bike Expo NYC.
The Owl 360 is a high quality, rechargeable, battery-powered, rear view camera and LCD screen that can be installed on any bicycle in minutes. It enables 360 degree vision in which casual bikers, enthusiasts, and professional riders gain a greater sense of safety while sharing the road with others.~Owl 360
Check out the interview to find out more about the Owl 360.